The season 3 finale of Titans debuted on HBO Max October 21, 2021 and sees the titular team of heroes leave Gotham behind to return to San Francisco. Although the finale seemed to be setting up Ra's Al Ghul as the next major villain for the Titans to take on, That Hashtag Show recently broke the news that it will in fact be the Church of Blood and their leaders that the Titans will face in season 4.
The outlet revealed that Titans is currently casting two new series regulars Sebastian Blood, aka Brother Blood, and May Bennett, aka Mother Mayhem, for season 4. It was also revealed in the same report that the HBO Max series is currently casting Jinx as a recurring guest star in season 4.
NEW CASTING DETAILS FOR TITANS SEASON 4
We at The Illuminerdi have managed to dig up some more details on this Titans casting news, including character descriptions for the three new antagonists being added to the series.
Titans is looking to cast a man in his 20s-30s of any ethnicity to play Sebastian Blood, aka Brother Blood. Sebastian Blood is described as an introvert with great intellect and a dark side that he keeps hidden. Blood is initially uncomfortable in his own skin, but grows into his charm, physicality, and zealous drive to accomplish his calamitous objectives. Brother Blood is listed as a 7/10 series regular with a 1-year deal.
RELATED: TITANS SEASON 4 OFFICIALLY REVEALED AT DC FANDOME EVENT
The production is also looking to cast a woman in her 40s-50s of any ethnicity to play May Bennet, aka Mother Mayhem. May Bennet is described as being at peak physical condition with a steadfast intensity. She has been training all her life to accomplish her goals. She has a charisma born of an unrestrained faith in her undertaking. A natural leader and predator who forever carries the underlying threat of brutality. Mother Mayhem is listed as a 7/10 series regular with a 1-year deal.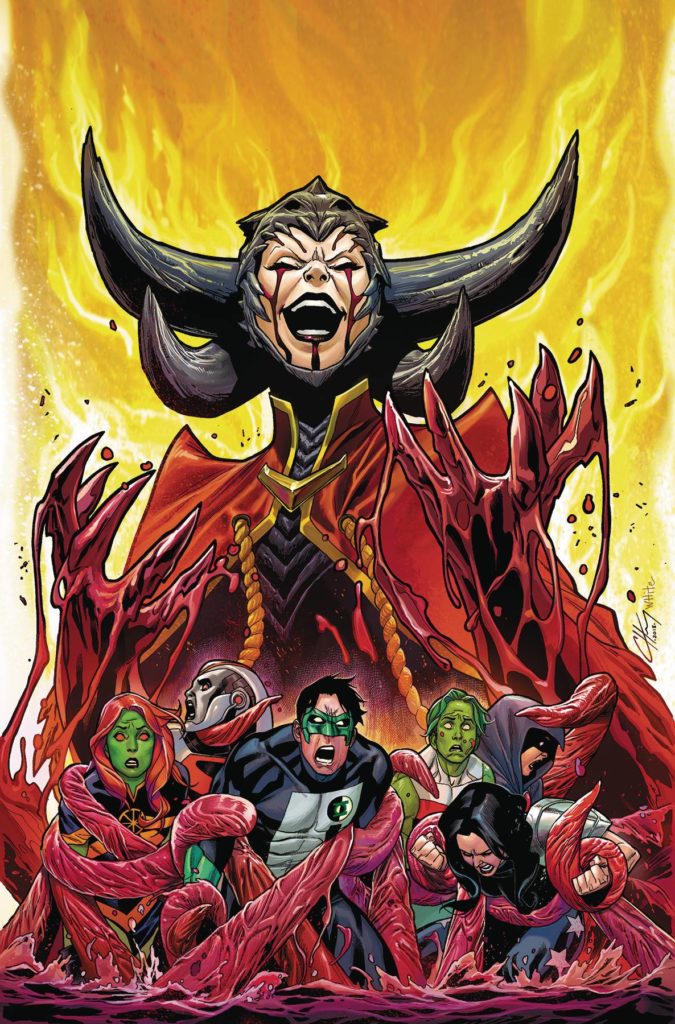 Titans is also looking to cast a woman in her 20s of Middle Eastern, North African, South Asian, or Latinx descent to play Jinx. Jinx is described as a sharp-witted criminal lone wolf. Jinx is contemptuous and unpredictable, a master of dark magic and in no way a team player. Although there is potential for Jinx to become a steadfast ally it is buried deep within. Her go to, is duplicity and she delights in manipulating people, and if she's able to create chaos in her wake…even better. Jinx is listed as a recurring guest star.
RELATED: THE SPECTRE: BLACK ADAM PRODUCER ON THE CHANCES OF A FEATURE FILM ADAPTATION AND WHY THE CHARACTER IS INTRIGUING: EXCLUSIVE
Brother Blood and Mother Mayhem were created by Marv Wolfman and George Perez and first introduced in New Teen Titans #21. Jinx was created by Marv Wolfman and Chuck Patton and introduced in Tales of the Teen Titans #56. The Church of Blood, run by Mother Mayhem and Brother Blood, are worshipers of Trigon, which Titans fans will remember as the demonic father of Rachel. This could point to Trigon coming back into play after Rachel seemingly defeated him at the start of season 2.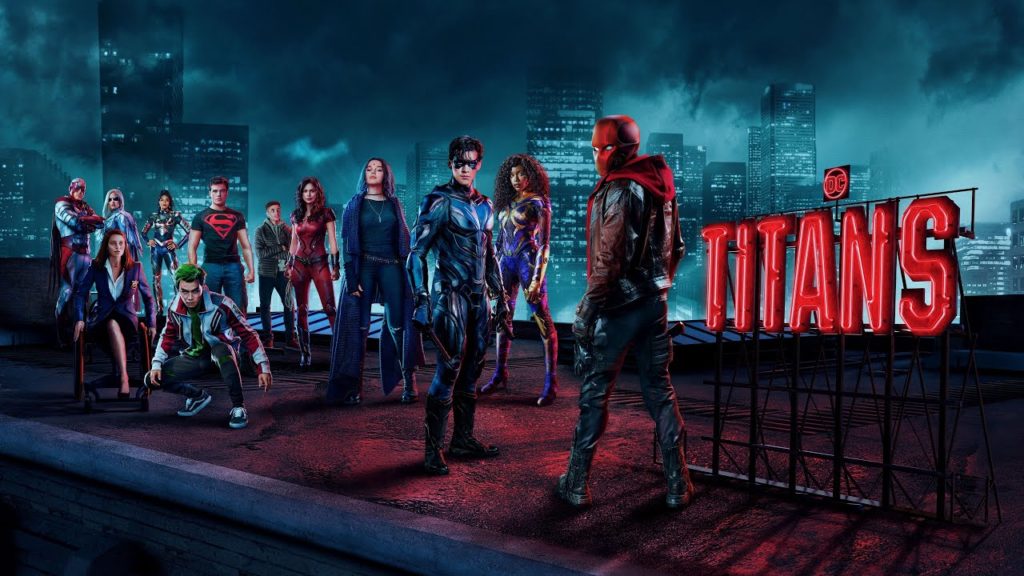 Jinx is an interesting character often portrayed as a member of different villainous groups including the Fearsome Five and Villainy Inc. which makes her character description as a loner and someone who isn't a team player especially intriguing. Jinx is a magic using metahuman. If Titans pulls from the comics, Jinx could be an elemental sorceress who pulls power from the Earth.
RELATED: TITANS: WHERE HAS ROSE BEEN THROUGHOUT SEASON 3?
If Titans pulls inspiration from the animated Teen Titans series, Jinx could be another adversary of Rachel's next season which could point to a big season for the young magic using Titan. Although the hint at Jinx possibly becoming an ally is interesting as she does in the animated series. Titans looks to be setting up an exciting fourth season with characters that seem to have intriguing ties to Rachel. This could put the powerful magic wielder at the forefront of the series once again which many fans will undoubtedly be excited about after her absence for most of season 3.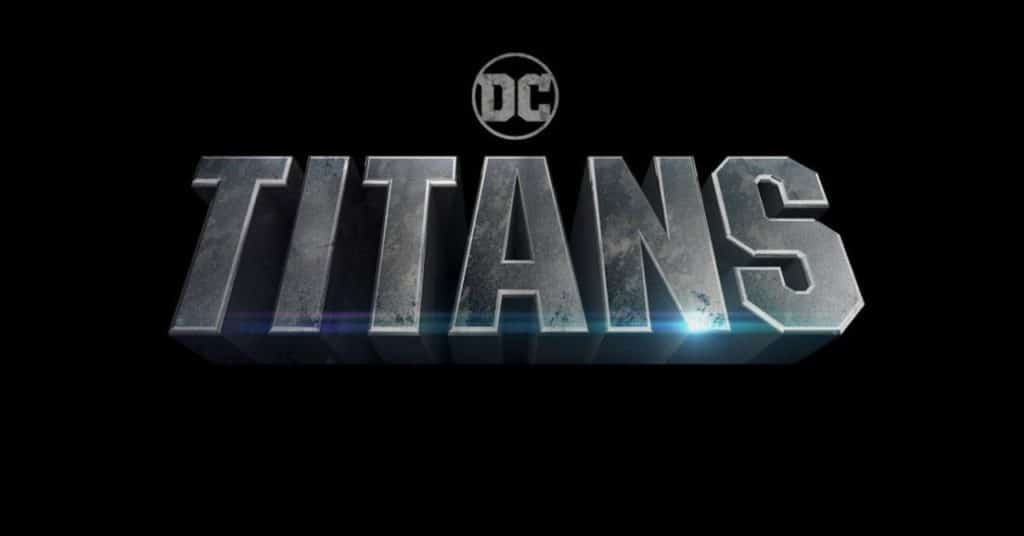 What did you think of the Titans season finale? Are you excited to see Brother Blood, Mother Mayhem, and Jinx? Do you think Ra's Al Ghul could make an appearance as well? Leave your thoughts in the comments below or on our social media and check back with The Illuminerdi for more Titans and DC news.
KEEP READING: BATGIRL: BRENDAN FRASER POTENTIALLY CAST AS FIREFLY IN NEW FILM