Actor Gael Garcia Bernal has been cast as the Werewolf By Night in Marvel Studios developing Halloween special.
Over the next few years, Marvel Studios will look to utilize a filmmaking genre that's only been teased at moments in the MCU's past – horror. This will start as early as 2022 with Sam Raimi's Doctor Strange in the Multiverse of Madness, featuring the powerful combo of Doctor Strange and Wanda Maximoff, before other exciting properties like Mahershala Ali's Blade go into production for later release.
Another new trend the MCU may be starting in the near future is that of unique special projects centered around certain holidays or similar themes, which will be first put to screen with James Gunn's Guardians of the Galaxy Holiday Special on Disney+ in late 2022. Rumors have even pointed to Disney developing something like this, but centered on a spookier holiday, with a mysterious Halloween special being made for release within the MCU as well.
As many remember, the MCU started off 2021 with a fun take on Halloween thanks to Episode 6 of WandaVision, appropriately entitled "All-New Halloween Spooktacular!" The show's '90s tribute entry gave fans a largely lighthearted feel for the spooky season with Wanda Maximoff and Vision sporting Halloween versions of their comic-accurate costumes, while also showing Westview completed decked out for All Hallow's Eve.
RELATED: JIM CARREY RUMORED TO PLAY THE MCU'S NEW MODOK
Now, however, it appears that Marvel is looking to go even deeper into the Halloween spirit with this special, although not many details are known about what story it will adapt or even which characters it will bring to the streaming sphere. That all changes today with some exciting news on what this special may be thanks to the first cast member to join the fray.
The Werewolf By Night Is Coming To Disney+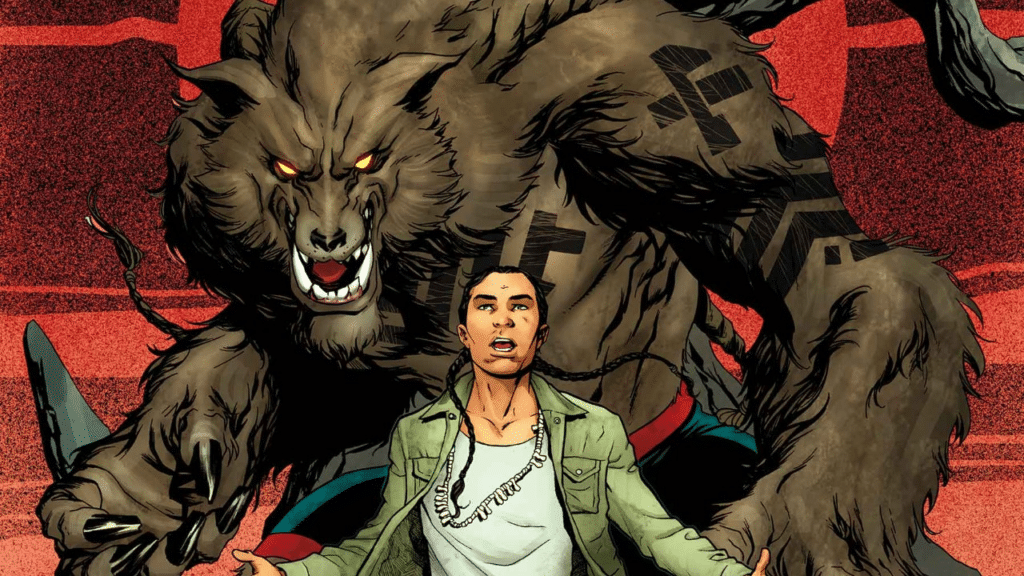 According to The Wrap, Marvel Studios has cast Gael Garcia Bernal in its upcoming Halloween Special coming to Disney+. The report also revealed that Bernal will be playing the role of Werewolf by Night, although there is no confirmation of which version of the character he will play.
RELATED: WEREWOLF BY NIGHT: WHAT WE KNOW ABOUT MARVEL'S FIRST HALLOWEEN SPECIAL
Werewolf by Night has seemingly been in discussions for an MCU appearance for quite some time, and that chatter has picked up more recently thanks to Oscar Isaac's Moon Knight coming to Disney+ sometime in 2022. Originally starting as a Moon Knight villain back in the early 1970s, it was even a character fans thought was coming in the Moon Knight series with Ethan Hawke's casting, although it appears Marvel Studios has big plans for their version of the lycanthrope.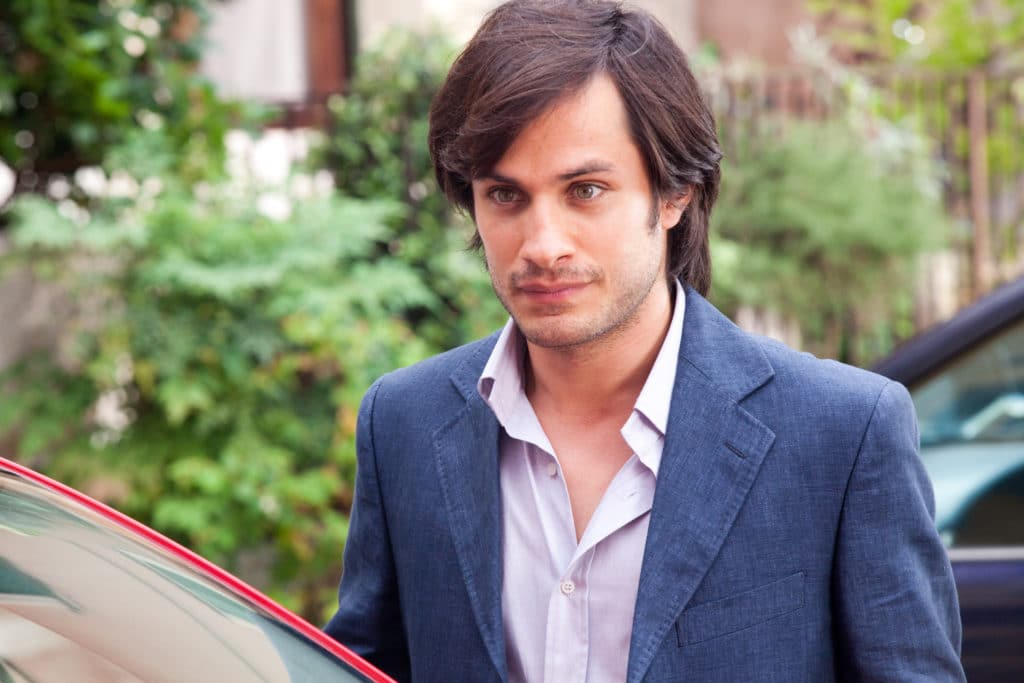 As for Bernal himself, the actor is best known for his memorable voice role in the 2017 Disney animated feature Coco as Hector, where he sang the popular musical number "Remember Me." He also won a Golden Globe for his work on the Amazon series Mozart in the Jungle, and that success should propel him forward into his MCU career in a big way.
The big question that remains now is if Bernal will be playing the Jack Russell version of Werewolf by Night or the Jake Gomez take, and Marvel still has plenty of work to do with bringing the rest of the story and cast in surrounding him. Nevertheless, this is an exciting casting announcement for the MCU's future as an iconic villain/anti-hero comes into play.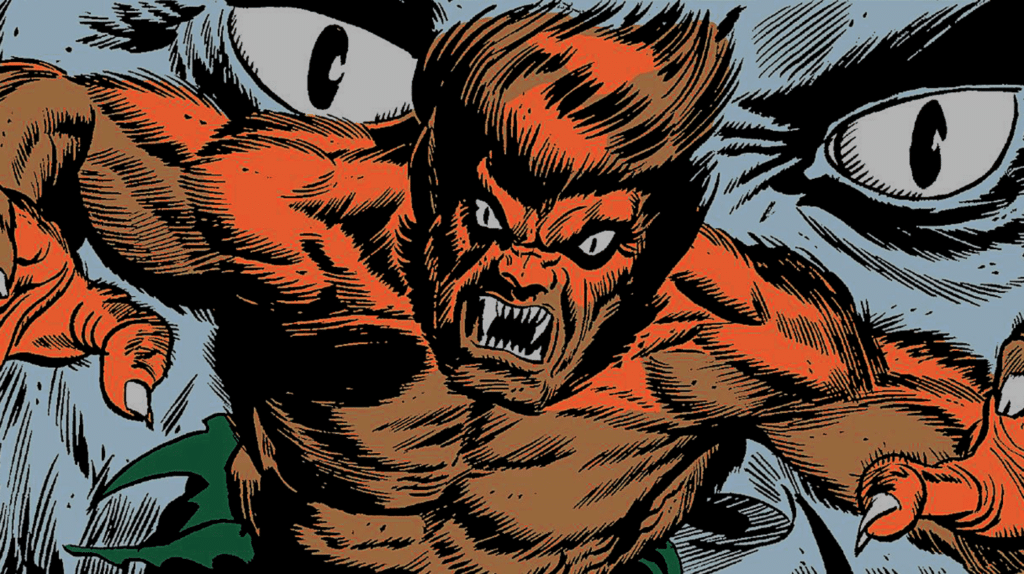 Marvel Studios' Halloween Special is currently in the early stages of development. What other characters will be included along with Werewolf by Night? Which other projects will Bernal appear in? Let us know in the comments or over on Twitter!
KEEP READING: ETERNALS: HERE ARE THE RUMORED MISSING MARVEL CHARACTERS FROM EARLIER SCRIPTS MASSIVE 12 CHARACTER LINEUP
Source: The Wrap