One of the most anticipated new tv series adaptations of all time, HBO Max's "The Last of Us" added another name to its roster.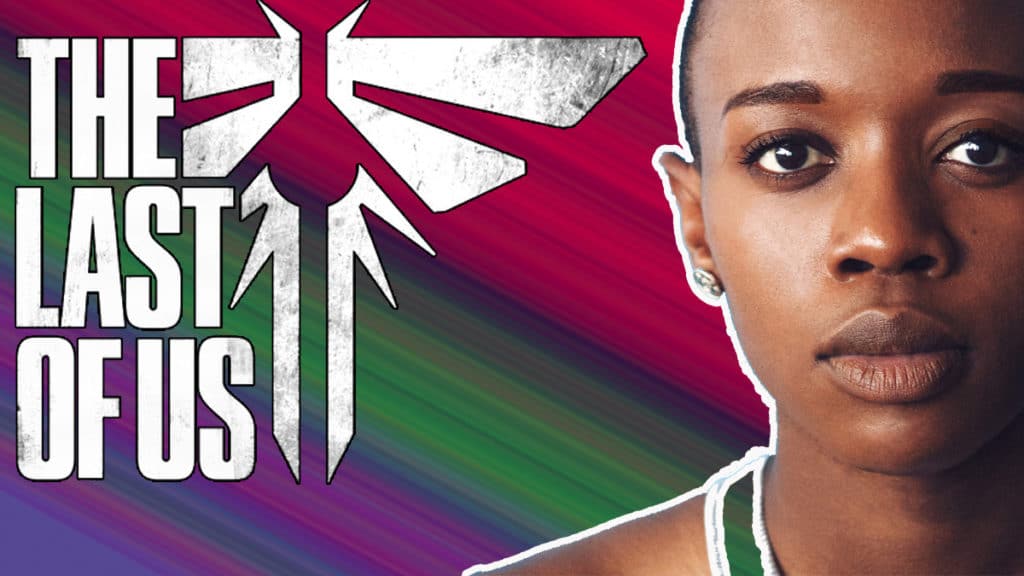 Zambian actress Natasha Mumba updated her Instagram profile with a new addition. In her bio, she states that she will be playing "Kim Tembo", which is a character that has not appeared in any of the games created by Naughty Dog. What her character will be and what role she will play in the overall plan for the series remains unknown.
RELATED: IS THE EXCITING GAME TO TV SERIES TREND HERE TO STAY?
Natasha's latest success comes from the series "Y: The Last Man" as well as "The Handmaiden's Tale".
"The Last of Us" has big names attached to its roster that include Pedro Pascal, Bella Ramsey, and Gabriel Luna. The series is currently being shot in Canada and is well under production. Gabriel was seen back in Calgary a couple of days ago as filming picks back up. "The Last of Us" tells the story of Joel Miller, a father turned smuggler once the world fell apart. He is tasked with the mission of taking a young girl named Ellie up to the mid-west as a request of a group called the Fireflies. Ellie is immune to the virus and her blood is needed to manufacture a cure.
RELATED: THE LAST OF US WRAPS FILMING ON PILOT EPISODE & DIRECTOR REVEALS NEW LOGO
The Last of Us Official Synopsis:
The story takes place 20 years after modern civilization has been destroyed. Joel, a hardened survivor, is hired to smuggle Ellie, a 14-year-old girl, out of an oppressive quarantine zone. What starts as a small job soon becomes a brutal, heartbreaking journey, as they both must traverse across the U.S. and depend on each other for survival.
What are your predictions? Who do you think Kim is? Is she a soldier for the fireflies? Is she an ally? Let us know on Twitter who you think Natasha Mumba could be playing in 'The Last of Us'. Don't forget to follow our social media pages for any upcoming exclusives regarding "The Last of Us"!
READ MORE: