The Cosmic Circus has released an exclusive report on Ryan Coogler's upcoming film, Black Panther: Wakanda Forever, which is slated for release on November 11, 2022.
The breaking news report from TCC's Editor-In-Chief, Lizzie Hill, contains spoilers regarding the Black Panther mantle and the family legacy.
RELATED: ANT-MAN AND THE WASP: QUANTUMANIA: 7 MYSTERY PLAYERS BILL MURRAY COULD BE PLAYING
Turn back now if you wish to stay spoiler-free:
BLACK PANTHER: WAKANDA FOREVER SPOILER WARNING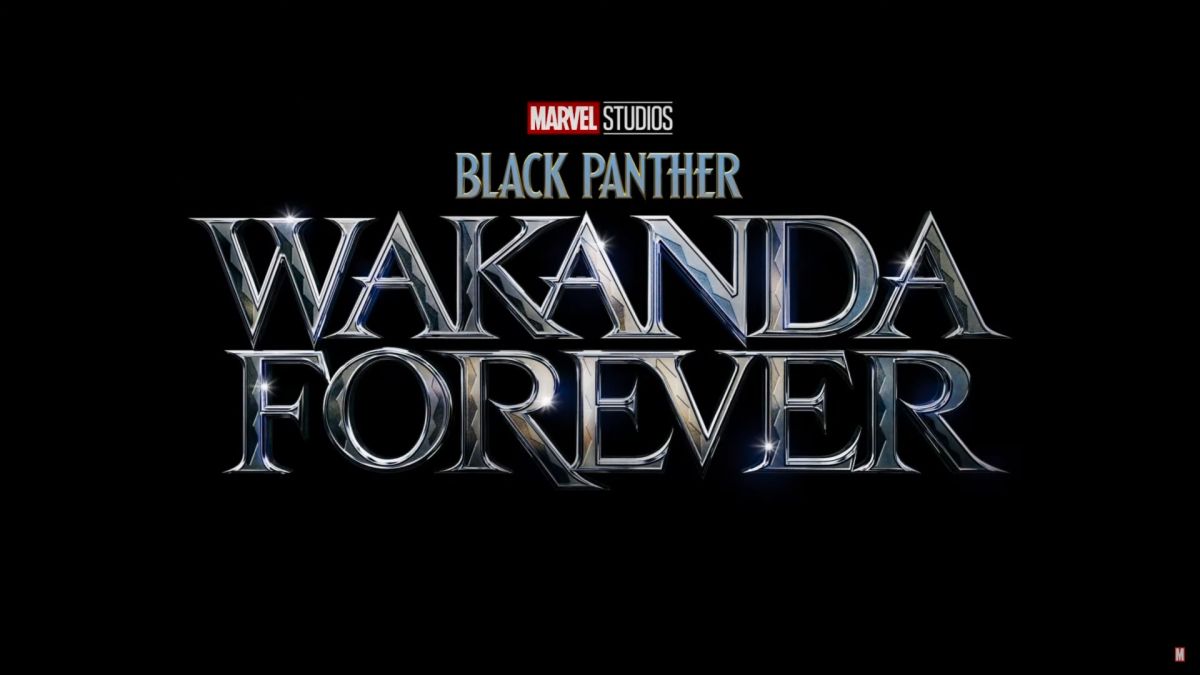 T'Challa and Nakia apparently have a son in Black Panther: Wakanda Forever. Furthermore, the report states that Letitia Wright's Shuri will don the Black Panther mantle following T'Challa's in-universe passing. Hill expects that this unnamed son of The Wakandan King will become the Black Panther at some point in the future of the franchise, though this is not confirmed to be in the plans at this point in time.
…There is a clear long-term path forward for Black Panther and a path which I hope most will agree, honors both Boseman and T'Challa…Chadwick Boseman and T'Challa's legacy will continue in and beyond Black Panther: Wakanda Forever through T'Challa's son with Nakia! That's right. They have a child!

Before you get too excited, I will just caution you that I have also learned that we shouldn't expect T'Challa and Nakia's young son to take over the mantle of Black Panther just yet in this next film. However, it sounds like the future is very bright with this wonderful addition to the Royal family of Wakanda.

Many of you who have been assuming the obvious that Shuri (Letitia Wright) will don the Black Panther suit in the next film since she does so in the comics are indeed correct. T'Challa and Nakia's son is still a bit too young for that currently, so we must be patient and Shuri has her own story to tell for now. While I haven't received word that this son will definitely be a Black Panther eventually or exactly when, if he is, it really seems crystal clear what direction Ryan Coogler and Marvel are headed in with this happy surprise addition.

Lizzie Hill, EIC of The Cosmic Circus
BLACK PANTHER: WAKANDA FOREVER WILL FEATURE THE SON OF T'CHALLA AND NAKIA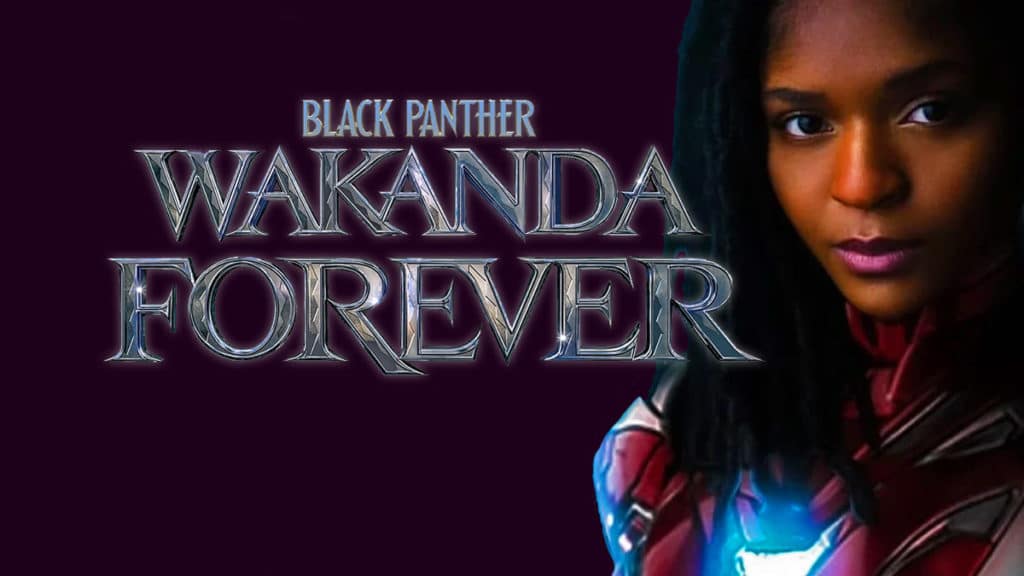 This is a surprising and shocking development for the Black Panther corner the Marvel Cinematic Universe. With the tragic passing of Chadwick Boseman last year, fans have been wondering just how a Black Panther sequel could respectfully continue T'Challa's story without the legendary actor who was the face of the franchise. When an actor passes away, the greatest challenge the creative team faces is finding a way to honor the deceased while continuing the story. Hopefully this new direction for T'Challa's lineage and heritage will accomplish that, but only time will tell.
What we do know is that director Ryan Coogler is determined to tell a story of legacy, loss and continuing on in the absence of loved ones. I have hope and faith in this upcoming film's ability to bring people together in remembrance of Boseman's legacy, and to empower all of us, just like the original movie did.
Wakanda Forever was already a massive movie in terms of scope before this report. The sequel will introduce Riri Williams, who will star in Ironheart on Disney+, Tenoch Huerta as Namor, and the MCU debut of Atlantis in all it's might. Now, with Shuri's adoption of the Black Panther role all but confirmed, and the introduction of T'Challa's son, the second franchise installment has expanded greatly, before fans have even had a first look at the project.
Black Panther: Wakanda Forever will likely be expanded on this Friday during the Disney+ Day event, though this is not officially confirmed. A Marvel segment is planned for 11:45 EST.
What do you think about T'Challa and Nakia having a son in Wakanda Forever? Let us know your thoughts in the comments below or on our social media!
KEEP READING: PHASTOS: THE TRAGEDY OF AN INVENTOR
Source: The Cosmic Circus