The Illuminerdi is proud to share our conversation with Dexter: New Blood actor David Magidoff, who plays Teddy Reid on the revival series from this year's Saturn Awards.
Teddy Reid is a police officer in the quaint town of Iron Lake, New York. While he doesn't get much screen time in the first episode of this ten-episode limited series, his charming, naive presence is certainly felt. He works alongside Julia Jones' Angela Bishop, a police officer romantically involved with "Jim Lindsay", Dexter Morgan's cover identity in this new location.
DEXTER: NEW BLOOD: DAVID MAGIDOFF TALKS THE JOYS OF WORKING WITH THE MICHAEL C. HALL
…Yes, [Debra Morgan] is back, but she's dead. But how? What's going on? Who knows? If only there's a way to watch it one day on Sunday November 7th [on Showtime]. Who knows?. 

…It was really special to be a part of something that meant so much to so many people. I found out how many people. …He's in a brand new town and yet it's all the same good stuff from the past. So, that's what makes this revival particularly fun. 

It's not just like, yeah, we're seeing the whole gang back together. It's like, I wasn't in there in the first eight seasons. Who am I? What am I doing there? Well, it's like a whole brand new cast, but still Dexter Morgan doing what he does.

[Michael C. Hall] is the funniest guy in the world. He's so kind and so funny. He always says he just happens to look like Dexter. He's a sweetheart and he'd be someone you'd want to have lunch with, and I have. An absolute pleasure, a true number 1.

-David Magidoff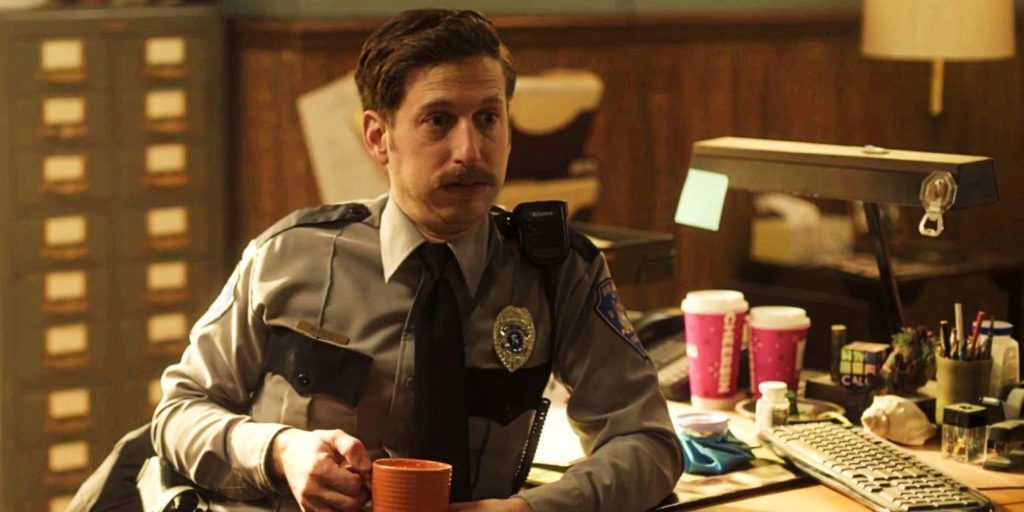 Magidoff seems to have really enjoyed the scenes he shares with Dexter Morgan in this new sequel series. Michael C. Hall's performance as the man formerly known as the Harbor Bay Butcher is what elevates the Dexter franchise above its competition in the TV thriller genre. According to Magidoff, Hall has slipped back into the role with professionalism, grace and compassion. 
DEXTER: NEW BLOOD: DAVID MAGIDOFF AND CLYDE PHILLIPS SPEAK HIGHLY OF THE PRODUCTION PROCESS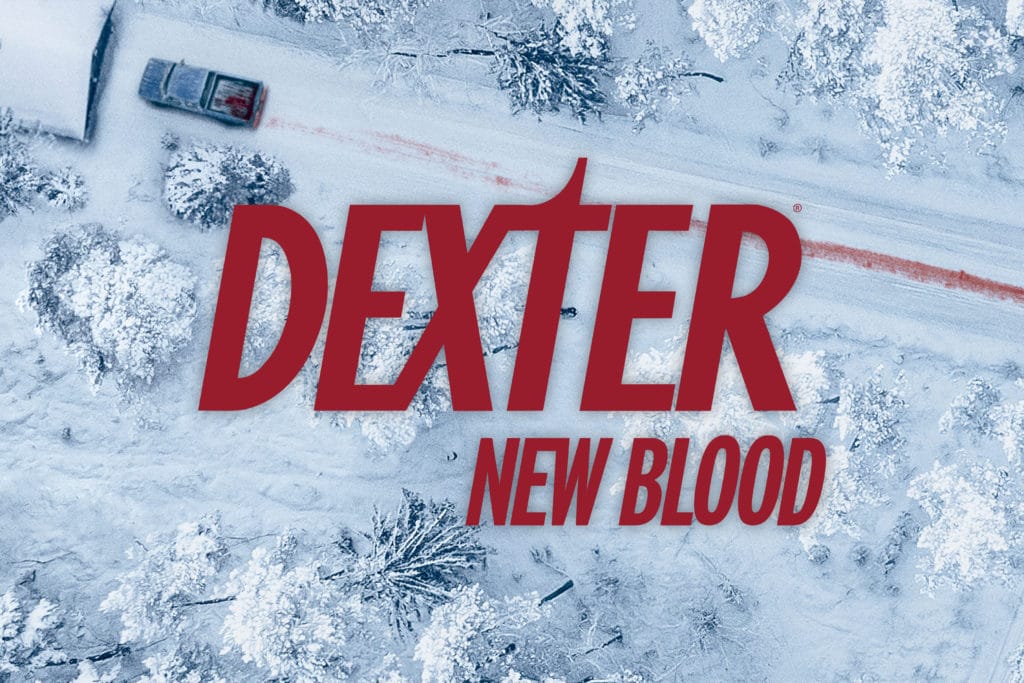 Magidoff is certainly not the only member of Dexter: New Blood's cast and crew to enjoy the production of the series. Showrunner Clyde Phillips called the ending of this show "the best thing I've written". At the time of the quote, Phillips had not seen the finalized scenes of the ending, he had only experienced the ending while it was being filmed. 
Magidoff first spoke about the return of Jennifer Carpenter's Debra Morgan, and the mystery associated with it. Spoilers for the pilot of Dexter: New Blood and the original Dexter series lie ahead, so turn back now if you don't want to know about certain character deaths.
DEXTER: NEW BLOOD: SPOILER WARNING
During the final season of Dexter, Debra Morgan died from complications following a gunshot wound. Her brother Dexter took her body and dumped it at sea, giving her a fairly conclusive death, leaving no room for a physical return.
In Dexter: New Blood, Debra has returned as a figment of Dexter's imagination, serving as his conscience and another part of his personality, much in the same way that Harry Morgan did in the beginning of Dexter.
Finally, David Magidoff asks the question, "Who is Teddy Reid"? While the first episode of New Blood hardly develops Teddy, Magidoff's description of the new character aptly explains his purpose.
DEXTER: NEW BLOOD: MAGIDOFF THINKS AUDIENCES WILL RELATE TO TEDDY 
"…I think we can all kind of relate to Teddy. If you can't relate to Teddy a little bit, then I don't know. So there's something for everybody in the show. I think if you can't relate to the serial killer, then you can relate to Teddy Reid."

-David Magidoff, with ScreenRant
Not everyone within the Dexter fandom finds Morgan to be relatable, therefore while he can only serve as the audience's eyes into the universe for some fans. For others, who perhaps can't identify with the deeply troubled killer, there is Terry Reid. After all, who wouldn't connect with the exploits of a goofy, green, small-town cop?
Stay tuned to The Illuminerdi as we cover developments in the tragedy of Dexter Morgan and his girlfriend's coworker, Officer Terry Reid.
Dexter: New Blood premiered on Sunday, November 7, 2021. The series stars Michael C. Hall as Dexter Morgan, Jennifer Carpenter as Debra Morgan, Julia Jones as Angela Bishop, Johnny Sequoyah as Audrey Bishop, David Magidoff as Teddy Reid, Alano Miller as Chief Bishop, and Jack Alcott as Harrison Morgan. The showrunner is Clyde Phillips, and the director is Marcos Siega. 
Let us know your thoughts on Dexter: New Blood in the comments below or on our social media!