Chloe Zhao may be adding more celestial bodies to her repertoire, expanding from Eternals to Star Wars.
It's no stretch to say that Kevin Feige is currently the most successful producer in Hollywood. With nearly 50 films under his belt as a producer, and over 10 TV series, Feige has made a name for himself as the highest-grossing producer ever. His most notable properties to date are from the Marvel Universe, including Spider-Man and Avengers. Now, he's venturing outside of Marvel Studios and into Star Wars.
RELATED: X-MEN: EXCITING NEW ANIMATED SERIES ENTERING PRODUCTION FOR 2023
Since Feige was announced to produce a Star Wars film, fans of both Marvel and Star Wars have been wondering who will write and direct the film. About a year ago, we got the news that Michael Waldron (Doctor Strange in the Multiverse of Madness, Loki) would be writing the film. Now, we know who's directing it.
Chloe Zhao To Direct Kevin Feige's Star Wars Film?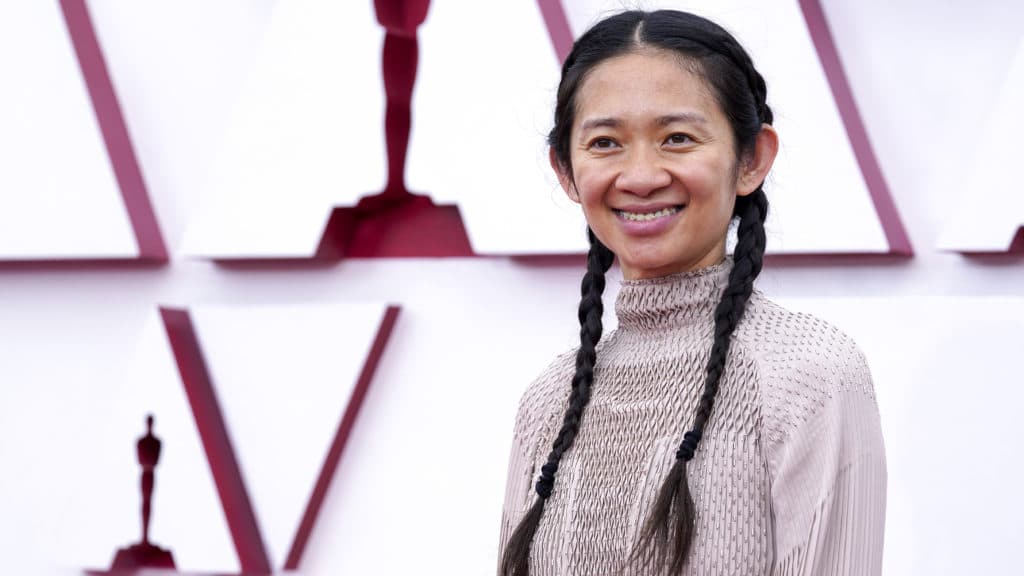 According to new reports by One Take News and Jordan Maison of Cinelinx, Kevin Feige has tapped Academy Award winner Chloe Zhao to direct his newest Star Wars film, fresh off Eternals. This comes shortly after reports that Chloe Zhao had expressed interest in directing a Star Wars film.
With this newest announcement, many outlets have suggested that the film that Zhao will be directing centers around the High Republic time period, after rumors surfaced that a High Republic film was in active development. This also comes as Rogue Squadron has been officially delayed indefinitely, due to production concerns and scheduling issues with director Patty Jenkins. That film moves off its December 22, 2023 release date, leaving the date wide open for other Star Wars films to take its place.
With Eternals not far in the rear view camera, it's exciting to see Chloe Zhao being courted for more major films so quickly. Eternals, even with its plot issues, was a visually stunning film that exceeded all expectations in that category. With rumors of Academy Award (Oscar) nominations swirling, it's hard to imagine that a studio would NOT want Zhao to direct one of their films, and it's not necessarily surprising to see Zhao signing on so quickly. Marvel Studios and Lucasfilm are both under the Disney banner, and with Zhao's excellence on Eternals, the studio wants to keep Zhao at Disney.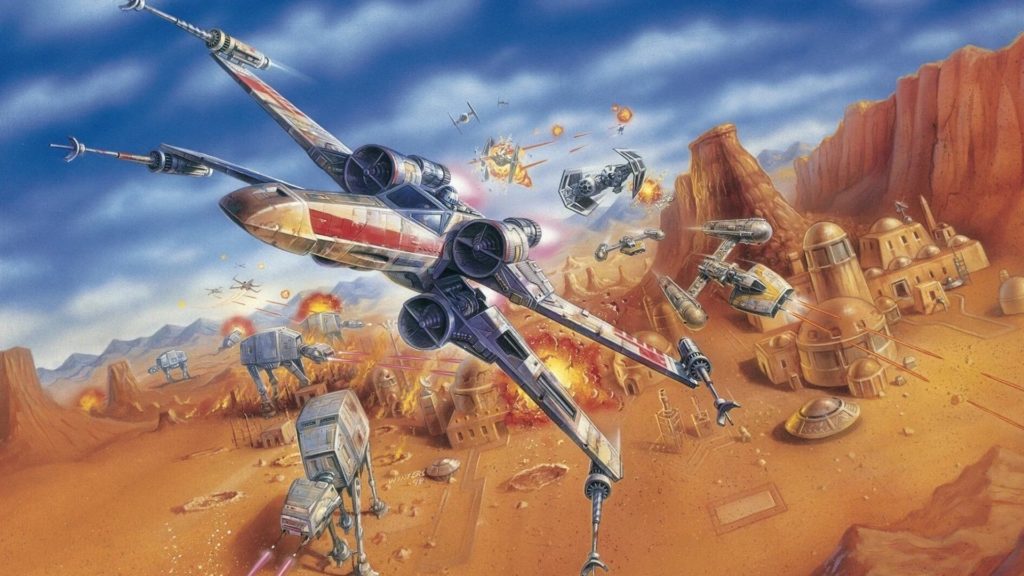 Rogue Squadron doesn't have a current release date, but Kevin Feige's Star Wars movie is revving up fast. Whatever happens next in Chloe Zhao's career, we'll be all here for it! In the meantime, follow @The_Illuminerdi on Twitter for breaking news and updates in the entertainment industry, and see Eternals in theaters now.
KEEP READING: One Take News
Source: HENRY CAVILL WANTS TO PLAY CAPTAIN BRITAIN IN THE MARVEL CINEMATIC UNIVERSE