Fans of Black Panther and Iron Man, you're getting a new addition to combine those two worlds in Ironheart.
Riri Williams is coming to the MCU, and will debut in Black Panther: Wakanda Forever. But in the meantime, we have some more news for you regarding her solo series on Disney+.
RELATED: SECRET INVASION: FIRST LOOK AT SAMUEL L. JACKSON'S NEW STYLE AS NICK FURY
At Disney Investor Day 2020, it was revealed that Marvel Studios was in active development of an Ironheart TV series for Disney+. The announcement featured a logo that was obviously derived from Iron Man's, with the same coloring and font. It was also revealed that Dominique Thorne would portray Riri Williams, AKA Ironheart, in the MCU. Now, at Disney+ Day 2021, we have a new logo, which focuses more on Riri, and who she is, rather than her being a younger, feminine version of Iron Man.
New Ironheart Logo Revealed At Disney+ Day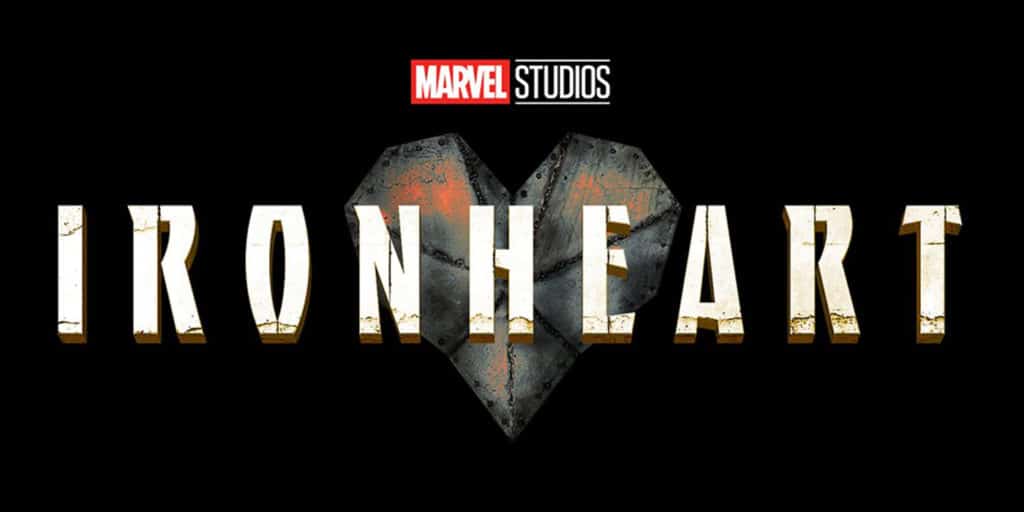 This newest logo from Ironheart shows a metal heart, with the title in front (metal text, again). The metal is supposedly meant to reference the Iron Man suits, and how Riri is taking them, and adapting them to her own uses. The metal also appears cracked and splintered, for unknown reasons. In the Disney+ Day announcement, no release date was specified, as it was only said to be "Coming Soon". However, multiple insiders have noted that Ironheart begins production in Spring 2022, and while there isn't time for it in the 2022 Disney+ slate, it will likely premiere January/February 2023.
This logo is great to see, as it provides a fresh point of view on the TV series, and ups the hype for the character going into Black Panther: Wakanda Forever. What happens to the character coming out of the film and into her solo series remains to be seen, but for readers that aren't in the know about this character, Riri Williams is a student at MIT who develops something like an Iron Man suit, and uses it to protect people. How this will translate into the MCU is unclear, but fans can expect to see Riri teaming up with Shuri and Okoye in the Wakandan sequel when they battle Namor, King of Atlantis.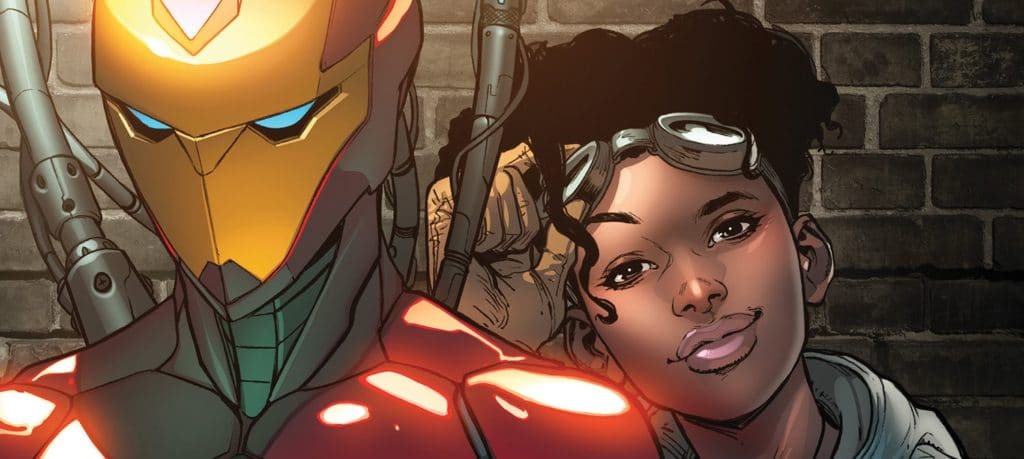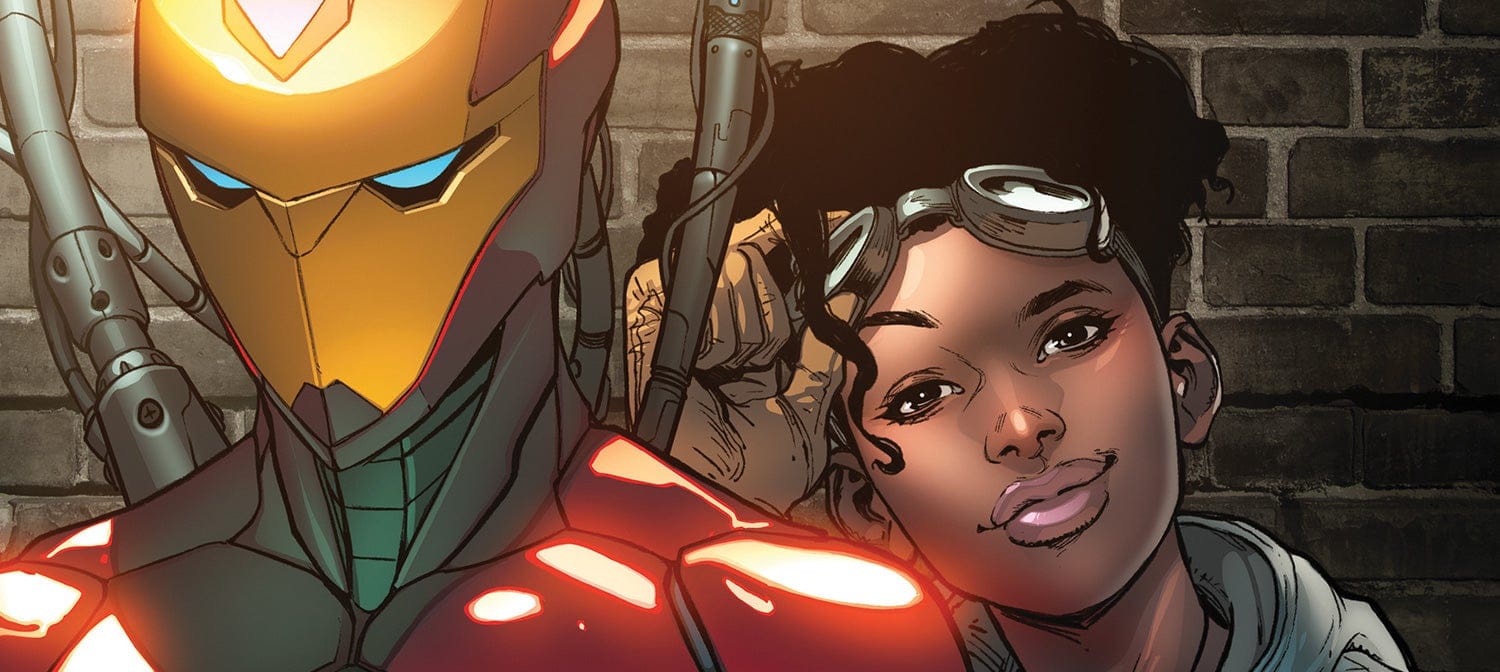 For all breaking news and coverage in Hollywood, follow @The_Illuminerdi on Twitter, and don't miss Ironheart when it premieres on Disney+ in 2023.
KEEP READING: NEW ECHO TV SERIES ANNOUNCED AT DISNEY+ DAY
Source: Screen Rant