Chadwick Boseman and Black Panther lovers, we have some interesting news for you.
Chadwick Boseman was a cultural icon. From his work in 47 to Black Panther, Boseman was loved by all. When he passed away in August 2020 after a prolonged battle with cancer, the world was in shock. Boseman had many projects lined up, some notable ones being What If…?, Black Panther 2 (now titled Black Panther: Wakanda Forever), Ma Rainey's Black Bottom, and Da 5 Bloods.
RELATED: LIL NAS X POSES WITH SPIDEYS ANDREW GARFIELD AND TOM HOLLAND & JOKES THAT HE'S MILES MORALES
The latter two and the first still released on schedule, with Boseman starring, but Black Panther's sequel had a lot of reworking to do in the script. The main question, would T'Challa appear in the film?
Black Panther Producer Confirms That T'Challa Will Never Be Seen Again In The MCU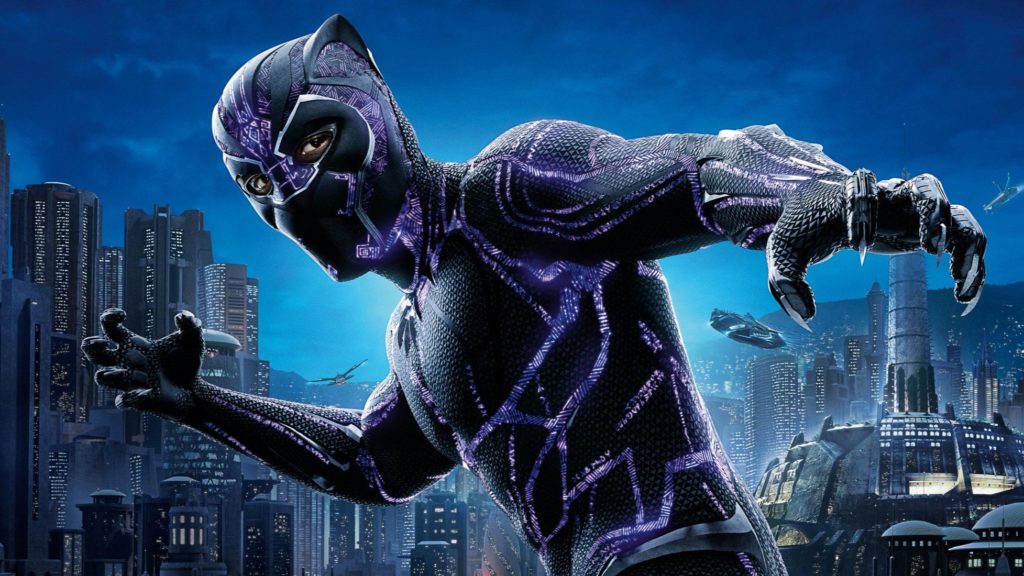 In a recent interview with the Ringer-Verse podcast, Marvel Studios VP and Executive Producer on Black Panther: Wakanda Forever, Nate Moore, confirmed that T'Challa would never appear on-screen again in the Marvel Cinematic Universe.
I will say that the chances you see T'Challa in our….I'm not hedging my bets, I'm being quite honest. T'Challa is, you will not see T'Challa in the MCU 616 universe. We couldn't do it. I will say when Chad [Boseman] passed, it was a real conversation we had with [Ryan] Coogler about "what do we do?", and it was a fast conversation.

It wasn't weeks, it was minutes of, we have to figure out how to move this franchise on without that character because, I think we all feel so much of T'Challa in the MCU on the screen, not in comics, right, is tied to Chadwick's performance is what he brought on and off-screen, I would argue. So, as hard as it is to figure out what to do narratively, because it's a big change, at no point did we consider recasting.

Producer Nate Moore on the chances of seeing Chadwick Boseman or T'Challa in the MCU ever again
Check out the full interview here:
All things considered, it's not a surprising thing, considering the impact that Chadwick Boseman had on the Marvel Cinematic Universe, and how he shaped the world of Wakanda to what it is today. He has made a profound statement on who superheroes are, that they can be anyone, Caucasian or African-American, male or female, heterosexual or homosexual. At Disney Investor Day 2020, Kevin Feige confirmed as well that they would not be recasting T'Challa, but instead moving forward in the Black Panther franchise without Boseman, honoring his legacy.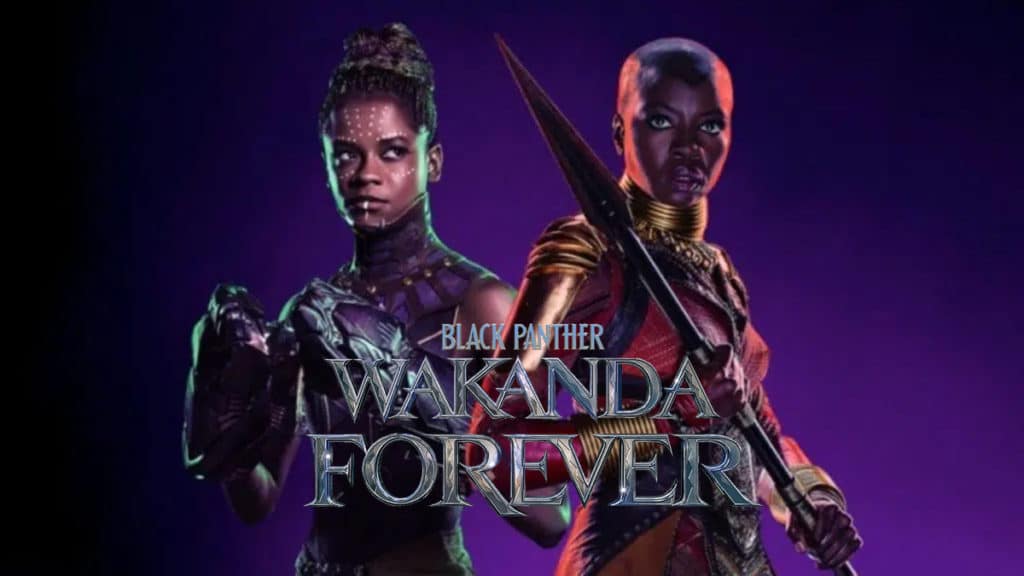 How do you feel that T'Challa won't be recast? Will you miss Chadwick Boseman? Let us know by mentioning us at @The_Illuminerdi on Twitter, and don't miss Black Panther: Wakanda Forever, when it falls into theaters on November 11, 2022.
KEEP READING: KING RICHARD: WILL SMITH AND THE WILLIAMS SISTERS PRAISE THE IMPRESSIVE CAST OF THE NEW FILM
Source: Ringer-Verse