If his brother Eric is to be believed, Eternals actor Barry Keoghan may be portraying The Joker in Matt Reeves' upcoming blockbuster The Batman.
Amongst rumors of Barry Keoghan playing the character, brother Eric made a now deleted post claiming, "So it's finally out My Brother playing the JOKER in the new Batman Unreal Stuff."
While we obviously can't confirm the validity of the Keoghan rumors, the deletion of that reply strongly hints that Mr. Barry Keoghan could be going head to head against Robert Pattinson's Dark Knight. I mean, it's not every day that your sibling is cast as one of the most iconic characters of all time.
Who is Barry Keoghan in The Batman?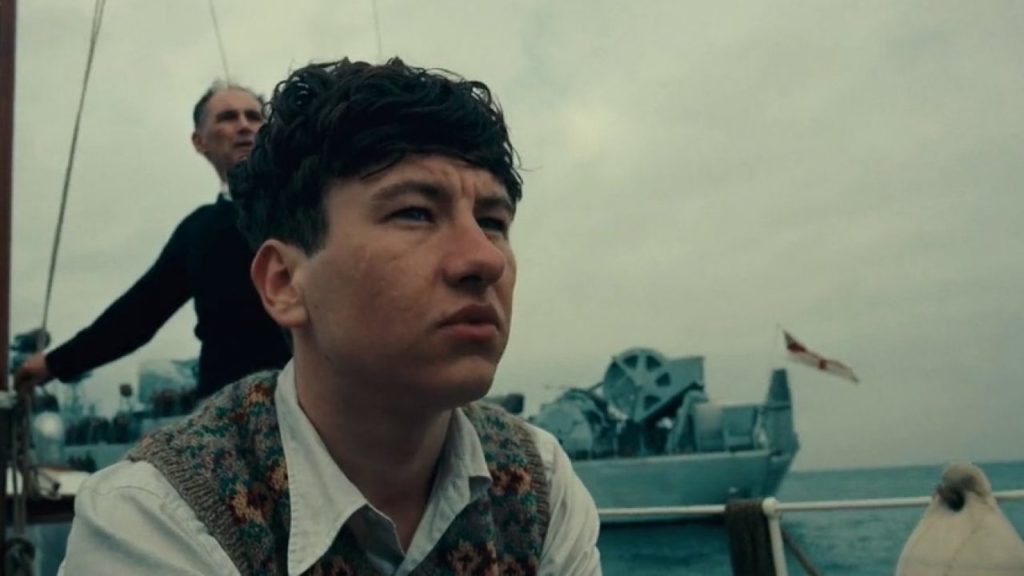 Now, Barry Keoghan was already confirmed to be a part of The Batman cast last year, not as a member of Batman's extended Rogues Gallery, but as Gotham police officer Stanley Merkel. That character first appeared in Batman #405 in 1987 as Jim Gordon's partner, only to be killed off by Sofia Falcone/Hangman.
It's common practice for comic book movie screenwriters to combine elements from various comic book storylines in the films, so it is entirely possible The Batman will somehow work in that storyline or beat into its own narrative, which is said to be taking a great deal of inspiration from The Long Halloween (which itself recently received a 2-part animated adaptation from DC) and Batman: Year One (which also had an animated adaptation in 2011.
1989's Batman and 2008's The Dark Knight pulled from The Killing Joke and The Long Halloween, while 2012's The Dark Knight Rises pulled from the No Man's Land, Knightfall, and The Dark Knight Returns. More recently, Batman V. Superman: Dawn Of Justice took plot elements and imagery from The Death of Superman and The Dark Knight Returns for its narrative. So long as there are Batman movies, directors will always return to the classics to inform their new stories, and the fun comes in seeing what they can do with those stories while adding something new.
Whether he's playing The Joker or not, Barry Keoghan has joined a cast bursting at the belfry with A-list talent in front of and behind the camera. Robert Pattinson as Bruce Wayne/Batman, Andy Serkis as Alfred Pennyworth, Collin Farrel as Oswald Cobblepot/The Penguin, Paul Dano as Edward Nashton/The Riddler, Jeffrey Wright as James Gordon, John Turturro as Carmine Falcone, Zoe Kravitz as Selena Kyle/Catwoman, and more.
Keoghan recent portrayed Druig in Eternals and lead protagonist Yorick Brown in Hulu's live-action adaptation of Y: The Last Man. He also appeared in Christopher Nolan's 2017 war epic Dunkirk, The Killing of a Sacred Deer also in that year, and the David Lowry-directed art fantasy film The Green Knight in 2021. Keoghan is an Irish actor born in Dublin and came to prominence with The Killing of A Sacred Deer, where he once again co-starred with Collin Farrell.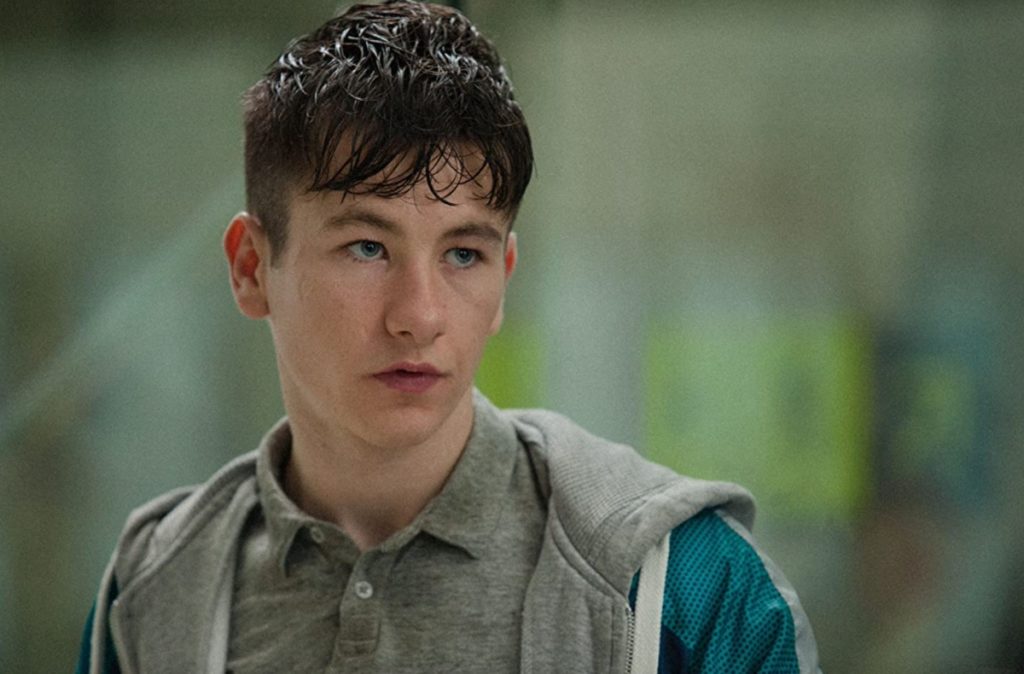 If the rumor turns out to be true, Barry Keoghan will have large shoes to fill and take on a great amount of weight and fan expectation. Every previous Joker actor had a relatively storied tenure before taking on the role of Batman's most famous adversary and some having their careers largely defined by it.
RELATED: BLADE: WESLEY SNIPES GIVES HIS PUBLIC SEAL OF APPROVAL TO MAHERSHALA ALI AS THE NEW MARVEL VAMPIRE HUNTER
Caesar Romero portrayed the character in the campy '60s show with a manic energy, Jack Nicholson brought a dark goofiness to the part in Batman 1989, Heath Ledger proved all naysayers wrong and gave literally everything he had to the role in 2008, and Jared Leto portrayed the character as an unhinged gangster in 2016's Suicide Squad and Zack Snyder's Justice League in 2021, and Joaquin Phoenix portrayed The Clown as a sympathetic sociopath in 2019's Joker origin movie.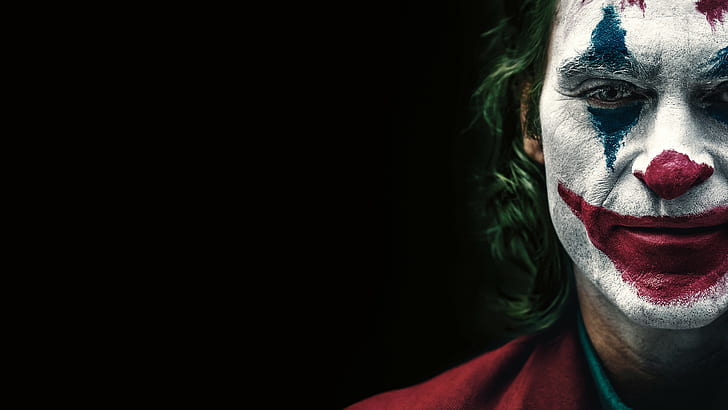 That's not even counting all the voice actors who have played the character across animated shows and video games, with the most iconic of the lot being Mark Hamil, whose cheerful demeanor and devilish laugh haunted the nightmares of '90s kids the world over. The Joker was originally created by Bill Finger, Bob Kane, and Jerry Robinson and made his debut in 1940's Batman #1. While we won't know if Barry Keoghan will be the next actor to portray the Clown Prince of Crime until The Batman releases next year, we can think about what he could bring to the table in advancing the beloved Joker legacy.
RELATED: TOM HOLLAND WANTS A MILES MORALES FILM AND CLAIMS "IF I'M PLAYING SPIDER-MAN AFTER I'M 30, I'VE DONE SOMETHING WRONG."
Originally envisioned as a Ben Affleck-led project, The Batman was retooled as a reboot after the actor departed the film amidst personal problems and stress from Justice League in 2017. However, fans of Batfleck can see him in the Ezra Miller-starting The Flash alongside Michael Keaton's Caped Crusader in 2022. The Batman is directed by Matt Reeves with a script by Reeves and Peter Craig and is set to be released March 4, 2022.
Check back on The Illuminerdi for all other news regarding The Batman, Same Bat-Time, Same Bat-Website.
The Batman opens in theaters on March 4, 2022. What are your thoughts on Barry Keoghan potentially being The Joker? Do you think The Joker will have a large role in The Batman if he makes an appearance at all? Who's your favorite iteration of The Joker? What's your favorite Barry Keoghan role? Let us know in the comments below and on our Twitter.
KEEP READING: NATE MOORE CONFIRMS THAT T'CHALLA'S BLACK PANTHER WILL NEVER APPEAR IN THE MCU AGAIN
Source: CBR