When Moon Knight was announced at the Marvel Studios D23 Expo panel, fans immediately started speculating. Who would appear? When would it release? Marvel had some of the answers at the panel. The series would release in 2022, and would center on Marc Spector, aka Moon Knight.
Who would play Marc Spector, though, and when exactly the series would release were not revealed.
RELATED: MAHERSHALA ALI SHARES EXCITEMENT TO PLAY BLADE AND THE CHALLENGE OF WESLEY SNIPES' SHADOW
In late May 2021, Marvel Studios confirmed that Oscar Isaac would play the title role. Ethan Hawke was also confirmed to appear in the series, and Blade, Black Knight, and Werewolf By Night have all been rumored to appear. We got our first look at the series on Disney+ Day, and now we may have confirmation of when to expect the series to release, and how far along Moon Knight is in post-production.
Moon Knight Post-Production Update, Possible Release Schedule
Cinema Reviewed has reported that Moon Knight is farther along in post-production than She-Hulk is, and the former is eyeing a mid-February 2022 release. The outlet noted that it wasn't sure if the series would release first, but if it did, February 2022 would be the probable release date. Both have finished production, She-Hulk has been in the post-production stage since late August, and Moon Knight since October. One possible explanation as to why the latter is farther ahead is because the former requires a ton more VFX, with full shots needed for She-Hulk herself, Bruce Banner, Tatiana, and quite a few other characters. When reached, representatives for Marvel Studios were unavailable for comment.
While it may be a bit until we see She-Hulk in the MCU, it's exciting to see Moon Knight take center stage for the first time. Again, it's important to note that Cinema Reviewed is not sure if Moon Knight is set to release before She-Hulk, due to the ever-changing nature of release schedules, but they are confident that at least for the time being, the former is farther along in the post-production process, which is a good sign. In any case, it's exciting to see Marvel Studios take center stage again, after The Book of Boba Fett, which premieres in a month, on December 29, and concludes on February 9.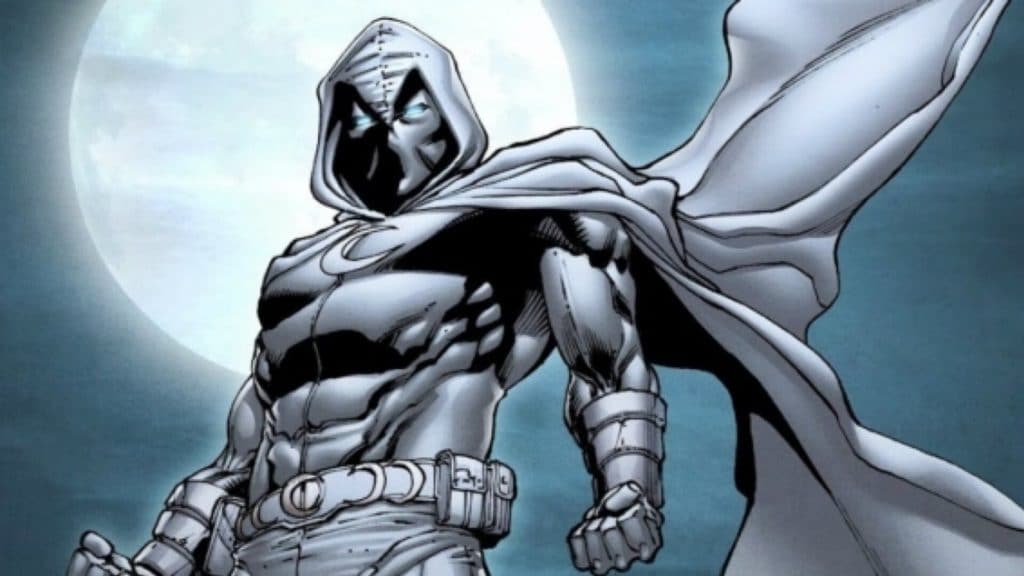 What do you think of this news? Are you ready for Moon Knight? For all breaking news and updates around Hollywood, follow @The_Illuminerdi on Twitter, and don't miss Moon Knight when it premieres in mid-February 2022. She-Hulk, Ms. Marvel, and Secret Invasion are all on the 2022 release calendar for Marvel Studios on the Disney+ side, and Doctor Strange in the Multiverse of Madness, Thor: Love and Thunder, Black Panther: Wakanda Forever, and Spider-Man: Into The Spider-Verse 2 from Sony on the theatrical slate.
KEEP READING: SPIDER-MAN: NO WAY HOME MADE TICKET SALES CRASH & EVERYONE'S EXCITED
Source: Cinema Reviewed