This post contains spoilers about Eternals and exciting news about Blade
It was announced a few months back that Oscar-winner Mahershala Ali (True Detective, Green Book, Moonlight, and Luke Cage, just to name a few) will portray Blade in the Marvel Cinematic Universe. Despite having been given the blessing of previous Blade actor Wesley Snipes, Ali revealed in a recent interview with Empire Magazine that he knows he'll have to "earn his place" as the new Daywalker in the eyes of ardent fans:
"You know, what I look forward to is earning it. I look forward to earning… you know, there's an anticipation for it, there's an excitement for it that he owns, that Mr. Snipes owns. And so in filling his shoes, I'm just working to earn my place in this and I'm excited to get going and do the work."

– Mahershala Ali
Mahershala Ali is "… excited to get going and do the work."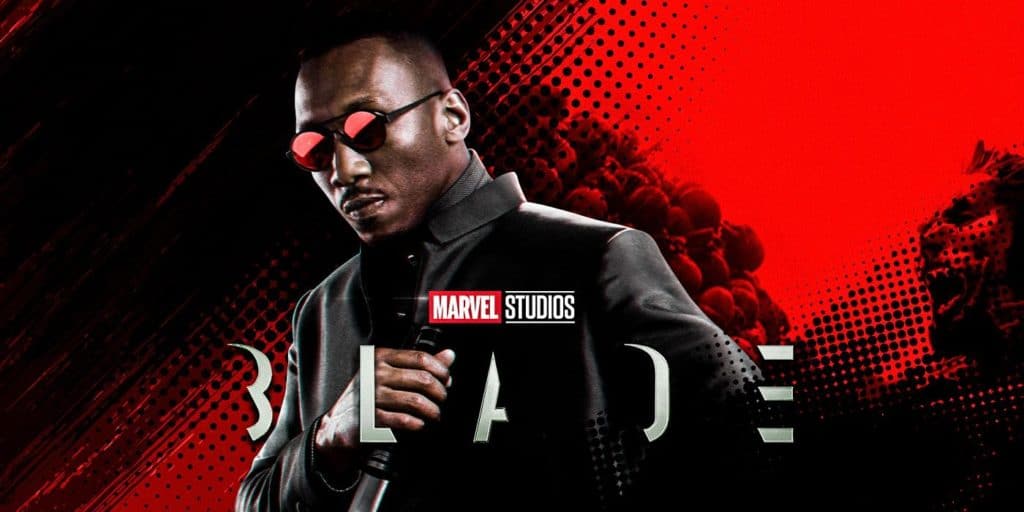 Now there's a man who knows he has big boots to fill. Ali has amassed a great deal of notoriety in the past few years across various projects. He seems to understand how closely the previous cinematic incarnation of Blade is held in many fans' hearts. In case you weren't following the comic book movie scene back in 1998, action star Wesley Snipes helped open the floodgates for the comic book film utopia in which we currently find ourselves with Blade, a mid-budget action-horror film sold more on the idea of watching Snipes lay out vampires than it was on its comic book roots.
Despite mixed critical reviews, Blade went on to be a huge financial success that both reignited interest in the comic book film genre, a mere year after Batman & Robin seemingly derailed it, and start the first of 3 major comic book film successes that ushered in the modern blockbuster landscape. Two sequels followed: Blade II in 2003, directed by Guillermo Del Toro, and Blade: Trinity in 2006. directed by franchise screenwriter David S. Goyer. A television series also followed. Rumblings of Snipes potentially reprising the role came in and out over the years, but we were unaware of how true these claims were or how far along any supposed project got.
RELATED: Blade: Wesley Snipes Gives His Public Seal Of Approval to Mahershala Ali as The New Marvel Vampire Hunter
You may be asking yourself when and how Mahershala Ali's Blade will make his debut in the MCU, and he technically already has. If you saw Eternals and stayed for the post-credits scenes (which Marvel fan doesn't these days?), you will have heard a dark, imposing voice in one of them talking to Kit Harrington's character Dane Whitman as he was about to steal the Ebony Blade. That was in fact the voice of Mahershala Ali's Blade, and it sounded pretty great.
Plus, with the announcement of a Moon Knight Disney Plus series a few months ago, the scene hints at a set-up for that very series, marking the second time, up to this point, where the Marvel movies and TV shows will have connected with each other after the post-credits scene of Black Widow.
Marvel head, Kevin Feige, has stated that unlike the uncertain early days with Agents of S.H.I.E.L.D, Agent Carter, and the Marvel-Netflix shows, the Disney Plus series will relate directly to and influence the events of the feature-length films. However, there is speculation about Charlie Cox potentially returning as Matt Murdock in Spider-Man: No Way Home, which could also mean the Marvel-Netflix series are also a part of the MCU.
RELATED: WAS TOBEY MAGUIRE'S SPIDER-MAN LEAKED IN THIS NEW SPIDER-MAN: NO WAY HOME MERCHANDISE?
The important thing here is that we have a great actor, Mahershala Ali, taking up the mantle from Wesley Snipes and he understands the great responsibility the role requires. Keep your teeth sunk into The Illuminerdi for any future updates on Mahershala Ali's Blade movie and all your other MCU needs.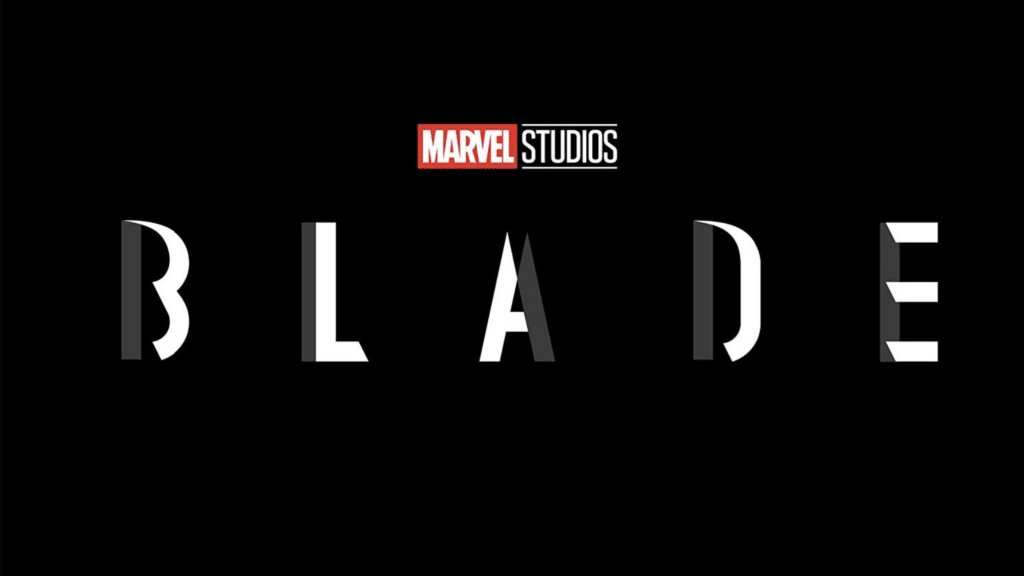 What do you think of Mahershala Ali's comments on portraying Blade? Would you like to have seen Wesley Snipes return to the role or are you excited for new blood? Which of the Blade films do you enjoy the most? What's your favorite Wesley Snipes movie? Let us know in the comments below and on our Twitter.
KEEP READING: Moon Knight: First Look At Mysterious Marvel Series Revealed
Source: Empire