Xia Li is the newest WWE superstar to grace our collective screens, starting with her upcoming debut on December 10th's Friday Night Smack Down.
Besides breaking barriers by making her debut within WWE competing in the inaugural Mae Young Classic, and introducing many to the Wushu fighting style, she also is the first Chinese woman to ever compete in one of their rings.
RELATED: JEFF HARDY RELEASED AFTER REFUSING DRUG TREATMENT
That is just the beginning, and we couldn't be more ready for her future. Our very own Joseph Deckelmeier was able to sit down with Xia Li and find out what she is most excited for in her current journey to broadening her notoriety within the WWE Universe.
WWE's Xia Li Chats With The Illuminerdi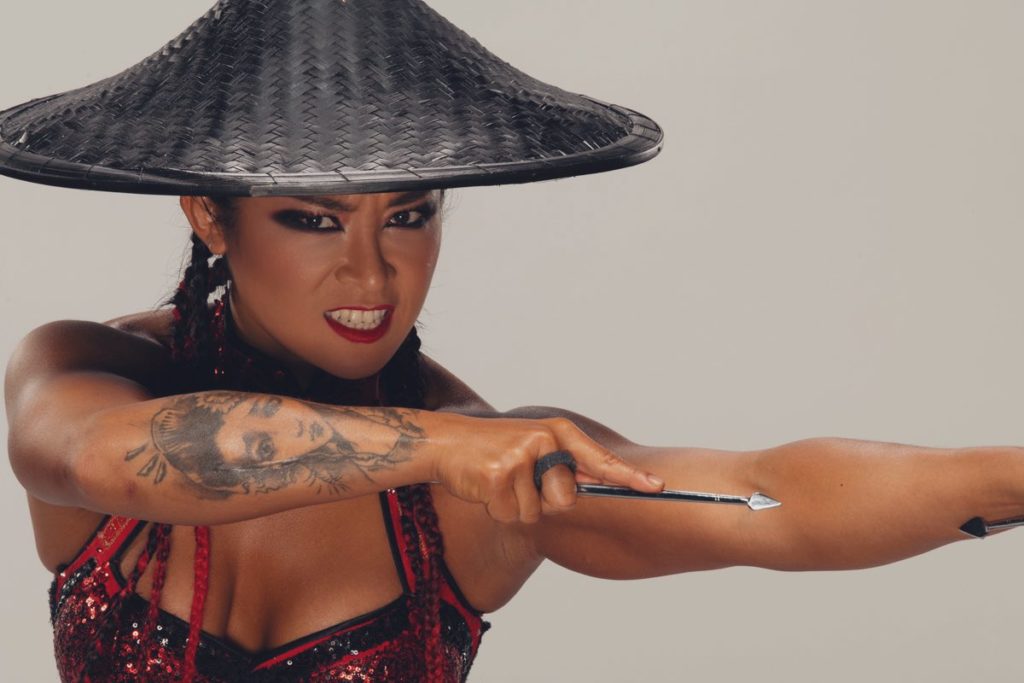 Check out the interview below with The Illuminerdi Wrestling Order and see what the newest competitor in town has to say about the state of the wrestling community.
Are you a fan or planning to become one? What are your thoughts on the current WWE atmosphere? Let us know in the comments below, and check back with The Illuminerdi for the latest news on the world of wrestling.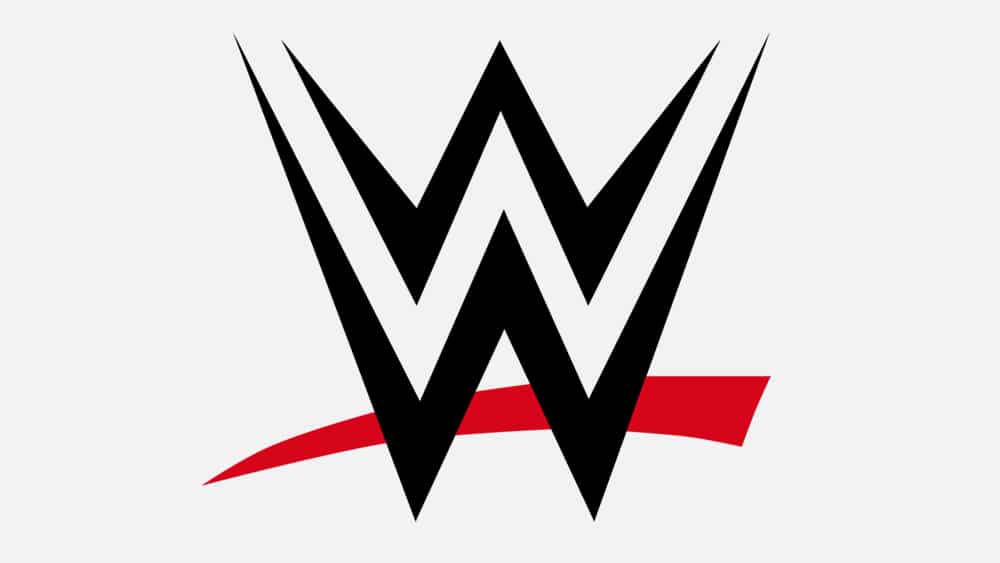 KEEP READING: COWBOY BEBOP RECEIVES A SPEEDY CANCELATION BY NETFLIX LESS THAN 1 MONTH AFTER ITS DEBUT