Is The Marvels family welcoming more old MCU characters?
When Captain Marvel first released, critics called it a "disappointing introduction to the MCU's first female superhero" and some fans called it a "bore." But when The Marvels was announced at Disney Investor Day 2020, fans were both excited and cautious. They were excited for a new film, but were cautious about whether it would be a better film than the original.
When Nia DaCosta was revealed to be directing, though, fans knew they had something good coming. Park Jeo-Soon and Zawe Ashton were reported to appear in the film, as was Lashana Lynch (Maria Rambeau), and Samuel L. Jackson (Nick Fury).
RELATED: SHANG-CHI STAR BEGS FANS TO STOP ASKING IF HE'S IN DOCTOR STRANGE 2
Up until recently, there has not been a major influx of leaks and set photos from the set of The Marvels. Apart from one costume leak, and a few minor location pictures, nothing major has been broadcasted on the internet for all to see. Now, more and more stuff is leaking from the Nia DaCosta-led project, and one of them happens to be quite major.
New BTS Photos From The Marvels Point To Tessa Thompson's Appearance
In a recent Instagram post from a crew member on Ms. Marvel and apparently The Marvels, new set photos were posted from field offices on the set. In the photo, you can see several cast members' headshots (top right). @halobearers on Twitter was the first to find and report this news.
The full photo can be shown below: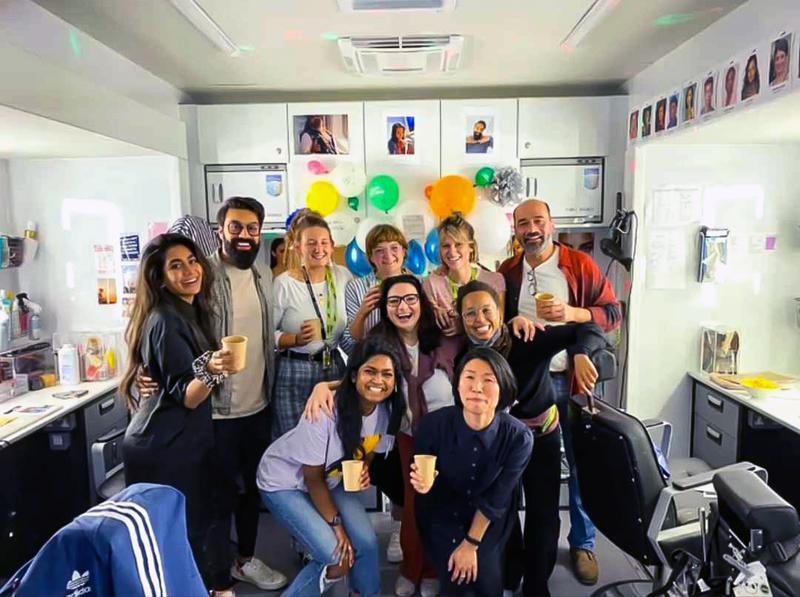 Tessa Thompson's cast photo: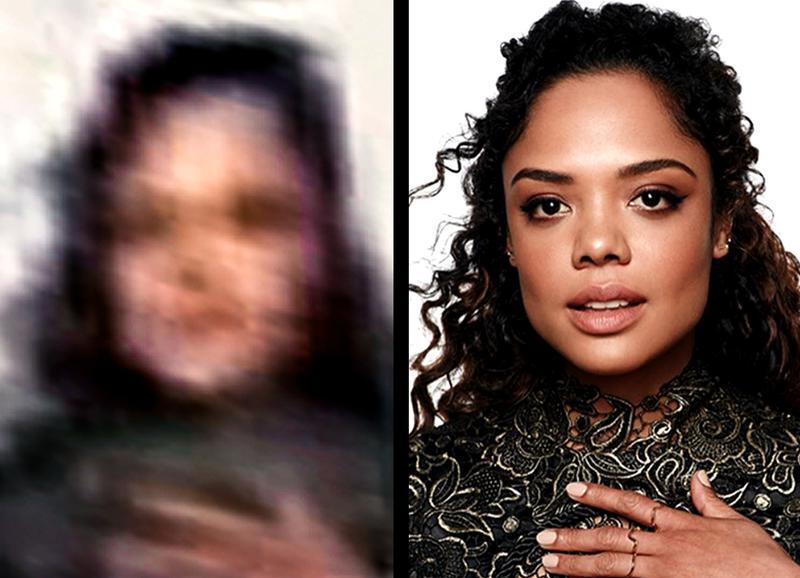 The full cast list:
It's certainly interesting that Valkyrie will appear in the film, but is it really that surprising? In the sizzle reel for Ms. Marvel from Disney Investor Day 2020, Kamala was shown in a shot to be wearing a t-shirt with Captain Marvel and Valkyrie hugging. While it may not mean anything, and may just be a fun easter egg, it certainly raises eyebrows when this news comes into question.
Check out our video below:
What did you think of this news? Do you want Tessa Thompson to appear in The Marvels? Let us know by mentioning @The_Illuminerdi on Twitter, and catch The Marvels when it premieres exclusively in theaters on February 17, 2023. Before that, you can find Valkyrie's first MCU outing in Thor: Ragnarok, and Captain Marvel's first appearance in Captain Marvel, both of which are now streaming on Disney+.
KEEP READING: DID SPIDER-MAN: NO WAY HOME PUT A MAJOR DENT IN THE HERO'S FAMOUS ROGUE'S GALLERY?
Source: Instagram