Steven DeKnight, Daredevil showrunner, wants to resurrect Henry Cavill's Superman.
DC fans have been standing in a united front against Warners Bros, demanding Henry Cavill's return as The Man Of Steel. Unfortunately, those demands may have fallen on deaf ears for those running Warner Bros, as they remain adamant in distancing themselves from Zack Snyder and Henry Cavill and quite possibly have Sasha Calle's Supergirl become the new "Superman" according to various trades.
It's not only the fans that want Cavill to wear the red and blue tights, and be a symbol of hope again, many creatives share those desires as well. Among them are, Dwayne Johnson, Matthew Vaughn, Superman himself, Henry Cavill, and most recently, former Daredevil showrunner, Steven Deknight, now let's talk about him. In the wake of those reports causing massive widespread uproar online, the former Marvel showrunner has shared his interest in reviving Henry Cavill's Superman, along with his idea for a Superman movie.
RELATED: DAREDEVIL: Charlie Cox's Matt Murdock Expected To Be "Everywhere" In The MCU Over Next Few Years
Daredevil showrunner Steven DeKnight recently shared his interest in working with DC on a Superman movie, and he even has his leading "Super" man and main villain in mind. After a fan tweeted about their love to see Steven DeKnight make a Superman movie, the former Marvel creator delivered a tweet of his own, expressing his mutual interest saying: "So would he."
Steven DeKnight's Ideal Superman Movie
Steven DeKnight was thereafter thrown with a pile of questions concerning his vision for a Superman project, and when asked which actor he would cast in the lead role, he chose Henry Cavill as his Man of Steel, the right choice as far as we're concerned.
The Daredevil chief was later questioned about what direction he would care to take the film to which he responded by saying that he loves Brainiac but there are so many great ways to go.
Will Henry Cavill's Superman Ever Return?
Do I want Steven DeKnight to make a Superman film? Yes, I do. Do I want Henry Cavill to be Superman again? Yes, I do. Do I think any of those things will happen? No, I do not.
Daredevil was a huge success among fans, casual viewers, and even critics alike. I think it's safe to say that Steven DeKnight has more than well proven his competence in writing a superhero story that's both story-driven and character-driven and he deserves another shot at the comic book world with a film on the big screen. However, he should cut his losses with Superman as all indications point to Warner Bros heading in a very different direction.
RELATED: The Kingpin Speaks! Vincent D'Onofrio Explains How Daredevil Is MCU Canon
It has been approximately nine years since Man of Steel arrived in cinemas, the chances of a sequel ever seeing the light of day have now sunk lower than they've ever been. The prospects are especially bleak given that the actor has only actually taken on the role twice since his debut – in Batman V Superman and Justice League – and hasn't donned the suit since 2017 after being absent for the recent Snyder Cut reshoots.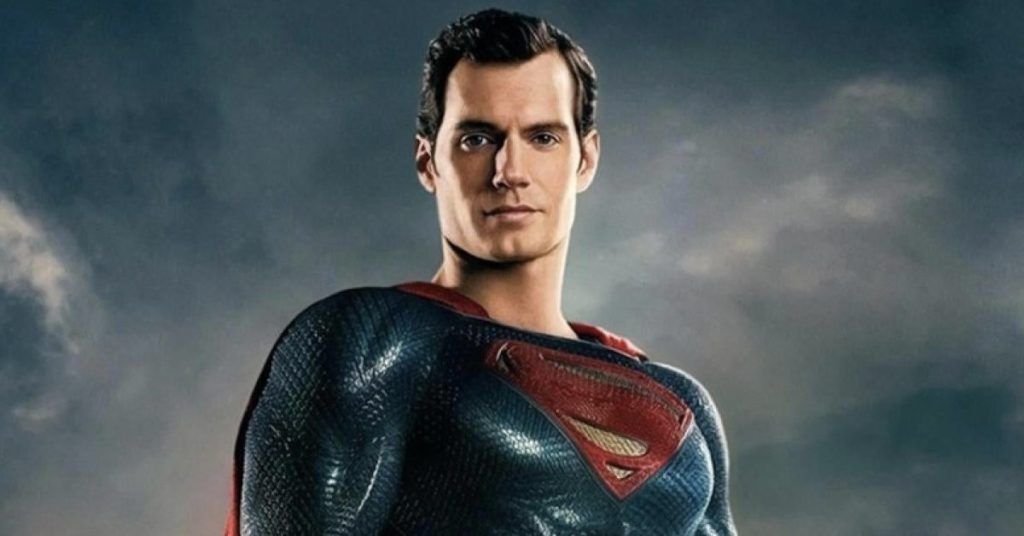 When Cavill was initially cast in the titular role, he was much less of a star than he is today, having since played starring roles in The Witcher, Mission Impossible, and Enola Holmes. Based on this, the British icon will be far more costly for Warner Bros. than he once was, meaning the decision to replace him may have been financial as indicated by some insiders, considering how Cavill made it clear that he wants to be Superman again.
As of now, Warner Bros. already has multiple Superman projects in the works from JJ Abrams and Michael B. Jordan, with Supergirl also likely to lead her own solo project.
Tell us what you think. Would you like to see Steven DeKnight revive Henry Cavill's Superman? Let us know below in the comments. If you like what you read, be sure to follow us on Twitter or Facebook so you don't miss more DC content like this in the future!
Source: The Direct
KEEP READING: Exclusive Interview: The Boys Showrunner Eric Kripke Declares Homelander Would Beat Superman In A Fight