If Tobey Maguire returned in Spider-Man 4, how many of you would return to the theater?
It seems that the original cinematic adaptation of everyone's favorite wall-crawler could make his epic return on the big screen for the fourth time. Ever since Tobey Maguire's Spidey made his triumphant return in Spider-Man: No Way Home, fans have been clamoring for a fourth film starring him.
RELATED: UNCHARTED PLANE FIGHT SCENE UNVEILED BY SONY AT CES 2022
There was originally a planned fourth Spider-Man film starring Maguire but, due to creative issues regarding director Sam Raimi and Sony, it was sadly canceled and made way for Garfield's Spidey.
What Happens To Tobey's Spider-Man Now?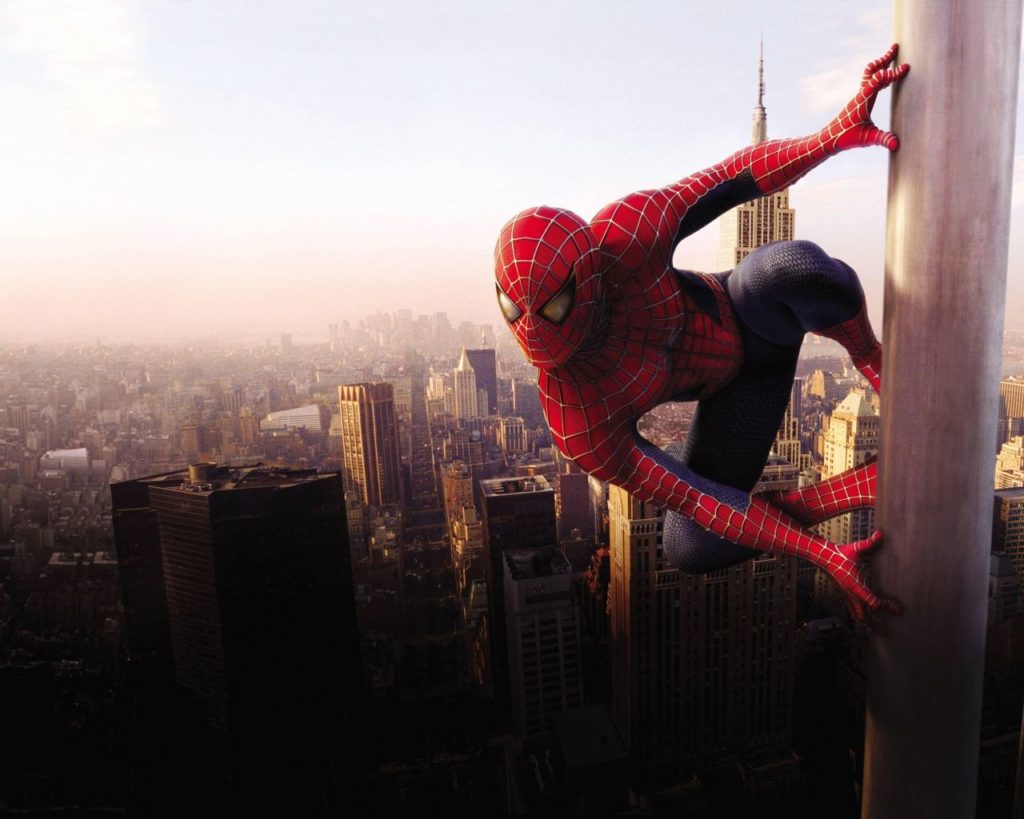 Tobey's fourth Spider-Man film would have included the Vulture as the main villain and Felicia Hardy's Black Cat as a possible antihero or love interest. After the events of No Way Home, the return of some semblance of this story for Peter is now highly possible.
When Maguire got revealed in No Way Home, fans rejoiced that he returned as Spider-Man. It was also special because he got to team up with Tom Holland and Andrew Garfield's respective heroes. Little was known about what happened to Maguire's Spidey after the events of Spider-Man 3, but we were fortunately given a little background on what he had been up to. It seems Peter and his soulmate, Mary Jane Watson, were still a romantic couple after hitting a rough patch – but that was pretty much all we learned.
After No Way Home's release, fans have started a campaign for a fourth film starring Maguire. Over the past couple of weeks, fans started an online petition for Sony to make a fourth film to conclude Maguire's story arc as Spidey. Notable Twitter users such as @REAL_EARTH_9811, @zacksnyder_fan, @TheSenate981379, expressed their desire to see a conclusion – with one Twitter user even mentioning the possibility of a film crafted in the same style as Logan.
With the current buzz Maguire has been receiving, it won't be a surprise if we see another solo film starring him. There also have been reports that he will reprise the role again in Doctor Strange In The Multiverse Of Madness. The fact that Sam Raimi, who directed Maguire's Spider-Man trilogy, is directing the upcoming Doctor Strange sequel makes this a somewhat reasonable supposition. While there is a chance we can see Maguire's Spider-Man and Benedict Cumberbatch's Doctor Strange teaming up, hopefully Sony can grant fans' wishes and give closure to Maguire's story as the Friendly Neighborhood Spider-Man.
To see what all of the Tobey Maguire hype is about, fans can watch Spider-Man: No Way Home in theaters worldwide. The film stars Tom Holland, Zendaya, Benedict Cumberbatch, Jacob Batalon, Marisa Tomei, J.B. Smoove, Benedict Wong, Alfred Molina, and Jamie Foxx. The film is written by Chris McKenna and Erik Sommers, along with cinematography by Mauro Flore and music by Michael Giacchino. No Way Home is produced by Kevin Feige and Amy Pascal and directed by Jon Watts.
KEEP READING: DOCTOR STRANGE 2 MAY BE FACING LEGAL ISSUES OVER SHUMA-GORATH
Source: The Direct