Sebastian Stan has a lot coming up, but he is not sure about what's coming up in the MCU.
The Winter Soldier has been a popular IP for years and years and years. He's had a large number of comic runs, has appeared in numerous films and TV series, and even some video games. He's been played and voiced by numerous actors, but most notably by Sebastian Stan, who will next appear in The 355, releasing January 7.
Bucky Barnes is one of the deepest-explored characters in the MCU, and for good reason. His traumatized past as the Winter Soldier spans 70 years, from his kidnapping in 1944 to his release in 2014. He's appeared in several MCU projects to date, with Captain America: The First Avenger, Captain America: The Winter Soldier, Captain America: Civil War, Avengers: Infinity War, Avengers: Endgame, and The Falcon and the Winter Soldier all on the resume.
RELATED: Chris Hemsworth Reacts To Fans That Aren't Excited For Thor's Future In The MCU
However, there are no upcoming projects for Barnes on the slate, or at least any projects that have been reported to feature the character. Now, Sebastian Stan has spoken up, and even he's not sure of his arc going forward in the MCU.
Sebastian Stan Isn't Sure Of Bucky Barnes' Character Arc Going Forward
In a recent interview with ScreenRant, Sebastian Stan spoke on Bucky Barnes/Winter Soldier, and the character's future in the MCU. Here's what Sebastian had to say:
I'm not the one to be able to tell you what the next best thing for him is. I haven't quite figured it out yet. I feel that it was nice to get him to a good place, and having kind of, sort of come back around to accepting himself and his past, and find his own place in the world now, and his own sense of family and values. So, we'll see what's gonna top that off. I don't know.

Sebastian Stan on his character's future in the MCU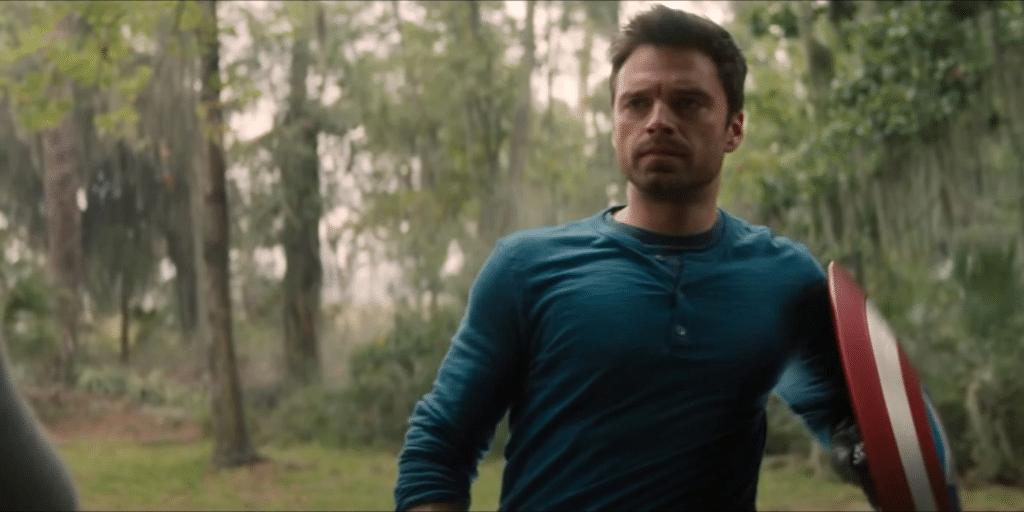 At this point, some will take the opportunity to jump the gun and say, "Oh! That means he's done in the MCU." Well, not necessarily. Marvel Studios is known for keeping secrets EXTREMELY close to the vest, even to the point where they keep secrets from their actors and actresses, as exemplified in this case. There are several projects where the actor could appear, namely Armor Wars, where he could appear with old pal War Machine. Another option is a Black Widow sequel film, as the Winter Soldier has a long history with the Widows.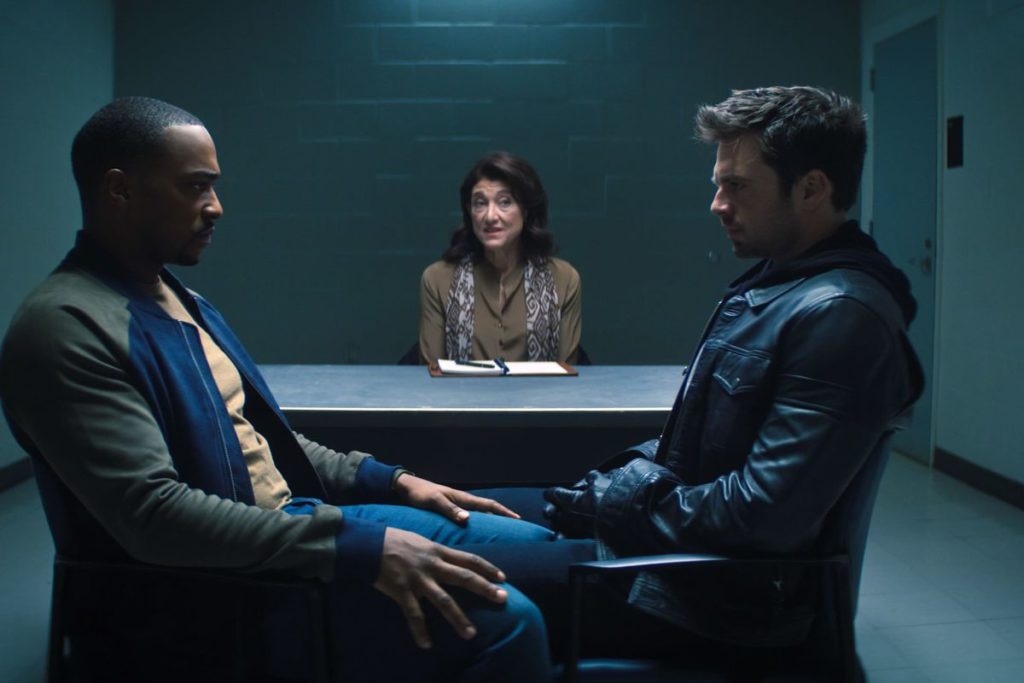 What did you think of this news? Do you want to see Bucky back in the MCU again soon? Let us know by mentioning @The_Illuminerdi on Twitter, and don't miss The Falcon and the Winter Soldier, now streaming exclusively on Disney+.
Source: ScreenRant
KEEP READING: Doctor Strange 2 May Be Facing Legal Issues Over Shuma-Gorath