Seobok: Project Clone, the Korean sci-fi thriller from director Lee Yong Zoo, has released an official trailer promoting the US release of the film. 
Seobok: Project Clone stars Gong Yoo (Train To Busan, Squid Game) as Min Gi-Heon, a former special agent tasked with projecting the world's first clone, Seo Bok, played by Park Bo Gum. Seo Bok was the first human being created through genetic manipulation, without the use of nature whatsoever. 
RELATED: ATTACK ON TITAN DROPS NEW CRESCENDO TRAILER AHEAD OF THEIR FINAL SEASON PART 2 PREMIERE
His body holds secrets about life, death and the universe itself, making him a highly sought after target. His bone marrow contains the secret to curing disease, and his brain waves are incredibly powerful, granting the title character powers of telekinesis and ESP in Seobok: Project Clone.
SEOBOK: PROJECT CLONE IS A STORY ABOUT THE FIRST ARTICIALLY CREATED HOMO-SAPIEN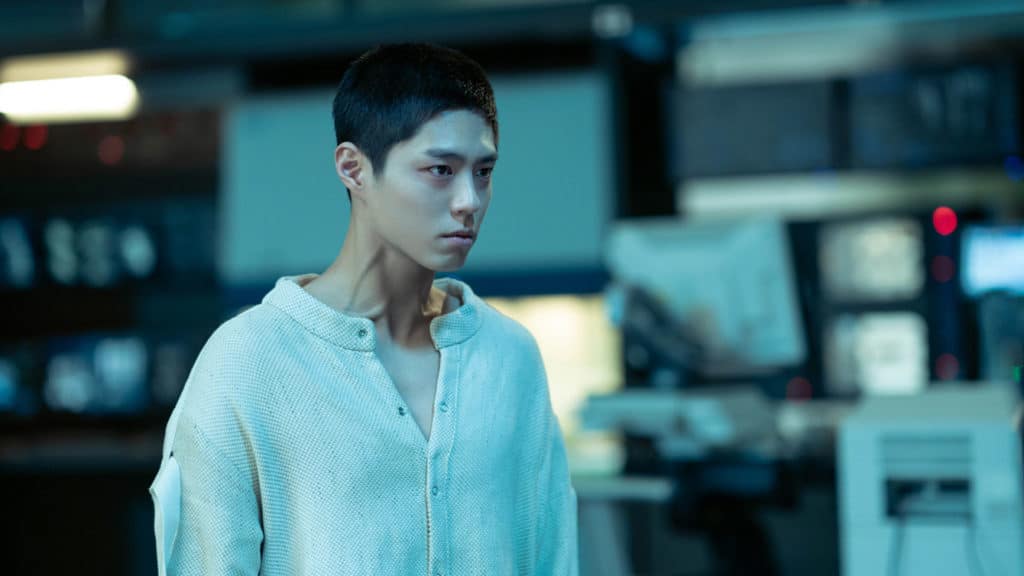 The high-concept action epic released overseas last year to a somewhat mixed critical response. Some felt that Seobok: Project Clone suffered from weak pacing and a lack of originality, while others praised this sci-fi feature greatly, even likening the project to a better version of Dark Phoenix. The performances were generally received well, with high praise going to Bo Gum in particular. 
The trailer for Seobok: Project Clone opens with intensity, leading with a gross needle to an implant on the back of Seo Bok's neck. The unpleasant imagery is coupled with an intense action score that may as well have been ripped from World War Z. A doctor (or perhaps a reporter) then finalizes a report on the dangers of mining stem cells from Seo Bok, only to be assassinated by an explosion immediately thereafter.
SEOBOK: PROJECT CLONE: DIVING INTO THE ACTION-PACKED TRAILER
Businessmen confirm that the death of this unnamed individual was actually a terrorist attack before expressing their concerns that Seobok: Project Clone may have been exposed to unwanted parties.
Gong Yoo's Min Gi-Heon is promptly recruited to protect the immeasurably valuable asset, and taken aboard an aircraft carrier. Seo Bok is sighted inside on a fake beach set, calling to mind the manipulations of The Truman Show. Later on, the narrator reveals that many don't consider Seo Bok to be human due to his birth and genetic differences, and this dour shot nails that concept from a visual perspective.
Seo Bok's origin story is quickly explained, taking us into the second half of the trailer: action set pieces. The Seobok: Project Clone trailer really leans into the explosive fight sequences, car chases and CGI slugfests, so expect a hearty amount of action. There is always the possibility that this is a misleading trailer, but we will know just how violent Seobok gets when it arrives in the US on February 15th, 2022.
SEOBOK: PROJECT CLONE COULD EXPLORE CLONING WITH MORE THOUGHT THAN STAR WARS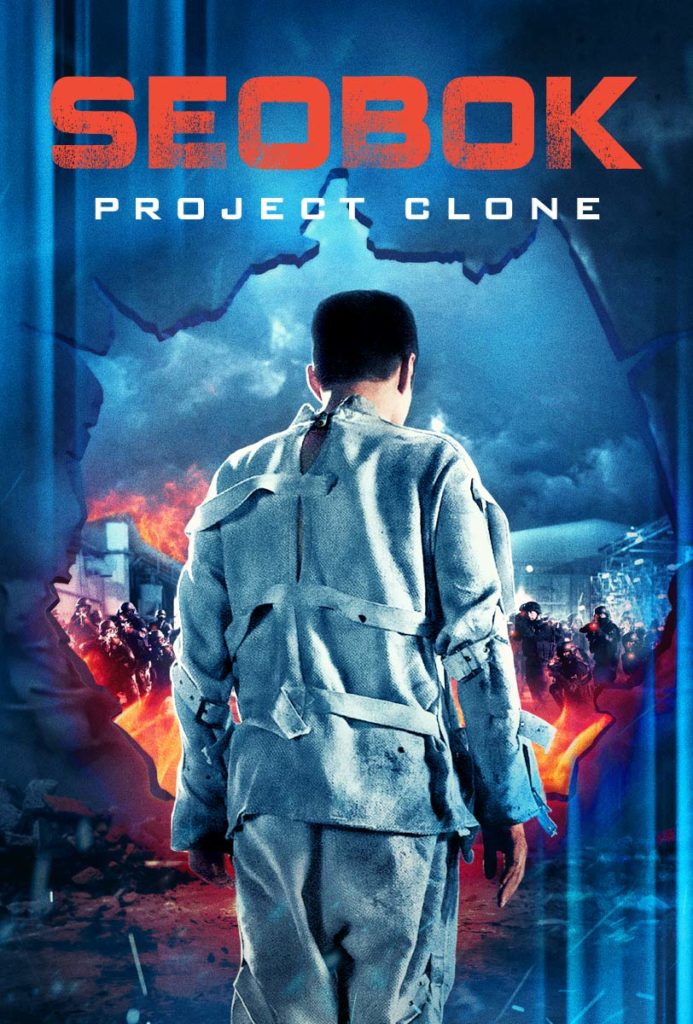 The trailer generally works, though it does come off as somewhat generic. The themes and existential concepts of cloning have been explored time and time again throughout pop culture, so hopefully Seobok has something special up its sleeve to set it apart. After all, Star Wars has focused on cloning for years in their illustrious and ever-popular franchise. The premiere Star Wars offering right now is The Book Of Boba Fett, which stars a clone! In the case of Boba Fett however, the life of a Clone and the ethical quandaries surrounding their creation hasn't been properly explored.
With cloning technology advancing around the globe faster than ever, could it be a matter of time before Seobok: Project Clone becomes closer to reality than fiction? This foreign film does have a certain timeliness that makes it more relevant than other projects in the science-fiction scene.
Seobok: Project Clone is being distributed by Well Go USA Entertainment domestically. Are you excited for the upcoming sci-fi epic? Let us know your thoughts in the comments below or on our social media! 
KEEP READING: NO WAY HOME SETS UP ANDREW GARFIELD AS THE PERFECT WEB SLINGING HERO FOR THE SONY UNIVERSE