All 8 Spider-Man films, featuring all 3 Spider-Men, have been released as an 8-film collection from Sony.
No Way Home has been breaking all kinds of records at the box office and may very well be the best Spidey movie ever made. As it pits the MCU's webhead against the most iconic villains of the web-slingers' movies past including Green Goblin, Doctor Octopus and Electro, all being portrayed by their original actors. While fans eagerly await No Way Home's home media release, many are want to revisit the wall-crawlers' previous big screen adventures.
RELATED: Andrew Garfield and Tobey Maguire Secretly Snuck into Spider-Man Screening Together
Well, now we can! Sony has revealed a Spider-Man 8-Movie Collection, via Microsoft and Vudu. Available digitally, this new bundle includes Tobey Maguire's Spider-Man, Trilogy, Andrew Garfield's The Amazing Spider-Man Duology, and also included are Tom Holland's Spider-Man: Homecoming, Far From Home, and a preorder No Way Home.
The Spider-Man 8-Movie Collection
Unfortunately, as No Way Home has not been released digitally at this time, fans will have to wait a few weeks before the most recent film is actually available to watch. However, pre-ordering the bundle now will give buyers instant access to the other seven movies and immediate access to No Way Home once it is released. According to the digital movie retailer Vudu, the anticipated date is February 28, 2022. While this timeframe sounds about right, it's worth noting an official date has not been announced.
The cost of the bundle is $59.99 USD for the SD, HD, and UHD versions of the films and is available now on various digital retailers.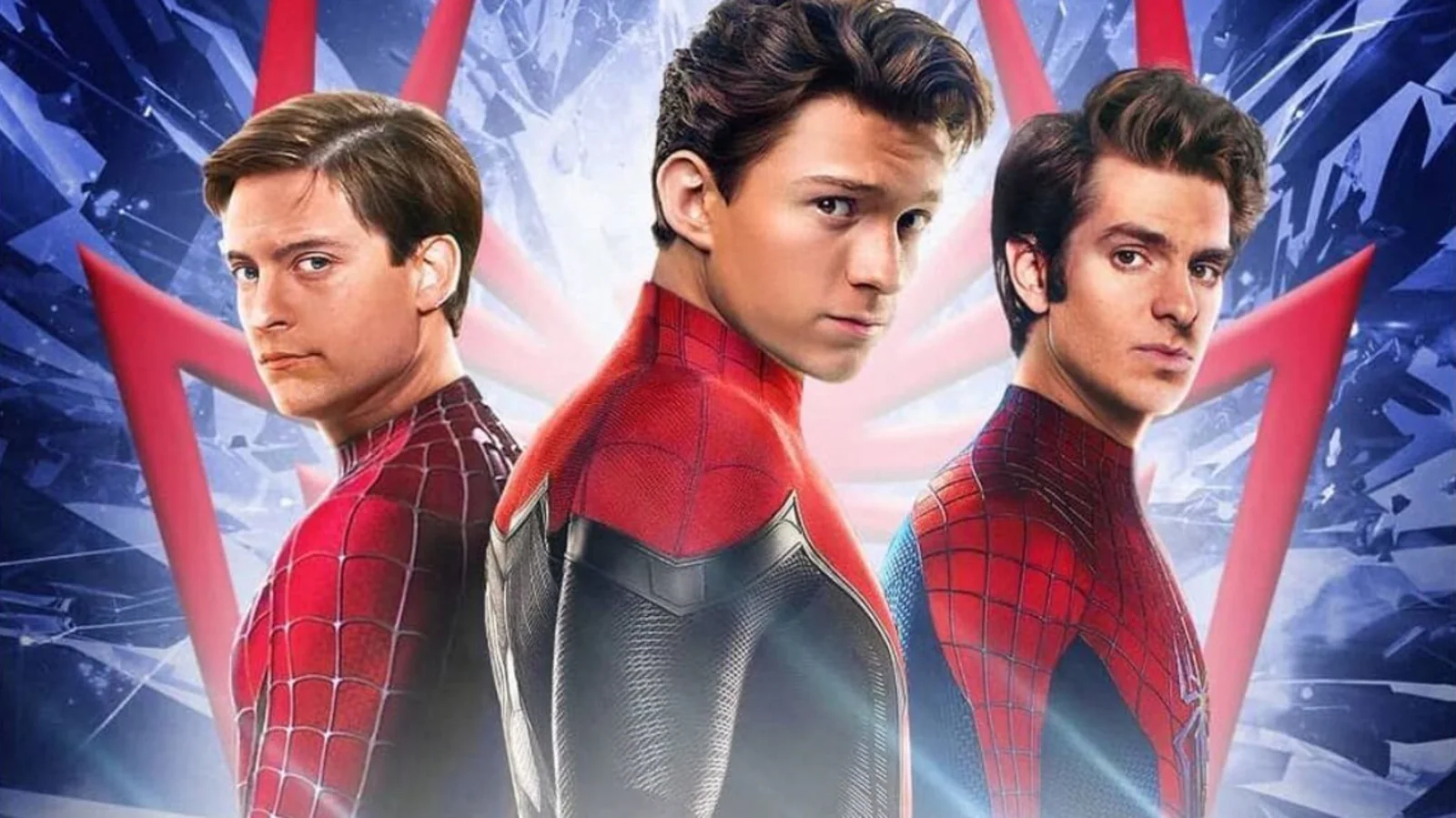 Are you planning on buying this incredible bundle? Have you been binging old Spidey movies since No Way Home? Let us know in the comments below or over on social media. If you're a fan of the Marvel Cinematic Universe come check out the We are Marvel Podcast where we discuss all things MCU. Available wherever you listen to podcasts.
Source: The Direct
KEEP READING: Fans Clamor For Tobey Maguire To Star In Spider-Man 4