***This article contains spoilers for Spider-Man No Way Home and glowing news about the domestic box office.
Spider-Man, Spider-Man, does whatever a spider can, and that now includes webbing up huge sums of money at the box office.  After an extensive marketing campaign, boundless hype, and the "leaks" of fan-favorite characters appearing in the film, Spider-Man: No Way Home has set the box office on fire in recent weeks, recently passing the $500 million mark at the domestic box office alone. Some analysts are predicting it could reach $800 million domestically or even $2 billion globally once it enters China, one of the biggest movie markets. 
If this is the case, Spider-Man: No Way Home will join the ranks of Avengers: EndGame and Avatar as one of the highest-grossing films ever! That's without accounting for future streaming and DVD sales once it eventually leaves theaters. These could possibly take Spider-Man: No Way Home to over $3 billion total. This does not even include the merch sales.
RELATED: Spider-Man: No Way Home: Watch This New Behind-The-Scenes Video of the Making of the Blockbuster
What could the reasons for this be?  Well for starters, Marvel has had a chokehold on the global pop culture conversation for a little over a decade now and shows no signs of lessening that grip any time soon.  Add in as well that No Way Home brings together all 3 live-action Spider-Men from previous film universes and with them their large and loyal fanbases itching to see their favorite Spidey on the big screen again.  Both Tobey Maguire and Andrew Garfield are fondly remembered for their time in the role and have fans from around the globe hoping their respective franchises will continue one day. 
What's After Spider-Man: No Way Home's Box Office Dominance?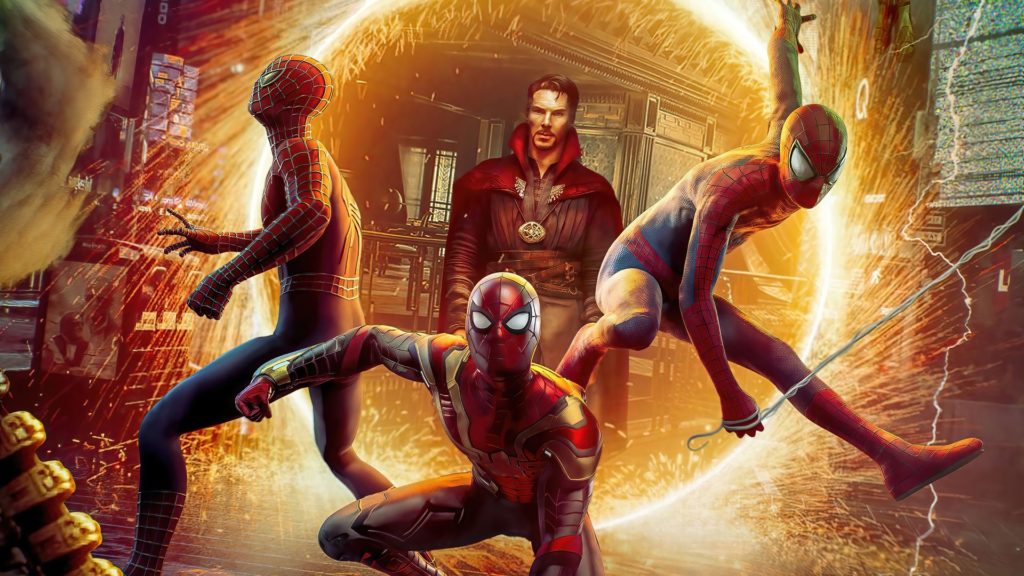 As luck would have it, Marvel and Sony higher-ups Kevin Feige and Amy Pascal have made it clear they have plans for a Spider-Man 4 and to see Andrew Garfield utilized in several upcoming projects, though it remains unknown if that means an Amazing Spider-Man 3 or an appearance in one or more of Sony's villain-centric films somewhere down the line.
RELATED: Spider-Man: No Way Home: What Are The Real Implications Of Doctor Strange's Final Spell?
All of this is great news for Sony as Spider-Man: No Way Home is on the road to becoming the studio's most financially successful release. Some are predicting it could bring home a global total of $1.75 billion, as of this writing.  Their Venom sequel (subtitled Let There Be Carnage) also made a healthy profit, with a global total of $501 million on a budget of $110 million not including marketing costs.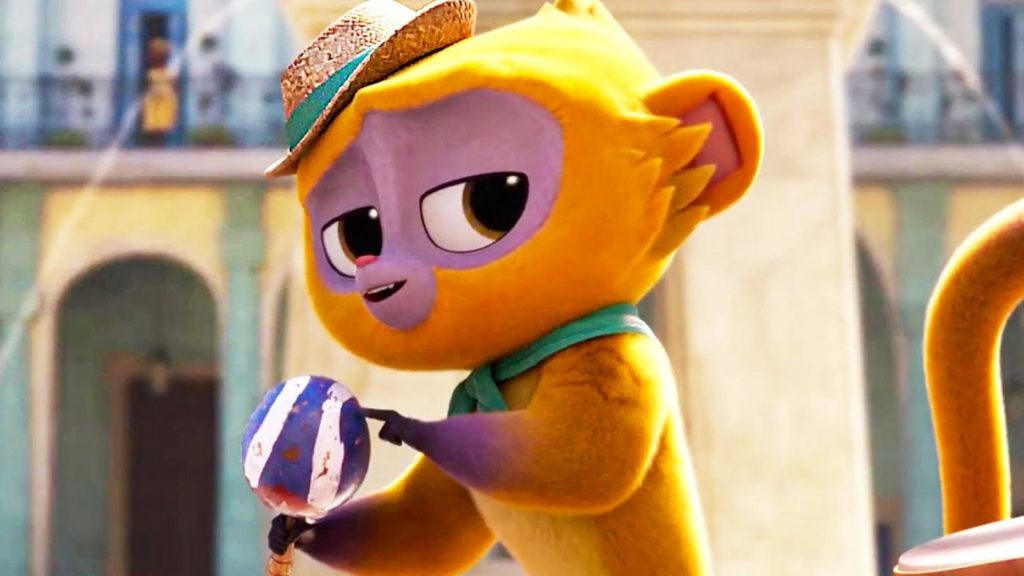 The studio has struggled with their other live-action franchises outside of Spider-Man, with the likes of 2019's Charlie's Angels, 2017's The Dark Tower, and 2016's Ghostbusters reboots failing to spark their intended film series despite each having recognizable brands and A-list stars attached. The company has seen more success with its animation division with hits like Spider-Man: Into the Spiderverse and Netflix premieres such as Vivo and The Mitchells Vs. The Machines. All of which have strong critical reception and love from general audiences. 
There's also Sony's ongoing Hotel Transylvania franchise, whose 4th installment is coming exclusively to Amazon after its intended theatrical release was canceled due to COVID concerns.  However, as the success of Spider-Man: No Way Home shows, there is still an audience ready and willing to go to the movie theaters if there's a new blockbuster in town.  Here's hoping more adult-aimed entertainment will start seeing financial success too, but for now, Spider-Man's most impressive superpower is his ability to put butts in seats.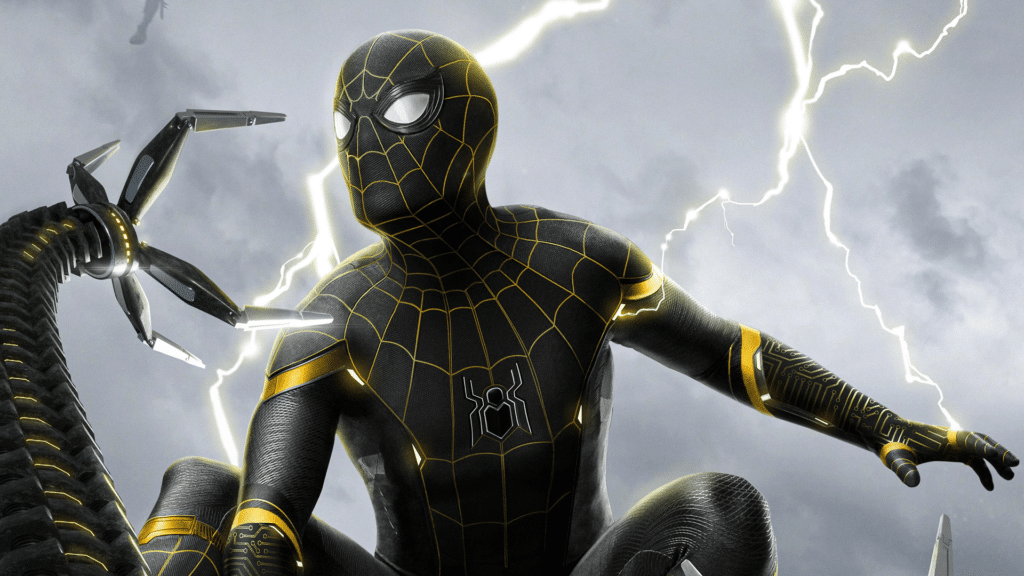 What do you think of Spider-Man: No Way Home dominating the global box office?  Have you seen Spider-Man: No Way Home yet?  Who's your favorite live-action version of Spider-Man?  How would you rank the MCU Spider-Man movies?  Let us know in the comments below and on our Twitter.
Source: Murphy's Multiverse
KEEP READING: Morbius New Trailer Includes Black Cat And Rhino References