The hit supernatural horror franchise Final Destination is coming to HBO Max.
Final Destination is one of cinema's unique horror franchises, consisting of five films that focus on death. Death in the series is a supernatural being who hunts down those who escaped it. The plot of all five films involves the main character escaping Death thanks to premotions of their friends dying from a horrific accident, which ironically cause more horrific events wherein Death kills them one by one.
RELATED: DOCTOR STRANGE IN THE MULTIVERSE OF MADNESS: DANNY ELFMAN SHARES PHOTOS AS HE COMPOSES THE SEQUEL'S SCORE
The film series has become a fan favorite among horror fans because of its originality and unique antagonist. Even though the films received plenty of negative reviews from critics, fans still consider them cult classics. The franchise has become very popular, spawning many comic books and novels. HBO Max announced it would be reviving the franchise with a sixth film, and now a director from the Marvel Cinematic Universe has been tapped to join as a producer: Spider-Man: No Way Home director Jon Watts.
Watts getting involved in the revival of this iconic horror film franchise is not a surprise, as the No Way Home director's first project was actually a horror film called Clown. Furthermore, it was a body horror film, so it's safe to say Watts is not a stranger to the genre. Watts confirmed his involvement in Final Destination 6 during his recent statement for Variety.
WATTS ON BOARD FOR FINAL DESTINATION
In said statement, Watts shared his excitement about working on Final Destination. Watts explained:
Both Dianne and I have been massive fans of 'Final Destination' from the very beginning. So to be able to have a hand in crafting a new story with the original team and New Line is going to be both fun and exciting

Variety
Adding Watts to Final Destination 6 as a producer is a massive move for the studio. His three solo Spider-Man films set in the Marvel Cinematic Universe became successful hits, especially No Way Home. Next up he'll be directing the Fantastic Four set in the Marvel Cinematic Universe, which is sure to be just as popular. With his history working on the horror genre and recent superhero success, Watts can certainly give Final Destination the glorious revival it deserves.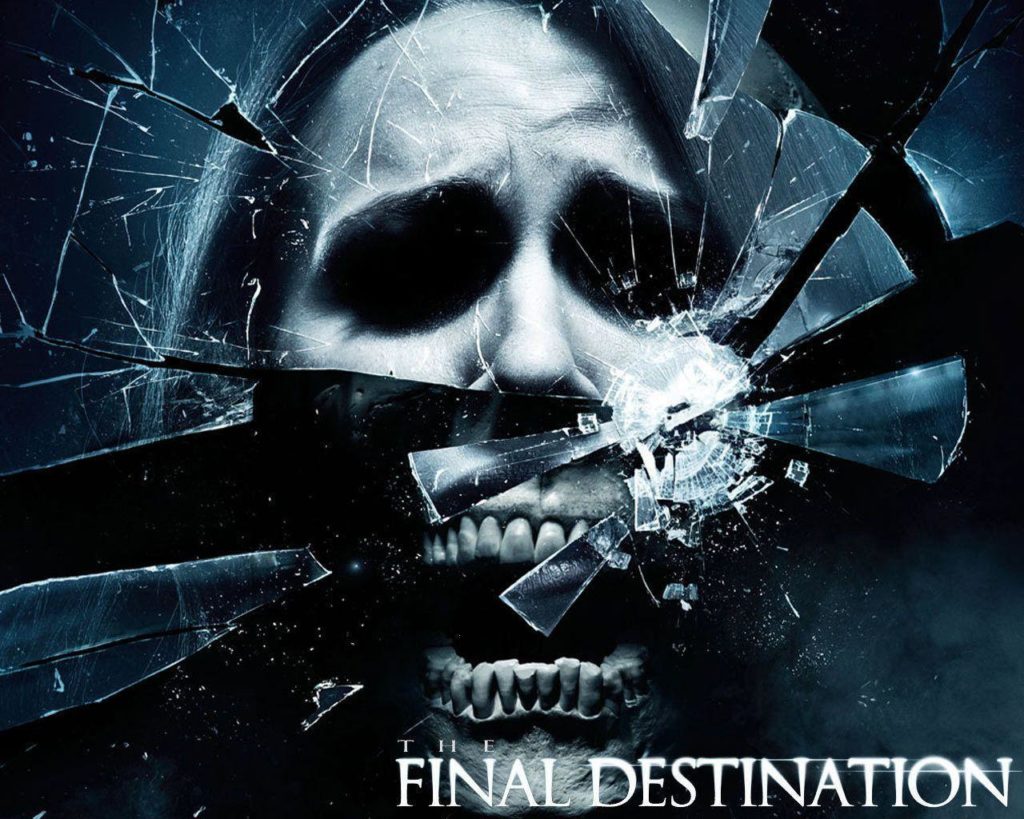 Are you excited? Let us know your thoughts in the comments below.
KEEP READING: SCREAM 1996: A SIMPLE MOVIE THAT BECAME A LEGACY
Source: Variety