UPDATE: Bespin Bulletin's source has responded that The Mandolarian is in fact currently filming.
Star Wars has a ton lined up for 2022 and 2023. Since The Mandalorian's debut in November 2019, Lucasfilm has managed to rejuvenate the franchise to make it more likable and popular with fans of all ages. When The Mandalorian Season 2 debuted in October 2020, that hype just grew.
Now, Lucasfilm has 4 TV series on the slate for 2022, kicking off with Obi-Wan Kenobi. After that, you have Andor and The Bad Batch Season 2, and of course, The Mandalorian Season 3 to close out the year. In 2023, you kick off with Ahsoka, and then transition to The Acolyte. Lando is also rumored to release in 2023, but nothing has been confirmed as of yet.
RELATED: SIMU LIU REVEALS WHERE HE WANTS THE HERO TO GO IN SHANG-CHI 2
The Mandalorian is one of the most hyped-up shows in the history of television. And that's not an understatement. The series' baseline hype is on par with WandaVision at its prime, as it was the first TV show to debut on Disney+, period. The series follows Din Djarin, a Mandalorian bounty hunter trying to make his way through the galaxy when the Empire intrudes. From there, all hell breaks loose. The series has an amazing amount of hype for Season 3, and it's not even done filming yet! Unfortunately, it looks like it won't be done filming for awhile.
The Mandalorian Season 3 Delays Filming Due To COVID-19 Omicron Variant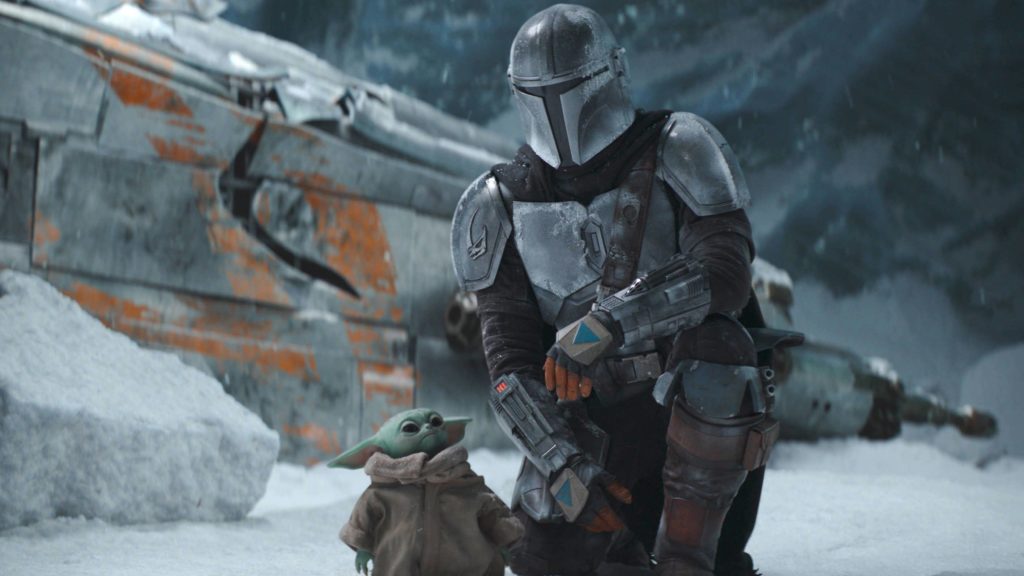 In a recent report by Bespin Bulletin, it's said that The Mandalorian Season 3 has shut down production due to the risk of the ever-expanding Omicron variant, the latest variant from COVID-19. The shutdown reportedly isn't due to a cast or crew member catching the virus, it's rather that Lucasfilm and Disney made the decision "to be on the safe side".
According to the Bulletin, more major productions have also shut down, but the public just isn't aware yet. Mando Season 3 was set to wrap in mid-March, and Ahsoka was set to begin filming on the same lot (Manhattan Beach Studios, LA). It's unknown if either series will make their release windows, though Ahsoka is expected to.
Dang. Another production shut down from Omicron. Star Trek: Picard's production was shut down already, and now this? Bespin Bulletin also claims that there are more major productions that have closed up shop, without anyone knowing about it. Hopefully all these productions will reopen soon when it's safe, as studios can no longer afford the delays that happened. early in the pandemic (2020). Good news, this likely won't be the case.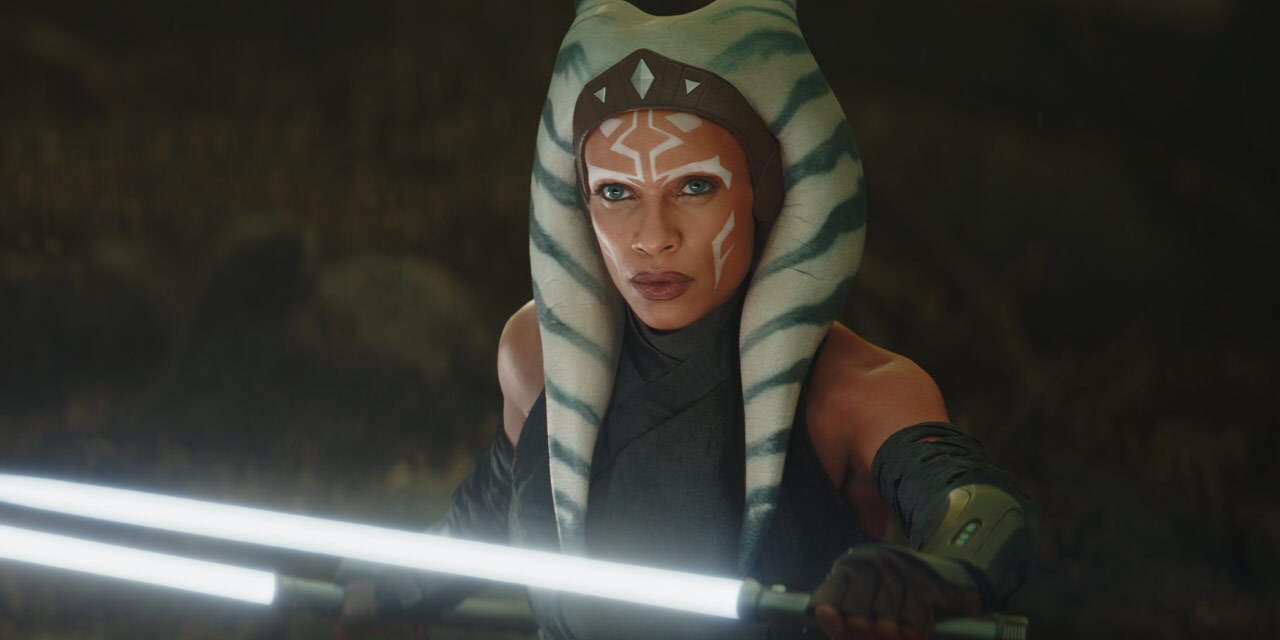 What did you think of this news? Do you think that The Mandalorian Season 3 will still make its release date of Late 2022? Let us know by mentioning @The_Illuminerdi on Twitter, and don't miss The Mandalorian Season 3, when it's currently set to release on Disney+ in Late 2022. Catch The Mandalorian Season 1 and The Mandalorian Season 2, both of which are now streaming on Disney+.
KEEP READING: SCREAM REVIEW: SCREAM CALLS THE FRANCHISE BACK TO FORM
Source: Bespin Bulletin