Actor and writer Colin K. Bass, who stars in the Power Rangers fan series First Ninja talks about the story creation while also discussing the details behind his character Jackson Brooks aka the Red Ninja Storm Ranger.
Colin K. Bass talked to us about the First Ninja and how it is his first brainchild in the extended universe and also which he was happy to see what the series grew into. He also talked about the process of creating the story and he was trying to do a kind of prequel to Power Rangers Ninja Storm where it focuses on the ninja aspects especially connecting all different ninja series such as the Alien Rangers, Ninja Storm and Ninja Steel. While discussing the writing process of the fan series, we got to know more about his character Jackson which he is more than just a wise ranger who saves the world.
RELATED: What's going on in Power Rangers Dino Fury Season 2? (Theory)
In an interview with Morphin Network at Anime Pasadena 2021, Colin L. Bass talks about how Jackson Brooks is that he is a goofy and wise character who is trying to do things right as well as being a good mentor for James (Danny Castillano). Bass even revealed how much he enjoyed working with co-star Danny Castillano but also mentioned the fun time he had with his character in the other series Rise of the Ninja, which he then got to work with Ninja Steel star William Shewfelt.
Colin K. Bass Interview at Anime Pasadena 2021
"Jackson Brooks is just trying to do the right thing, he is just wanted to start a school and next thing he knows is trying to save the world. I loved acting with Danny, and then in Rise of the Ninja Jackson went on to a mentor role with Brody Romero which has been a lot of fun too."

Colin K. Bass | Morphin Network Interview
RELATED: Catherine Sutherland, Legendary Pink Ranger, Talks About Her Experience On 25th Anniversary Episode "Dimensions In Danger"
Based on Colin K. Bass's performance, he sure brings the ranger spirit to not only the character but also to the story. The First Ninja is such an amazing fan series involving the origin of the Wind Ninja Academy along with the unknown connection with Mighty Morphin's Alien Rangers and Ninja Storm Rangers. We can see Bass's character Jackson being one of the greatest leaders and mentors to his fellow rangers in this series.
The First Ninja is not the only ranger fan series Bass has been a part of, he also starred in Power Rangers: Shattered Past and Rise of the Ninja. Aside from Power Rangers, he has been a part of other projects related to Marvel and DC since starring in Arrow: Unlimited as Condor, Reverse Flash: Origins as the Reverse Flash, and X-Force Audition as Weasel.
You guys can find Power Rangers First Ninja on Crimson Vision Studios YouTube channel.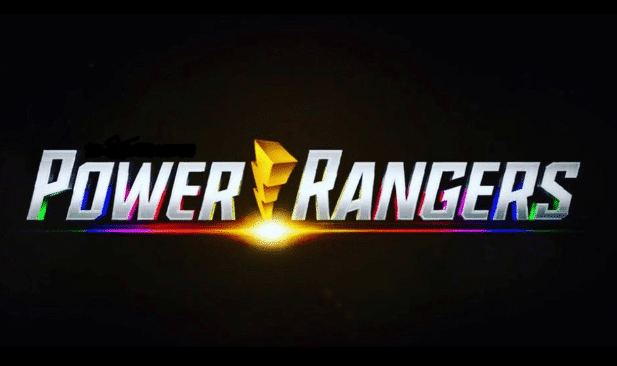 What did you guys think of Colin K. Bass in First Ninja? Do want more? Have you watched his other videos? Let us know what you think in the comments below and share all your Power Rangers thoughts and theories with us on Twitter.
Source: Morphin Network
KEEP READING: Upcoming Power Rangers Lightning Collection Wave Listings From Walmart