Sony has released a new poster for their upcoming Uncharted film starring Tom Holland as Nathan Drake.
With Sony Picture's Uncharted premiering next month, the hype is real for Nathan Drake's first adventure on the big screen. Ever since Sony Pictures announced that they would make a film adaptation of the hit action-adventure video game franchise of the same name, fans were excited. The Uncharted video game franchise has always been beloved and treasured by fans. The series main protagonist Nathan Drake is one of video gaming's most iconic characters of all time. It's mainly because of Drake's relatability, wit, humor, intelligence, bravery, and of course, his heart. With Holland's casting as the iconic adventurer, expectations are high. To add to those expectations, Sony Pictures just released a new promo poster for their upcoming film
RELATED: Tom Holland Talks Difficult Task Of Finding The Right Director For Uncharted
This new movie poster is Sony Pictures' latest promotional material for their upcoming adventure film. The new film poster comes after their recent trailer and a recent movie clip. Sony has also released a new description or plot synopsis, adding to the latest film poster reveal. According to the film's plot, Uncharted will focus on the lost treasure of Portuguese explorer Ferdinand Magellan. The plot description also explains that the film will involve heists and globe-trotting. It also demonstrates that Magellan's prize is worth 5 Billion Dollars.
New Uncharted Poster
Overall this new Uncharted film poster looks fantastic. The poster features Holland's Nathan Drake, Mark Wahlberg's Sully, Sophia Ali's Chloe Frazer, Antonio Banderas' Moncada, and Tati Gabrielle's Braddock. Moncada's henchmen are also in the poster, riding individual lifeboats. We also see in the film poster a large topical island which we could assume to be off the coast of Spain. Also, it is the same island we have seen in the recent trailers. But what's unique is that we see a particular circular symbol behind Holland's Drake. We can assume that sign could be related to Sir Frances Drake, Magellan's Treasure, or just a compass. Ironically the poster also has a global map in the background.
RELATED: Tom Holland's Rejected 007 Pitch Unknowingly Led to Uncharted Movie
Another unique thing about this poster is that it looks like or feels similar to the Uncharted games. From the look of Holland's Nathan Drake to the other elements relating to the games, this poster feels like a special tribute to the video game franchise. Hopefully, the film can deliver fans' expectations and honor the legacy of Uncharted.
OFFICIAL UNCHARTED PLOT SYNOPSIS
Street-smart thief Nathan Drake (Tom Holland) is recruited by seasoned treasure hunter Victor 'Sully' Sullivan (Mark Wahlberg) to recover a fortune lost by Ferdinand Magellan 500 years ago. What starts as a heist job for the duo becomes a globe-trotting, white-knuckle race to reach the prize before the ruthless Moncada (Antonio Banderas), who believes he and his family are the rightful heirs. If Nate and Sully can decipher the clues and solve one of the world's oldest mysteries, they stand to find $5 billion in treasure and perhaps even Nate's long-lost brother…but only if they can learn to work together.

Based on one of the best-selling, critically-acclaimed video game series, Uncharted introduces audiences to the young street-smart Nathan Drake (Tom Holland) and showcases his first treasure hunting adventure with wisecracking partner and mentor Victor "Sully" Sullivan (Mark Wahlberg). In this action-adventure epic that spans the globe, the duo are in dangerous pursuit of "the greatest treasure never found" while also tracking clues that may lead to Nathan's long-lost brother.

Uncharted is scheduled to premiere on February 11th, 2022 in the United Kingdom and February 18th, 2022 in the United States and Worldwide. Uncharted stars Tom Holland, Mark Wahlberg, Antonio Banderas, Sophia Ali, and Tati Gabrielle. The film will be produced by Rafe Judkins, Art Marcum, and Matt Holloway. The film will also be produced by Charles Roven, Avi Arad, and Alex Gartner. The screenplay is by Rafe Judkins, Art Marcum, and Matt Halloway. Cinematography by Chung-Hoon Chung. Editing by Richard Pearson. The film will be directed by Richard Pearson. Distribution by Sony Pictures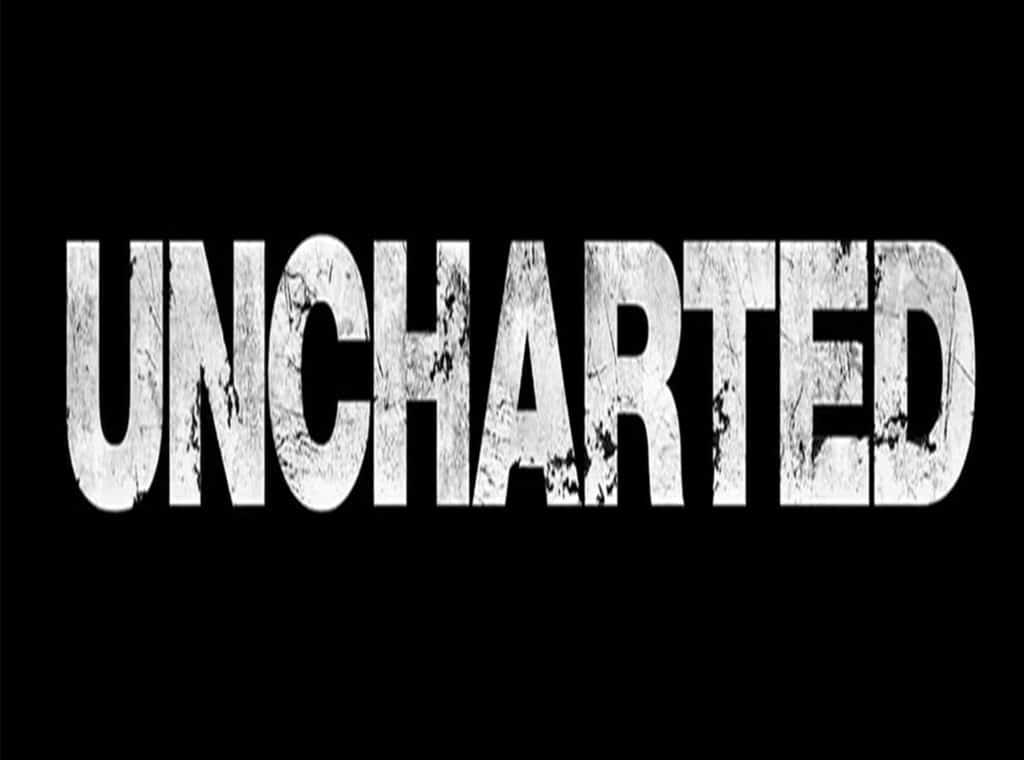 What do you think of the new Uncharted poster? Does it remind you of a cover for any of the games? Did the lack of Sully's mustache make you hate it? Let us know what you think in the comments below and share your reactions and thoughts about the movie with us on Twitter.
Source: Twitter
KEEP READING: Belle Review: Incredible Story of An Unsung Beauty in The Digital Age