Doctor Strange in the Multiverse of Madness is getting closer every day, and we can't wait for the final result.
The MCU is going in a horror-filled direction, but that doesn't mean that there can't be some fun along the way. For instance, Doctor Strange in the Multiverse of Madness. The sequel has a stacked cast, as mentioned many times before, but once more, it features Benedict Cumberbatch, Elizabeth Olsen, Xochitl Gomez, Benedict Wong, Chitwel Ejifor, and Rachel McAdams. How every one of these cast members play into the film, no one knows, but one thing's for sure. It's going to be a horror-filled ride, and the fans are all in.
RELATED: HAS THE MCU SPIDER-MAN TRILOGY BEEN SECRETLY SETTING THE STAGE FOR THE NEW ARMOR WAR SERIES?
The sequel to 2016's Doctor Strange has been marketed as the first MCU film to become part of the horror genre, as well as suspense and mystery. The sequel is directed by Sam Raimi, who previously did the 3 Spider-Man films that featured Tobey Maguire. Countless cameos for the series have been rumored, and one of them might just be the return of Patrick Stewart's Professor X. We'll have to wait until May to know for sure, but in the meantime, Xochitl Gomez (America Chavez) has celebrated her wrap on the sequel.
Xochitl Gomez Celebrates Wrap On Doctor Strange Sequel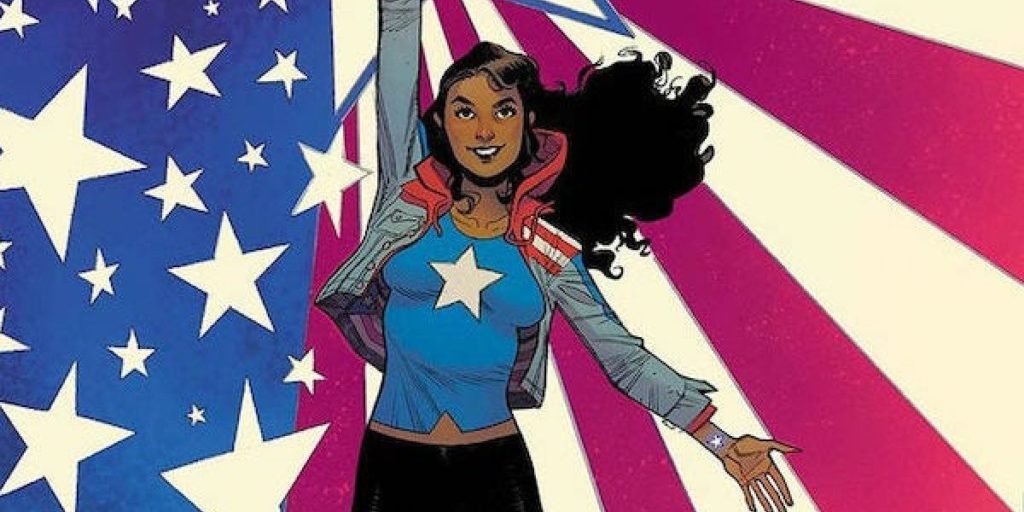 In a new TikTok video, Xochitl Gomez is shown dancing on the set of Doctor Strange in the Multiverse of Madness, to celebrate the wrap of production on reshoots for the film. The additional photography period spanned 6 weeks, which is much longer than most films and TV series take to film whatever reshoots are needed. The TikTok video can be seen below:
It's finally complete! Reshoots on Doctor Strange in the Multiverse of Madness are done. It's gratifying to hear that additional photography is complete, as it means that the film is ready to enter the post-production process. In 3 months time, it'll be ready to release to the public, and fans are going to enjoy every second of the film that we get from Marvel Studios. What the reshoots were for, and how much they'll affect the story are unknown, but following the release, it's likely that we'll know due to interviews and other promotional material.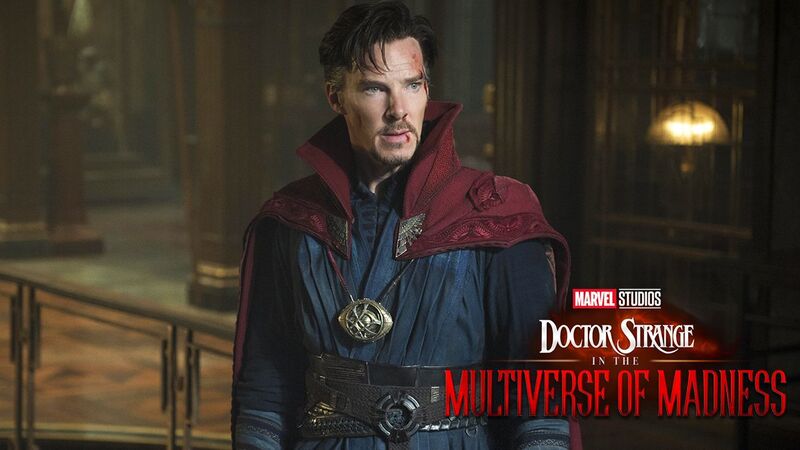 Doctor Strange in the Multiverse of Madness will release in theaters on May 6, 2022. Doctor Strange is now streaming on Disney+. What did you think of this news? Are you excited to see America Chavez in Doctor Strange in the Multiverse of Madness? Let us know by mentioning @The_Illuminerdi on Twitter.
KEEP READING: MARVEL STUDIOS OFFICIALLY UNVEILS WHERE THE ETERNALS FIT ON THE SACRED TIMELINE
Source: Tiktok