Tony Stark, aka Iron Man, is an integral part of the MCU and the origins of Peter Parker aka Spider-Man as a hero. Tony was Spider-Man's first mentor taking the young hero under his wing in Captain America: Civil War until he made the ultimate sacrifice in Avengers: Endgame. Iron Man is an important presence in Spider-Man's story in the MCU even after the armored hero's death with Tony being a prominent part of Spider-Man: Far From Home.
Tony Stark's legacy has been primed to continue in the MCU with both Ironheart and Armor Wars. But the first MCU project to begin exploring Tony Stark's legacy was Far From Home. Spider-Man: No Way Home continued to touch upon his legacy following the repercussions of Mysterio who outed Peter Parker as Spider-Man and had used Stark technology in his staged terrorist attacks. It seems the MCU's Spider-Man trilogy may have perfectly set the stage for the upcoming Armor Wars series.
Armor Wars Set Up in MCU Spider-Man Trilogy? | MCU Theory
HOW THE SPIDER-MAN TRILOGY COULD BE BUILDING TOWARDS ARMOR WARS
Spider-Man: Homecoming first introduced the new government agency, the Department of Damage Control, who was brought in the clean up the aftermath of the attack on New York from Avengers. It also sets the stage for the less than ideal security protecting Stark Industries technology when Vulture nearly steals a number of dangerous technological devices. Spider-Man: Far From Home further sets the stage with Quinten Beck and his team, who are all disgruntled former Stark Industries employees. Beck and his team were able to get their hands on a ton of dangerous proprietary Stark Industries technology and cause major damage throughout Europe.
The repercussions of this continued in Spider-Man: No Way Home after Beck framed Peter Parker for his murder and the attacks. One of the outcomes being a ton of Stark Industries technology was taken into custody by the Department of Damage Control. This sets the stage for not only the potential dangers of Stark technology, but the vulnerability in Stark Industries and the government being in possession of quite a bit of Stark Industries technology.
RELATED: RUMOR: IRONHEART COULD FEATURE THE APPEARANCE OF AN EXCITING MARVEL LEGACY CHARACTER
Given the major scandal surrounding Peter Parker and Stark Industries it was a bit surprising not to see a statement made by Pepper Potts or another acting CEO which could point to a current lack of leadership. Assuming Armor Wars is based on the comic book storyline, but focusing on Rhodey instead of Tony Stark, Rhodey will not only need to keep Tony's dangerous technology out of enemy hands he will also be trying to protect his best friend's legacy.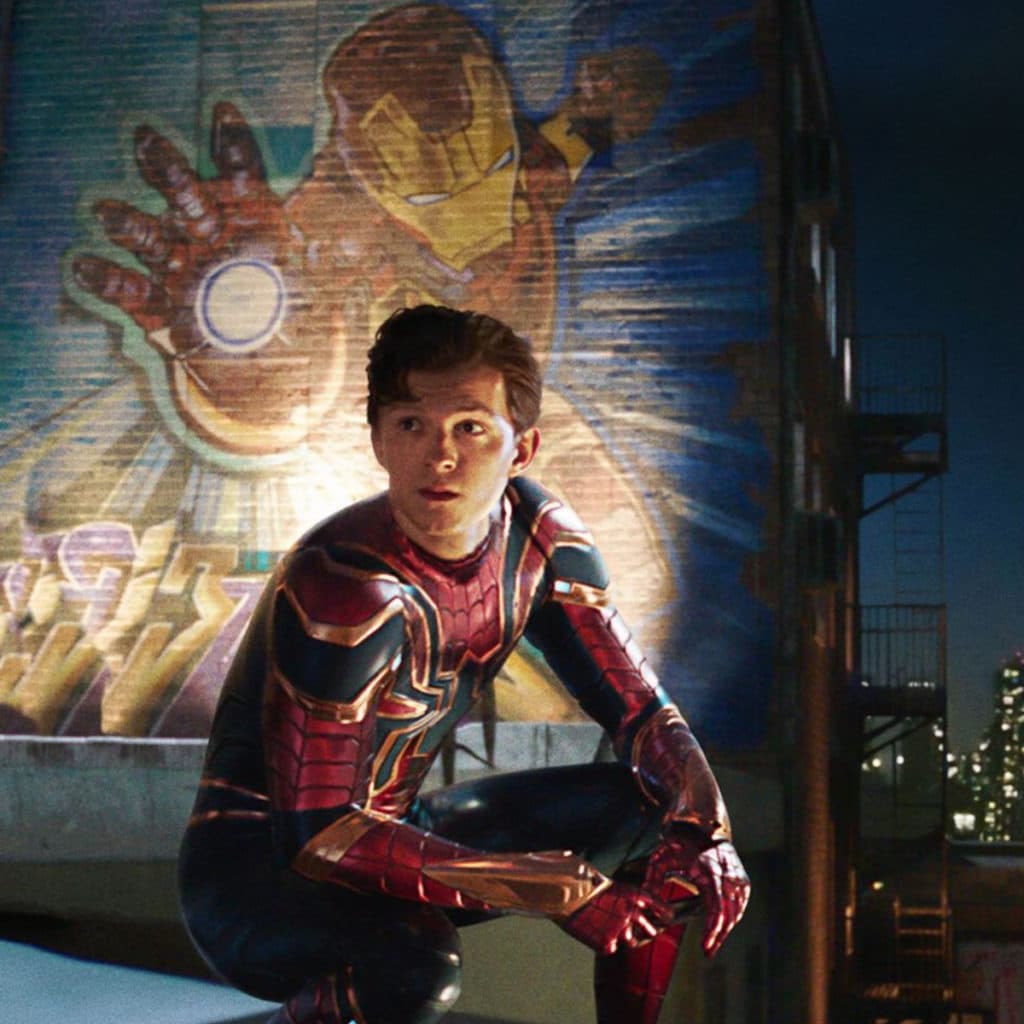 Tony's legacy already seems a bit tarnished after the Spider-Man trilogy with the Department of Damage Control stepping in. And after Peter Parker erased himself from the world's memory he can't do anything to try and protect the Stark Industries technology or the legacy of his former mentor. It will be interesting to see how the trilogy has begun to set the board for Armor Wars as well as Ironheart.
RELATED: DID SPIDER-MAN: NO WAY HOME PUT A MAJOR DENT IN THE HERO'S FAMOUS ROGUE'S GALLERY?
Both new series will live in the long shadow of Tony Stark and likely explore the Avenger's legacy in unique ways while still focusing on James "Rhodey" Rhodes and Riri Williams respectively. Both Ironheart and Armor Wars are primed to be some of the most exciting new series on Disney Plus and with how interconnected the MCU is, especially the new Disney Plus series, it seems likely that the continued importance of Tony Stark and Stark Industries in Spider-Man will carry into Stark's ongoing legacy.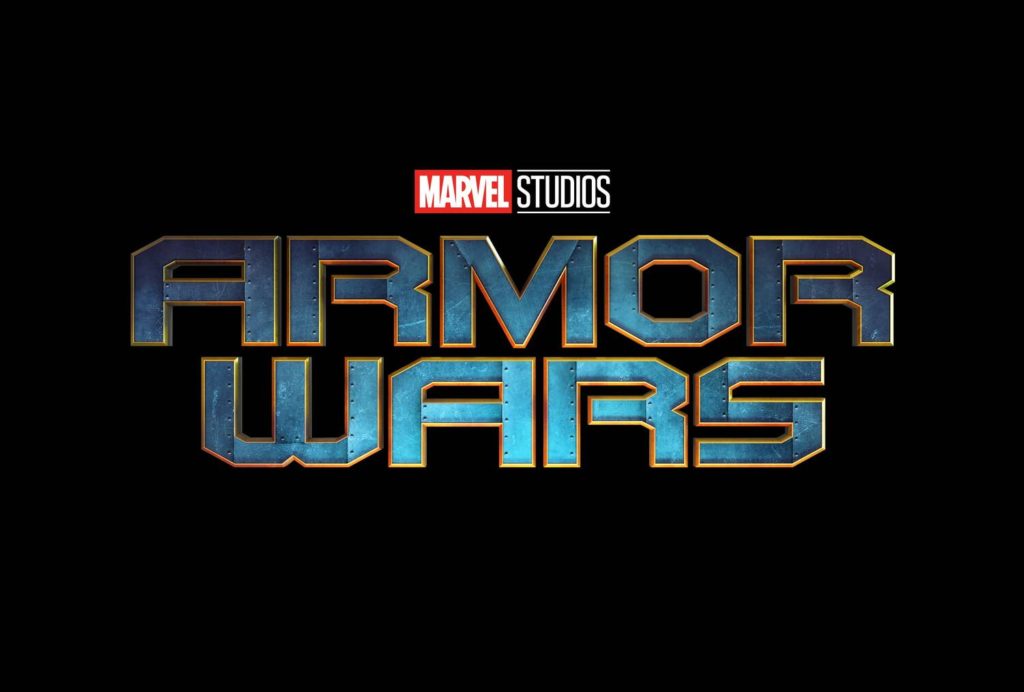 Do you think the MCU Spider-Man trilogy is setting up the new Disney Plus series Armor Wars? Do you think the events of the Spider-Man trilogy that tie to Tony Stark and Stark Industries will come into play during Armor Wars? What do you think was going on with Stark Industries leadership in Spider-Man: No Way Home? Leave your thoughts in the comments below or on our social media and check back with The Illuminerdi for more MCU.
KEEP READING: SPIDER-MAN: NO WAY HOME SETS UP ANDREW GARFIELD AS THE PERFECT WEB SLINGING HERO FOR THE SONY UNIVERSE