Andrew Garfield is no more done with the Spiderverse than we are.
Spider-Man: No Way Home has claimed great critical and commercial success grossing over $1 billion worldwide. Fans have shown their love for the newest Spider-Man film sharing their excitement at the return of so many fan favorites including Willem Dafoe, Tobey Maguire, Alfred Molina, and Andrew Garfield. Following the success of Spider-Man: No Way Home Andrew Garfield has seen a huge resurgence in popularity with Spider-Man fans with many campaigning over social media for a third Amazing Spider-Man film or for Andrew Garfield to become the Spider-Man of the Sonyverse.
Andrew Garfield, who continuously tried to keep the secret of his appearance in Spider-Man: No Way Home, recently opened up about the experience revealing that he is open to the idea of returning to the role. Andrew Garfield was the guest on the most recent episode of the Happy Sad Confused Podcast where he spoke with host, Josh Horowitz, about his experience working on Spider-Man: No Way Home and the love he feels from the audience. He shared his gratitude towards not only the fans, but having the chance to revisit his Spider-Man and giving his character closure after The Amazing Spider-Man 2.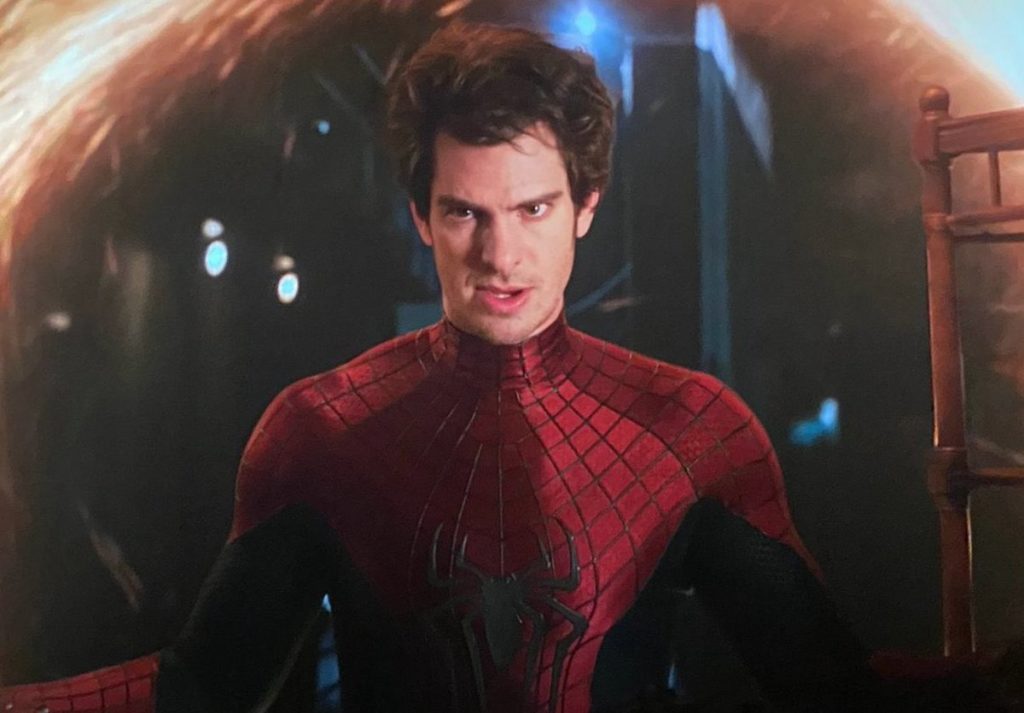 "I will say this: that love permeates. That love has reached me. The enjoyment of people in theaters has reached me and it's very touching and deeply moving. When we finished my second Spider-Man film, it petered out.

There was a disjointedness there, so for me coming back and getting some more time to have fun with and to give the character some closure and to play and be the version of Spider-Man I was always wanting to get to, and to be with Tobey [Magure] and Tom [Holland] and the rest of everybody in the movie, that was healing. And just an incredible full circle moment."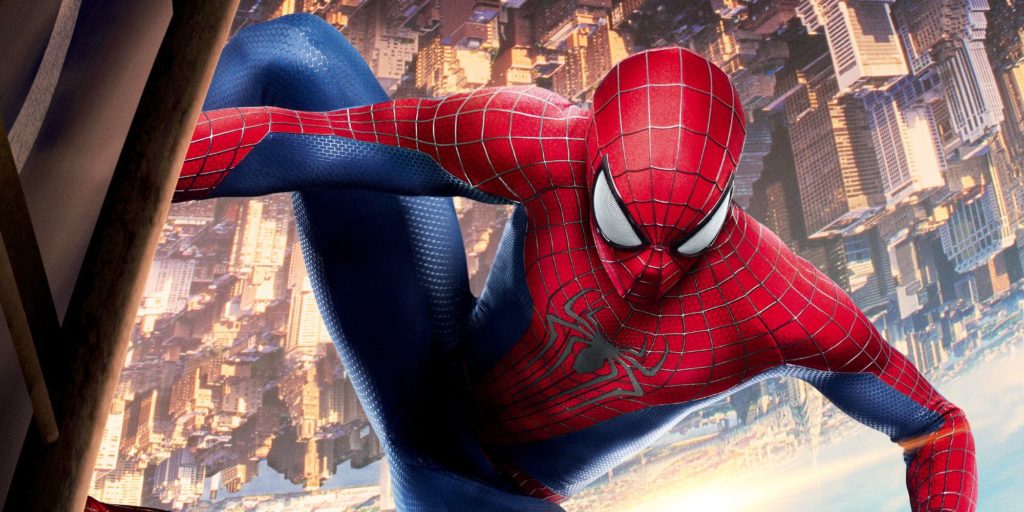 Andrew Garfield also revealed how grateful he is that Amy Pascal and Kevin Feige brought him back to reprise his Spider-Man. Andrew Garfield has repeatedly shared his love for the character Peter Parker aka Spider-Man and his passion for this character is clear. During the podcast he explained part of what makes this experience so special for him, specifically how it has touched audiences.
"I'm really humbled man, and all I want to do is be a part of stories that make a difference in people's lives. So, to have that being reflected back and for people to be saying that that's what is happening is all the satisfaction that I want."
RELATED: SPIDER-MAN: NO WAY HOME TAKES A DIFFERENT APPROACH TO HEROISM WHEN FACING OFF WITH THE VILLAINS AND FINALLY ACKNOWLEDGES THE HELP THEY TRULY NEED
ANDREW GARFIELD SHOWS INTEREST IN RETURNING TO SPIDER-MAN AND CROSSING PATHS WITH VENOM
Spider-Man: No Way Home has seen record breaking success and a major part of that is due to the chemistry between the three Spider-Men. Spider-Man: No Way Home gave closure to a number of Spider-Man characters while also setting up the next step in Tom Holland's Spider-Man's journey. Interestingly Spider-Man: No Way Home also seemed to perfectly set up the next phase in Andrew Garfield's Spider-Man's journey after giving him closure regarding the guilt he holds over his inability to save Gwen. Andrew Garfield has once again shared that he is open to returning to the character of Peter Parker aka Spider-Man.
RELATED: ANDREW GARFIELD SAYS HE IS "DEFINITELY OPEN" TO RETURNING TO PLAY THE HERO SPIDER-MAN
"In terms of moving forward with the character, yes, I am definitely open to that. It would have to be something very unique, very special, and of service to the audience and the character. I think there's something playful and unique and odd and unexpected to be done. I'm not sure what that is, but if we can figure that out, that would be so much fun."
Josh Horowitz pointed out that many fans have shown interest in seeing Andrew Garfield's Spider-Man crossing paths with Tom Hardy's Venom. Garfield quickly responded, "That's a cool idea."
Andrew Garfield also shared his interest in working with Tobey Maguire and Tom Holland again. Garfield truly seems interested in the brotherly dynamic with the three Spider-Men across the multiverse.
"And also, I would love to continue working with Tobey and with Tom. I think that kind of three-brother dynamic is so juicy. To be honest, man, I'm gonna just honestly say I'm so happy and satisfied and grateful to be a part of this. It's hard to want more right now. I'm really just kind of trying to savor this moment with the fans and with the audience and just kind of say thank you. I just feel very humbled and grateful for the response."
RELATED: HAS THE MCU SPIDER-MAN TRILOGY BEEN SECRETLY SETTING THE STAGE FOR THE NEW ARMOR WAR SERIES?
Andrew Garfield seems primed to make a triumphant return as Spider-Man should Sony choose to go in that direction. The love and passion he has for this character along with the gratitude he has towards the fans and this opportunity is clear. With not only fans, but now Andrew Garfield himself showing an interest in his Spider-Man returning and possibly taking on Venom it seems like the perfect opportunity to bring Andrew Garfield's Spider-Man into the Sonyverse.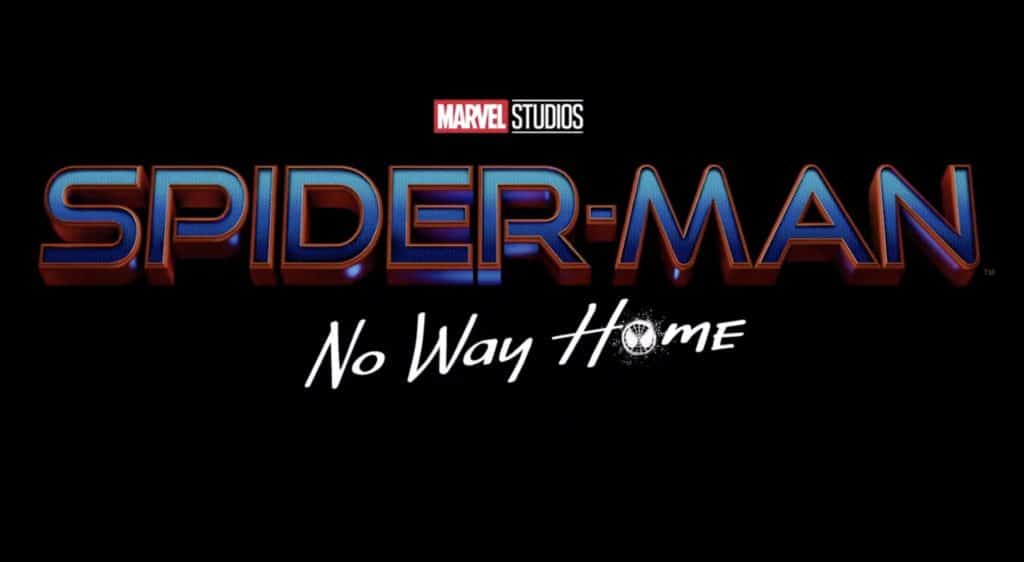 Spider-Man: No Way Home is now available in theaters. Do you want to see Andrew Garfield's Spider-Man cross paths with Tom Hardy's Venom? Do you hope Andrew Garfield becomes the Spider-Man of the Sonyverse? Leave your thoughts in the comments below or on our social media and check back with The Illuminerdi for more Spider-Man.
Source: Happy Sad Confused Podcast
KEEP READING: SPIDER-MAN: NO WAY HOME SETS UP ANDREW GARFIELD AS THE PERFECT WEB SLINGING HERO FOR THE SONY UNIVERSE