The DC fandom was shocked when in 2020 it was announced that Michael Keaton would be reprising his role of Bruce Wayne / Batman (Batman (1989) and Batman Returns) in The Flash (2022). It has been 30 years since we have last seen Keaton portray the Dark Knight and now the time has come for him to fully return to the role in the upcoming Flash movie as well as the HBO Max film, Batgirl.
The Batman film franchise was met with uncertainty after Keaton declined to return for Batman Forever and was replaced by Val Kilmer. To make things worse, after Batman Forever, Kilmer also quit with the role having to be recast again, this time with George Clooney. A fifth film was planned; however, it was canceled after the poor reception of Batman & Robin. The events of Batman Forever and Batman & Robin will not be considered canon in The Flash (2022).
In an interview with SiriusXM, Keaton talked about why he left the role in the first place and his journey of eventually being able to accept and appreciate his time as the Batman:
"It was a job," he said of the Batman (1989). "And then the next one was a job, and I enjoyed it. But then over time – and then the third one, I just couldn't do. I just thought, 'Well, this is not good. This is not good. I just can't do it. I'll blow my brains out. Just can't live with myself.' I walked away."

"At some point, you're a jerk if you don't go [to conventions]," Keaton continued. "This is a legitimate world. You're no better or worse than this, but I'm naïve."
Michael Keaton Talks Returning To The Cape and Cowl in The Flash
Keaton continues by further explaining his reason for returning to Batman in the DCEU:
"I thought, 'Boy, what would that be like?' And then, coincidentally, there were murmurs, and I got a call from Warner Bros. They wanted to talk to me about something and there were hints of Batman."

"It has to be good. There's no reason to do it if it's not good. It's not gonna really change anything. And I just jumped in and had fun. And why would you not? You know, I mean, director Andy Muschietti is fantastic, and it's really creative. I don't know. It's fun."
Ben Affleck has previously played the main version of Batman in the DCEU with appearances in Batman v. Superman: Dawn of Justice, Suicide Squad, and (Zack Snyder's) Justice League. It has long been rumored that Keaton will take Afflecks place as the main Batman in the DCEU after the events of The Flash.
RELATED: BATMAN: SO LONG AND THANKS FOR ALL THE MEMORIES BEN AFFLECK
Affleck has even gone on record saying this film will feature his final appearance as the Dark Knight and that he has had the most fun playing Bruce Wayne / Batman in The Flash.
There is definitely no shortage of other Batfamily content for DC fans to enjoy as Batwoman and Titans are on their third seasons with the latter being renewed, the Batgirl film is currently over at HBO Max, and Matt Reeves' The Batman starring Robert Pattinson hits theaters on March 4, 2022. Now is the perfect time to be a Batman fan and we cannot wait to see what else DC has in store for these famous characters.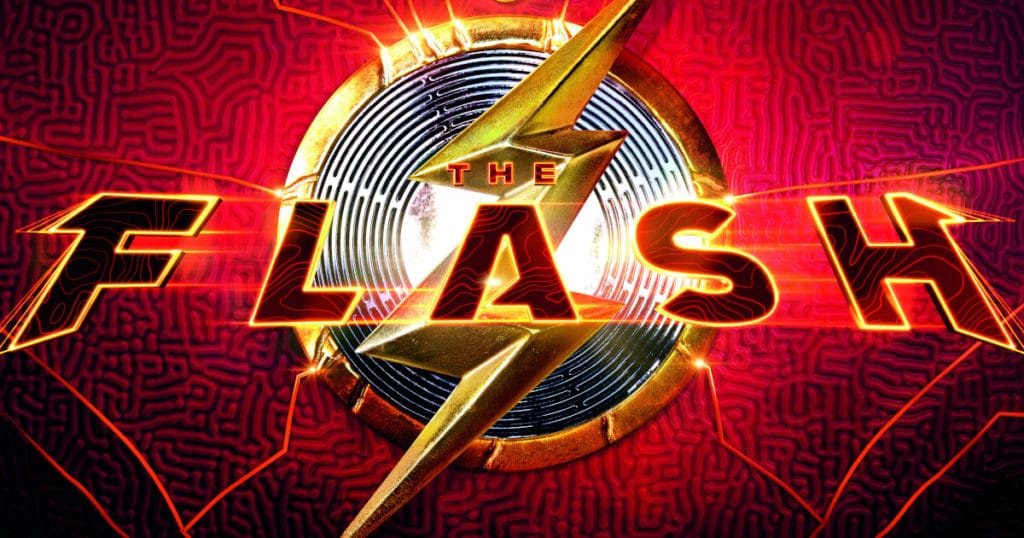 The Flash is set to release November 4, 2022, and stars Ezra Miller as Barry Allen / The Flash, Ron Livingston as Henry Allen, Michael Keaton as Bruce Wayne / Batman, Kiersey Clemons as Iris West, Michael Shannon as General Zod, Antje Traue as Faora-Ul, Sasha Calle as Supergirl, with Ben Affleck as Bruce Wayne / Batman, and rumored appearances from Grant Gustin as Barry Allen / The Flash as well as Gal Gadot as Diana Prince / Wonder Woman.
What are your thoughts on Michael Keaton making his return as Bruce Wayne / Batman in The Flash and Batgirl? Let us know in the comments below. Also, be sure to follow The Illuminerdi on social media to be notified of more DC news and updates like this in the future!
KEEP READING: BATGIRL RUMORED TO HAVE CAST ROBIN TO SET UP A POTENTIAL NIGHTWING SPIN-OFF FOR THE FAN FAVORITE HERO