Willem Dafoe is resurging in the entertainment and pop culture world. The award-winning actor has been getting plenty of attention lately, mainly because of his epic return as the iconic Green Goblin in Spider-Man: No Way Home.
No Way Home is Marvel Studios' third solo Spider-Man film to feature Tom Holland as the iconic Wall-Crawler. The newest Spidey film has already grossed more than $1.6B worldwide. The film also has received critical acclaim from critics and fans, with Dafoe's return and performance as the Green Goblin in particular garnering massive praise. Fans have even compared his Goblin to the Joker from DC Comics.
RELATED: MOON KNIGHT: MARVEL CONFIRMS ETHAN HAWKE'S OBSCURE, EVIL MCU CHARACTER
The Joker is one of comic book history's most iconic supervillains. Many actors played the iconic supervillain. Examples include Cesar Jack Nicholson, Heath Ledger, Jared Leto, Mark Hamill, Cesar Romero, Cameron Monaghan, Jeff Bennett, Joaquin Phoenix, and many more. Seeing Dafoe as The Joker would not be surprising. It's mainly because the iconic actor has played many villainous roles in his past movies besides Spider-Man. The award-winning actor's history of playing villains was mentioned during a recent interview and gave his own pitch for a sequel of Phoenix's the Joker.
WILLEM DAFOE TALKS ABOUT PLAYING VILLAINS AND HIS PITCH FOR A JOKER FILM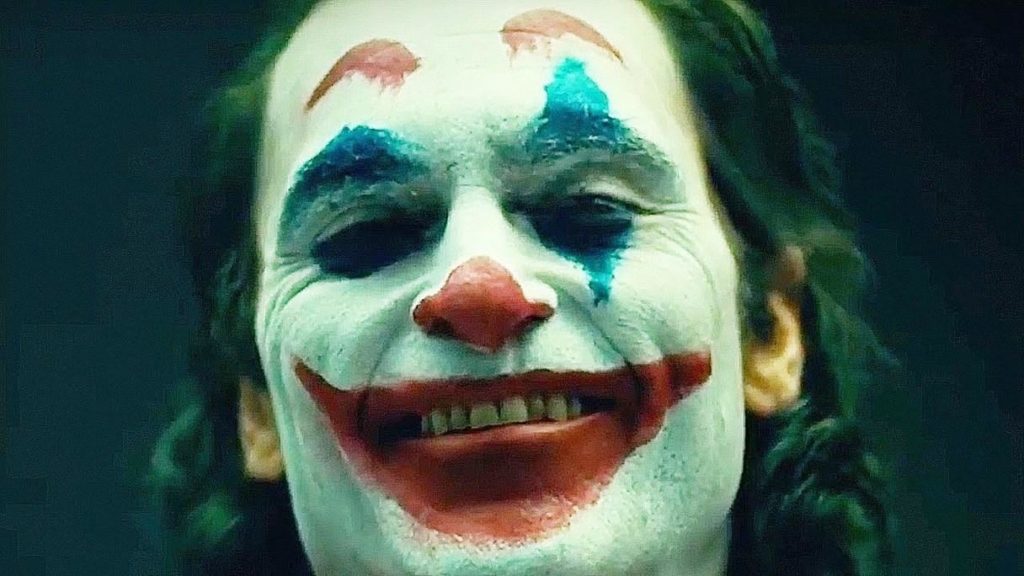 During his interview with GQ, Willem Dafoe was asked if he loved to play villains. Dafoe revealed in the interview
"I don't know what th'll play dumb. You play characters. I could say, 'Oh yeah, it's fun to play villains 'cause you can do things that you can't do in life, or it's fun to play with your dark side'. But I don't know. I'm not thinking about those things."
Additionally, Willem Dafoe then proclaimed his own idea of a sequel of Phoenix's Joker film, which would involve two different Jokers.
There is something interesting about, like, if there was a Joker imposter. So it would be possible to have not only dueling Jokers but someone that says to be the Joker that isn't the Joker. And that kind of opens up the possibility of an interesting story, particularly if you had Joaquin Phoenix's Joker, and then you had someone who was either imitating or riffing off what he did. I fantasized about that. But other than that I am not talking to anybody [about it], you're the first one."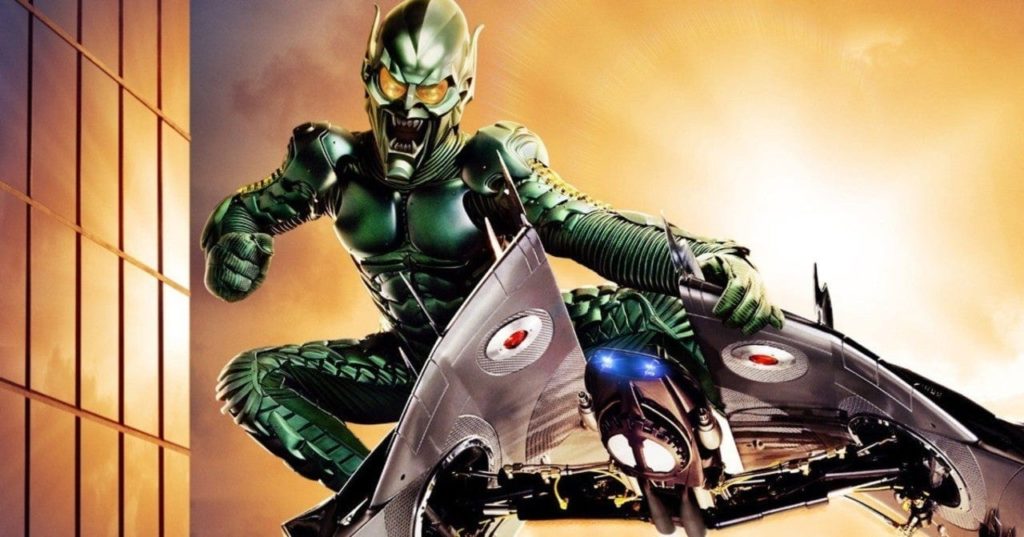 Willem Dafoe will always be one of Hollywood's legendary actors. The veteran actor has appeared in more than a hundred films and won multiple awards throughout his career. His performance as the Green Goblin will always be iconic in pop culture entertainment, as well as cinema history. With his impressive resume portfolio of playing villains, it would not be surprising if Dafoe becomes a future live-action Joker.
Source: GQ