Charlie Cox's Matt Murdock has made his long-awaited cinematic debut in the MCU. Fans were beyond excited when rumors of Charlie Cox reprising his role as Matt Murdock, aka Daredevil, began online and Spider-Man: No Way Home proved these rumors to be true. Now, Cox is rumored to appear in a number of upcoming MCU projects not only as Matt Murdock, but his vigilante alter ego Daredevil as well. Matt Murdock is rumored to next appear in She-Hulk, which is the perfect project to showcase Murdock's legal acumen.
RELATED: DAREDEVIL: CHARLIE COX'S MATT MURDOCK EXPECTED TO BE "EVERYWHERE" IN THE MCU OVER NEXT FEW YEARS
Daredevil is also rumored to have a major role in the upcoming Hawkeye spin-off Echo. Daredevil and Echo are tied together in the comics and it seems like the series could bring these characters together through a mutual enemy, Kingpin. There have also been rumors of a solo Daredevil project in the works. With Daredevil potentially showing up in so many upcoming projects it seems like Marvel sees this character as an important part of the MCU's future. Interestingly Spider-Man: No Way Home may have set up another project that could be a perfect place for Matt Murdock to appear.
WILL MATT MURDOCK AKA DAREDEVIL APPEAR IN ARMOR WARS?
Spider-Man: No Way Home seems to have set up some elements of Armor Wars perfectly with the government looking into Stark Industries and seizing a lot of the companies inventory as part of the investigation. Spider-Man: No Way Home also establishes that Happy Hogan, as head of security at Stark Industries, will be facing legal troubles due to this investigation into Stark Industries.
RELATED: COULD IRONHEART BE SETTING UP ARMOR WARS WITH THE APPEARANCE OF THIS INTRIGUING MCU LEGACY CHARACTER?
And while Matt Murdock was able to get the charges against Peter Parker dropped, he told Happy that he was going to need a really good lawyer. Murdock then demonstrated his superpowers by catching a brick that was thrown through the window before Peter Parker could react. When Peter asked him how he was able to do that Murdock simply replied, "I'm a really good lawyer."
This seems like the perfect set up for Murdock to take Happy on as a client if his legal troubles are something that gets explored in Armor Wars. Given Happy Hogan's friendship with Tony Stark it would make sense for him to be a part of Armor Wars with the series expected to be a major part of exploring Tony Stark's legacy in the MCU. Matt Murdock and May were shown to be friendly in Spider-Man: No Way Home with May referring to him by his first name. This could potentially mean that if Murdock takes on Happy as a client it could be as a favor to respect May's memory.
RELATED: RUMOR: IRONHEART COULD FEATURE THE APPEARANCE OF AN EXCITING MARVEL LEGACY CHARACTER
Armor Wars is set to star James "Rhodey" Rhodes, Tony Stark's other best friend. Although plot details are being close to the vest it is expected that the series will draw inspirations from the comic series of the same name. Armor Wars is primed to dig into the legacy of Tony Stark, including his two best friends, as they try to protect the legacy that the Avenger left behind. If Happy does make an appearance in Armor Wars it seems likely that he will still be dealing with the Department of Damage Control and the legal troubles that come with that.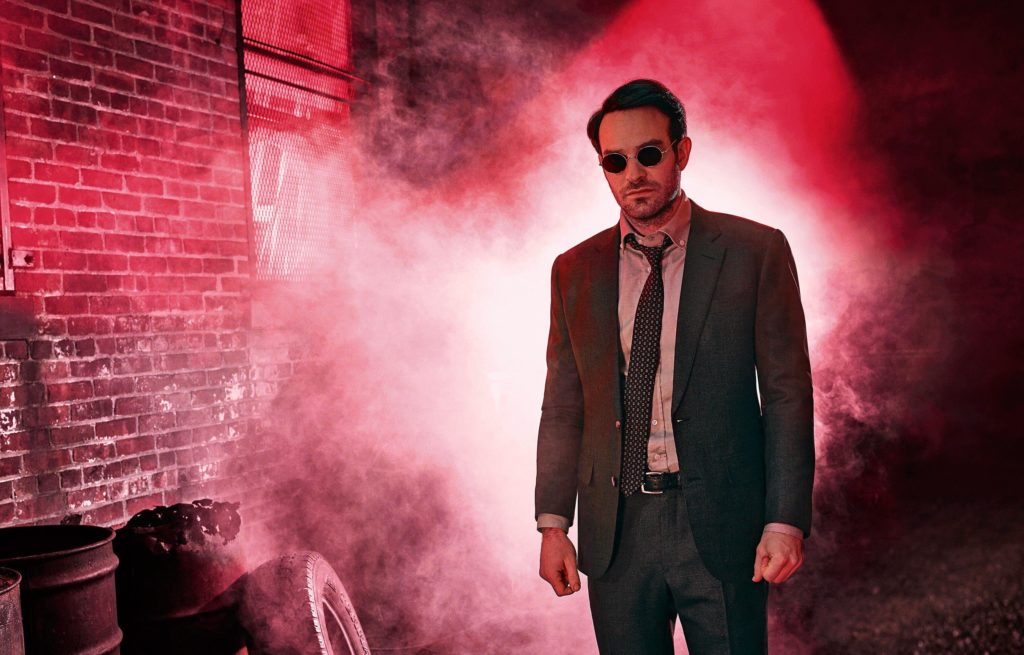 Armor Wars could prove to be another series, like She-Hulk, that is primed to show off Matt Murdock's skills as a lawyer not just his superpowers as Daredevil. Matt Murdock could prove invaluable to the team as well if Tony Stark's legacy and technology are in danger. Having a lawyer that is able to protect everything that Tony built may be an unexpected way for Rhodey to fight villains on two fronts: as War Machine and as Colonel James Rhodes. Not including Happy Hogan in Armor Wars seems like a wasted opportunity especially since this would give fans a chance to see Happy and Rhodey grieve their best friend together.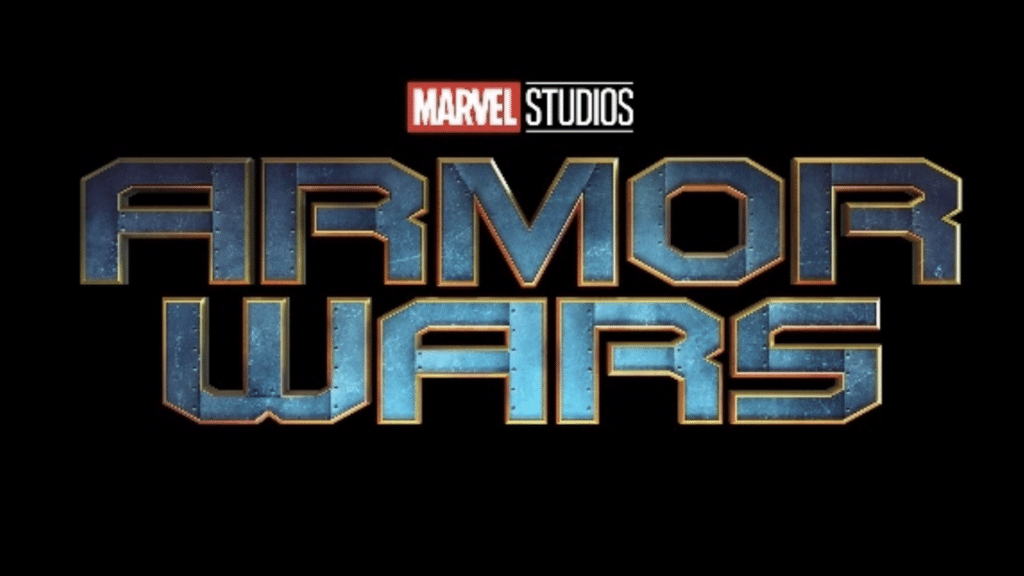 Do you think Matt Murdock aka Daredevil could appear in Armor Wars? Do you think Happy Hogan will appear in Armor Wars? Are you excited to see Charlie Cox in more MCU projects? Who else do you want to see make an appearance in Armor Wars? Leave your thoughts in the comments below or on our social media and check back with The Illuminerdi for more on the MCU, Daredevil, and Armor Wars.
KEEP READING: HAS THE MCU SPIDER-MAN TRILOGY BEEN SECRETLY SETTING THE STAGE FOR THE NEW ARMOR WAR SERIES?