The DCEU is growing larger than ever. Peacemaker. The Batman. Black Adam. The Flash. Aquaman and the Lost Kingdom. Blue Beetle. Shazam! Fury of the Gods. Batgirl. All in TWO YEARS.
As a bonus, the list isn't even complete yet. We have so many projects to look forward to from our friends at WB in the coming years, and it kind of feels like they're spoiling us with this content. Well, I'm not complaining. Next up on the schedule, though, is a new Batman franchise kickoff, coming to theaters March 4, simply titled, The Batman.
RELATED: WILLEM DAFOE HAS A CRAZY IDEA FOR A JOKER SEQUEL STARRING HIMSELF & JOAQUIN PHOENIX
The Batman. That's all that's on my mind. The Batman, and only The Batman. Wow. What a film. From Director Matt Reeves to Catwoman herself, Zoe Kravitz, I cannot stop thinking about the scale and greatness that this film will bring to the DCEU. Well, is it actually DCEU? No one knows anymore with this Multiverse development. Anyway, we've had a lot of casting announcements over the past few years, and now it's time that we're getting down to the nitty gritty – starting with, Thomas Wayne.
It's Just Been Revealed Who's Playing Thomas Wayne In The Batman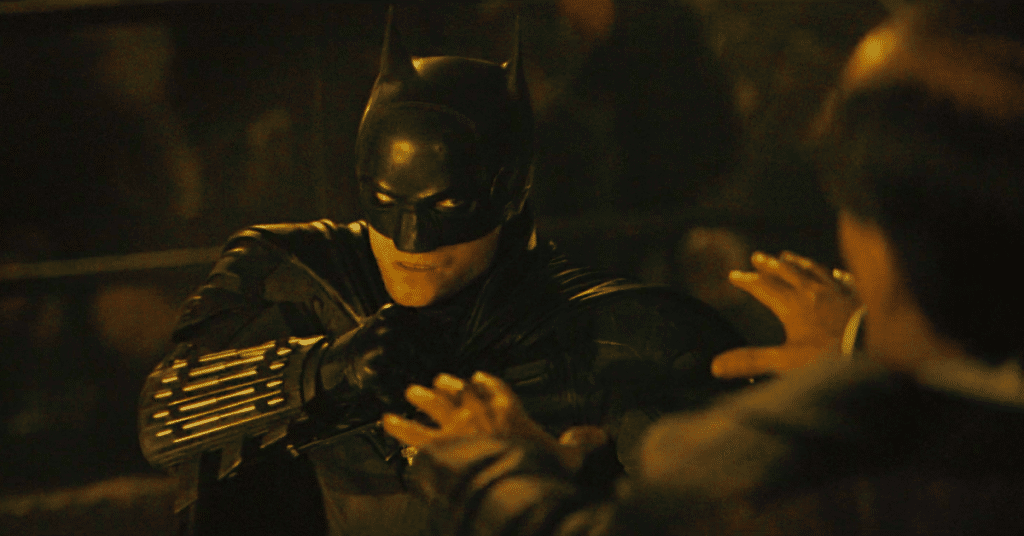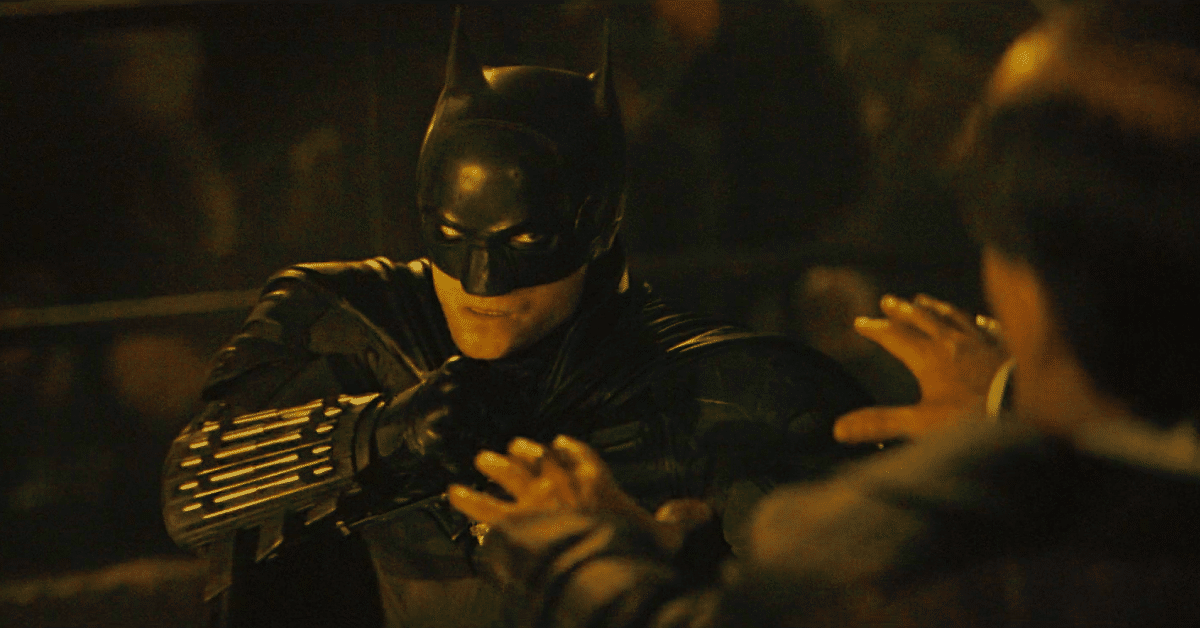 Per user @WayneG1939 on Twitter, Thomas Wayne is being played by none other than Luke Roberts in The Batman. Roberts previously appeared on Game of Thrones.
See the full tweet below:
The Batman is quickly growing to be more and more of a stacked cast by the week. Robert Pattinson, Zoe Kravitz, Barry Keoghan, and now Luke Roberts. If Roberts is truly appearing in the film, then it means that Martha Wayne must also feature. One explanation for this could be the inclusion of flashbacks in the film, to where Bruce Wayne was a child, before his parents were killed. Another explanation is that Bruce's parents were never actually killed, and would be the first Batman movie to explore that possibility.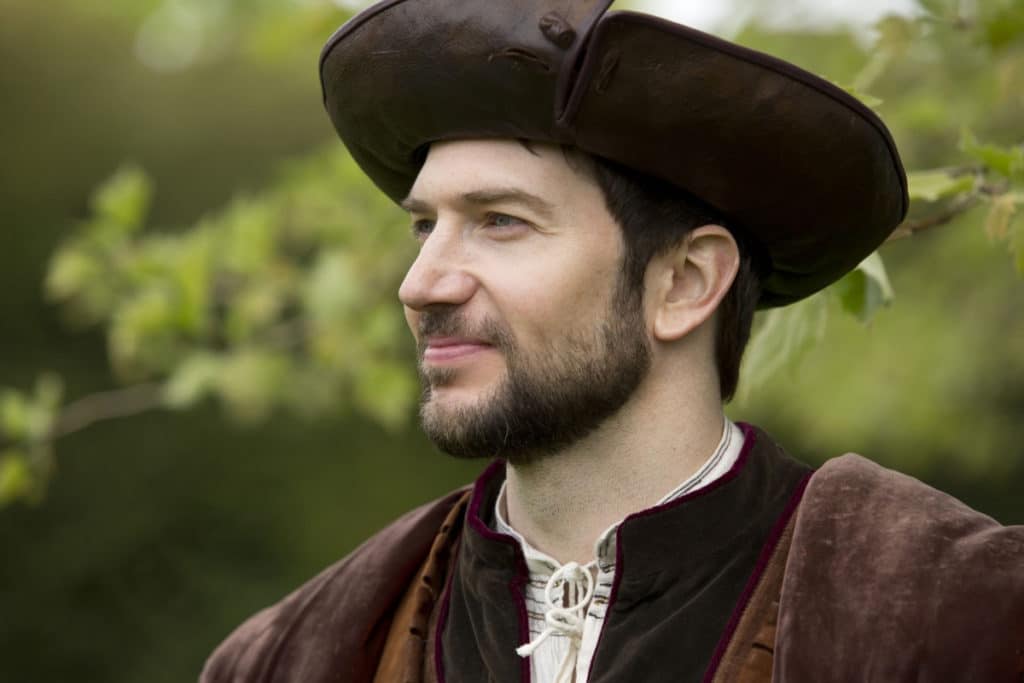 The Batman arrives in theaters on March 4, 2022. What did you think of this news? Who do you want to play Thomas Wayne? Let us know by mentioning @The_Illuminerdi on Twitter.
KEEP READING: MOON KNIGHT: MARVEL CONFIRMS ETHAN HAWKE'S OBSCURE, EVIL MCU CHARACTER
Source: Twitter