The Batman is looking to be an impeccable movie. Action, emotional depth, suspense, comedy (well, not comedy), it's all there. On March 4, the world will be reintroduced to the city of Gotham, and we will see the full extent of how powerful the Riddler really is. Bruce Wayne will figure out his family's history, and will make new allies in the process. Fans could not be more excited.
Matt Reeves directs the solo origin film for the latest adaptation of the character, and Robert Pattinson plays the title character. Zoe Kravitz joins the cast as Catwoman, Andy Serkis is Alfred Pennyworth, Jeffrey Wright is Commissioner Gordon, and Paul Dano is the Riddler. John Turturro and Colin Farrell join the cast as 2 main mob bosses, Carmine Falcone and the Penguin, respectively. Barry Keoghan plays Stanley Merkel, but he's actually been rumored to appear as the Joker, instead. Now, we have the runtime for the film.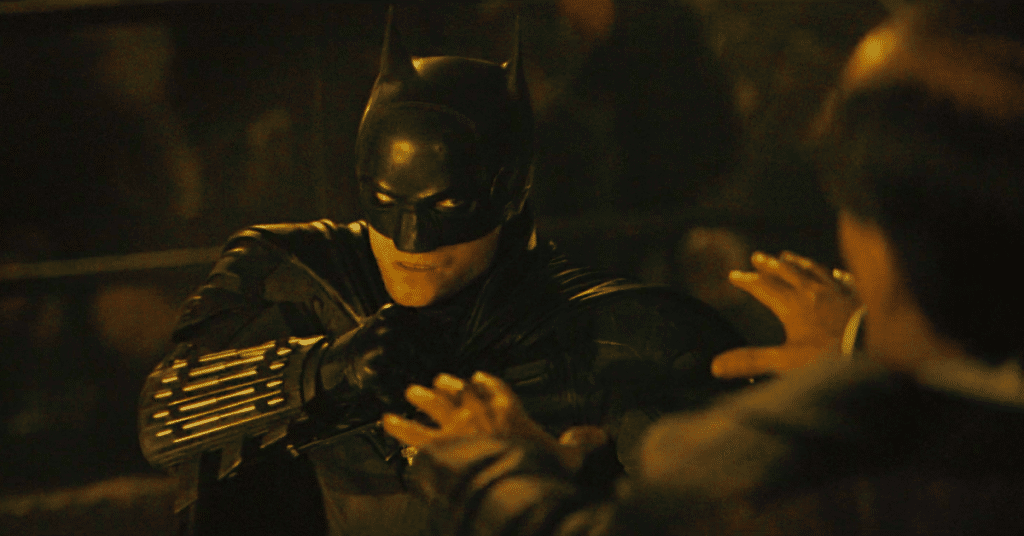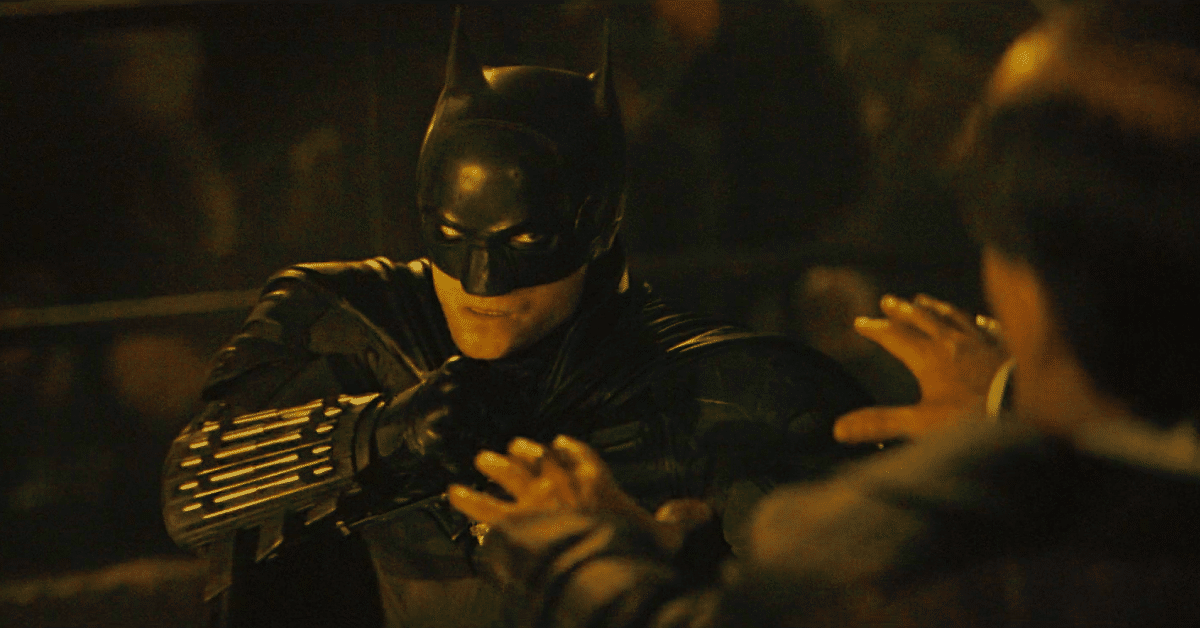 The Batman Runtime Revealed, Nearly Breaks Avengers: Endgame's Length
Per The Hollywood Reporter, The Batman's runtime will be 2 hours and 55 minutes long, with about 8 minutes of credits. That's the second-longest for any superhero film to play in theaters behind Avengers: Endgame at 3 hours and 1 minute, and the third-longest superhero film overall behind Zack Snyder's Justice League at 4 hours 2 minutes. The film is the longest of any Batman film ever made.
RELATED: DOCTOR STRANGE IN THE MULTIVERSE OF MADNESS MERCHANDISE COULD POINT TO ALTERNATE AVENGERS
Jeez. That's a long runtime. With the film nearly capping 3 hours, it needs justification for that runtime. From what insiders have said, the film is flawless throughout Acts 1-2, and the film should end at the close of the second act. Instead, there is a third act, which isn't needed. It's unknown if those reports are true, but we'll know for sure come March 4. Hopefully, the film can satisfy its 3-hour runtime, and deliver a performance that will leave audiences in shock and awe for years to come.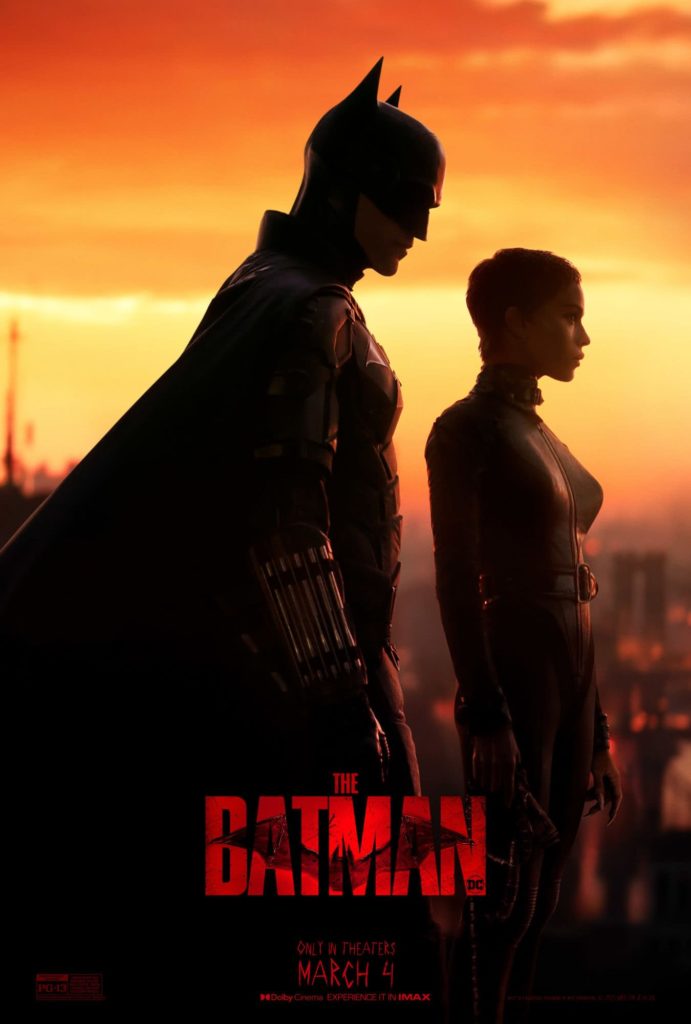 The Batman will release in theaters on March 4, 2022, in IMAX, Dolby, and other premium formats. What did you think of this news? Are you excited to watch a 3-hour long Batman movie? Let us know by mentioning @The_Illuminerdi on Twitter.
KEEP READING: BATGIRL SET VIDEO MAY REVEAL JACOB SCIPIO'S MYSTERY VILLAIN
Source: CBM