While Electronic Arts certainly had a rocky start with the Star Wars license, things later picked up with the release of games such as Jedi: Fallen Order in 2019.
Now, Electronic Arts and Lucasfilm Games have finally confirmed that they are extending their relationship, with EA subsidiary Respawn Entertainment working on three new video game titles set in a galaxy far far away.
These include the next installment of the much beloved Jedi series, a new Star Wars FPS game and a new strategy game.
LUCASFILM GAMES ENTERS NEW PHASE WITH EA AND RESPAWN ENTERTAINMENT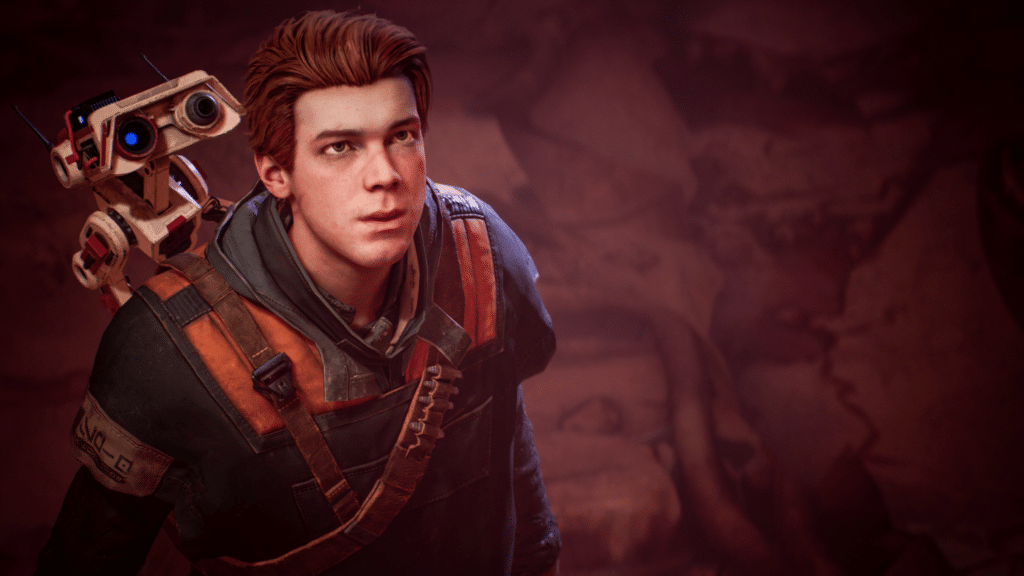 Respawn Group GM and Founder Vince Zampella is overseeing what EA's calling a "new phase" for its relationship with Lucasfilm Games. Respawn is attached to lead the development and production of the three new exciting game projects.
Stig Asmussen is returning as Game Director for the Jedi: Fallen Order follow-up. EA has also confirmed that Respawn is already working on the next Jedi installment. The second new game from Respawn is a currently untitled Star Wars first-person shooter, with Peter Hirschmann of Medal of Honor fame serving as Game Director for Respawn.
Hirschmann is a veteran of the franchise as the former VP of Development at LucasArts, with credits ranging from LEGO Star Wars to Lethal Alliance, Battlefront, Battlefront II and The Force Unleashed. Lastly, there is a new strategy game in the works that Respawn is collaborating on with Studio Bit Reactor, with Greg Foerstch serving as project lead. According to EA's announcement, Respawn will produce the strategy game, while Bit Reactor is attached as the lead developer.
RELATED: WINSTON DUKE REALLY WANTS TO BE IN THE LEGENDARY STAR WARS UNIVERSE
Lucasfilm Games Vice President Douglas Reilly commented on the news, :We are excited to continue working with the superbly talented developers at Respawn." He added, "They have demonstrated excellence in telling epic Star Wars stories along with best-in-class gameplay across different genres and we are looking forward to bringing more amazing experiences to the galaxy far, far away."
Game Director Peter Hirschmann also chimed in, "Working with Lucasfilm Games on a new FPS in the Star Wars galaxy is a dream come true for me, as this is a story I have always wanted to tell."
RELAED: AHSOKA: MARY ELIZABETH WINSTEAD JOINS ENSEMBLE CAST IN DISNEY+ SERIES
Respawn's Zampella is equally excited about this upcoming collaboration with Lucasfilm Games. He noted, "We are huge fans of Star Wars here at Respawn and we're thrilled to work with Lucasfilm Games on new titles that we have wanted to make for years. Zampella also encouraged fans who want to work on these upcoming titles by applying for a job with Respawn. He continued, "If you want to make great Star Wars games, you should come join us on our journey."
THE FUTURE OF STAR WARS GAMES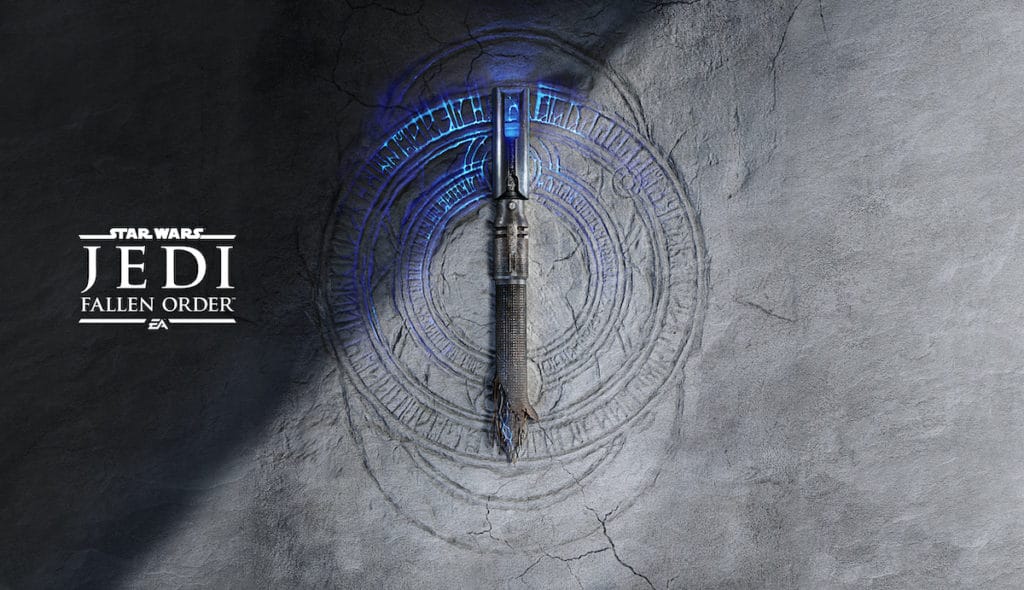 Obviously, the big news here is the continuation of the Jedi: Fallen Order series. After the original game's runaway success, EA CEO Andrew Wilson called the title "the first title in an entirely new franchise." So, it's nice to finally have some confirmation that the sequel is currently in the works and on its way. Secondly, having Peter Hirschmann, a LucasArts veteran, onboard as the lead for a new Star Wars FPS title is highly encouraging.
EA may not have the most sterling of reputations among gamers. However, Respawn has proven itself as a quality developer, and at the very least, it appears the right people have been attached and put on board these new titles to mitigate failure as much as possible. Ultimately, time will tell, but it's nice to see that things are moving with the Star Wars franchise in the gaming realm.
Of course, these are not the only major Star Wars AAA game titles in the works. Aspyr is currently developing Star Wars: Knights of the Old Republic – Remake for PlayStation 5 and PC. Massive Entertainment is hard at work on an open-world, narrative-based Star Wars game for Ubisoft. There's also the recently announced Star Wars: Eclipse title from Quantic Dream.
What do you all think about the new collaboration between Lucasfilm Games and Respawn Entertainment for Star Wars? Has Respawn proven themselves with Jedi: Fallen Order, or should fans remain cautious after the questionable handling of the Star Wars Battlefront series? Let us know in the comments below and on Twitter.
Source: Electronic Arts
KEEP READING: EXCLUSIVE INTERVIEW: THE BOOK OF BOBA FETT ACTOR RORY ROSS EXPLAINS IMPACT OF TUSKEN FAMILY ON BOBA FETT