Spider-Man: No Way Home saw all three of the theatrical live-action Spider-Men team-up against five of the franchise's greatest foes. However, as it turns out, a couple of other villains were also considered to appear in the legendary film.
Before the film's release, one of the biggest points of speculation was "who will be the Sinister Six in the film"? While we didn't get a team of six like in the comics, writers Chris McKenna and Erik Sommers revealed in an interview with Comicbook.com that Rhino and Mysterio were considered for the final battle:
"Yes, there was [talk of Mysterio or Rhino returns]," Sommers confirmed during an interview on The Q&A with Jeff Goldsmith. "Yeah, there was definitely talk, like, 'Who is the Sinister Six here?'"

"If you want six, you can always say Venom was the sixth [member] if you want. He's in the tag, he made it [into the MCU], but he never made it out of Mexico [Laughs]. There was always that talk of, 'Should we be doing officially the Six?' I think what's so fun about working off the [comic book] canon is you can reinvent, and we know that people know the canon, but maybe everything doesn't line up…was Venom the sixth, or was there someone else lurking?"

"Who were some of those shapes in the sky that's coming through?" McKenna teased.
What Mysterio and Rhino In No Way Home Could Have Looked Like
Silhouettes of Mysterio, Rhino, Scorpion, Kraven the Hunter, and even more villains can be seen in the final battle of Spider-Man: No Way Home. However, the film would have been fairly different had Mysterio and Rhino made a full appearance.
Rhino would have more than likely served the least to the plot. In The Amazing Spider-Man 2, he served as more of a comic relief character than an actual threat to Andrew Garfield's Spider-Man. He also didn't really have any major emotional ties to the character compared to The Lizard and Electro.
RELATED: SPIDER-MAN 1-3 TO STREAM FREE ON CRACKLE BEGINNING IN FEBRUARY
Now with Mysterio, his appearance could have changed everything. Besides the fact that Tom Holland's version of the character didn't get any villain representation in the film, Mysterio could have caused some more problems for the Spider-Men. His illusions could have caused Tom Holland's Peter to question the multiversal shenanigans that were actually happening. It would have been interesting to potentially see Holland's Peter go mad at some point in the film, wondering if all of this was real. He would have also been a great asset to the villains and could have even helped them succeed.
While the two villains didn't show up in No Way Home, there are still quite a few other multiversal adventures to be had in the MCU, so maybe they could show up in another project down the line.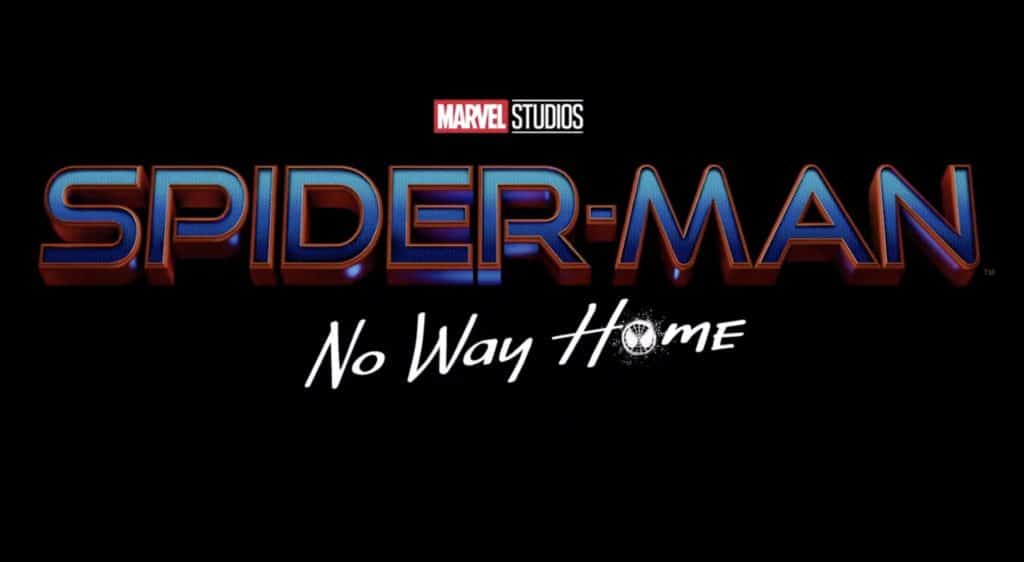 Spider-Man: No Way Home stars Tom Holland as Peter Parker / Spider-Man, Zendaya as MJ Jones-Watson, Benedict Cumberbatch as Dr. Stephen Strange, Jacob Batalon as Ned Leeds, Jon Favreau as Harold "Happy" Hogan, Jamie Foxx as Max Dillon / Electro, Willem Dafoe as Norman Osborn / Green Goblin, Alfred Molina as Otto Octavius / Doctor Octopus, Benedict Wong as Wong, Tony Revolori as Flash Thompson, Marisa Tomei as May Parker, Rhys Ifans as Dr. Curt Connors / Lizard, Thomas Haden Church as Flint Marko / Sandman, with Andrew Garfield as Peter Parker / Spider-Man, and Tobey Maguire as Peter Parker / Spider-Man.
What are your thoughts on Mysterio and Rhino being considered for No Way Home? Do you wish they had made the final cut of the film? Let us know in the comments below. Also, be sure to follow The Illuminerdi on social media to be notified of more Spider-Man news and updates like this in the future!
KEEP READING: SPIDER-MAN: NO WAY HOME SCRIPT REVEALS INSPIRATION FOR PETER'S NEW MCU COSTUME
Source: The Q&A with Jeff Goldsmith