The Illuminerdi has learned that Titans is negotiating with Joseph Morgan to play Brother Blood in season 4 and may have their eye on Franka Potente to play Mother Mayhem.
---
In the Titans season 3 finale the team left Gotham in their rearview mirror, but it looks like they'll be running into a new breed of trouble with the upcoming fourth season of the HBO Max superhero series. Last October we here at The Illuminerdi revealed interesting details about some of the new characters coming to Titans in the upcoming fourth season including two of the leaders of the Church of Blood.
We've continued to dig for more information and have recently learned some intriguing new information about who HBO Max is interested in to play these nefarious villains in the newest season of Titans.
HAS TITANS FOUND THE LEADERS OF THEIR CHURCH OF BLOOD WITH JOSEPH MORGAN?
According to our sources HBO Max is negotiating with Joseph Morgan for the role of Sebastian Blood, aka Brother Blood, and they are interested in Franka Potente to play May Bennet aka Mother Mayhem.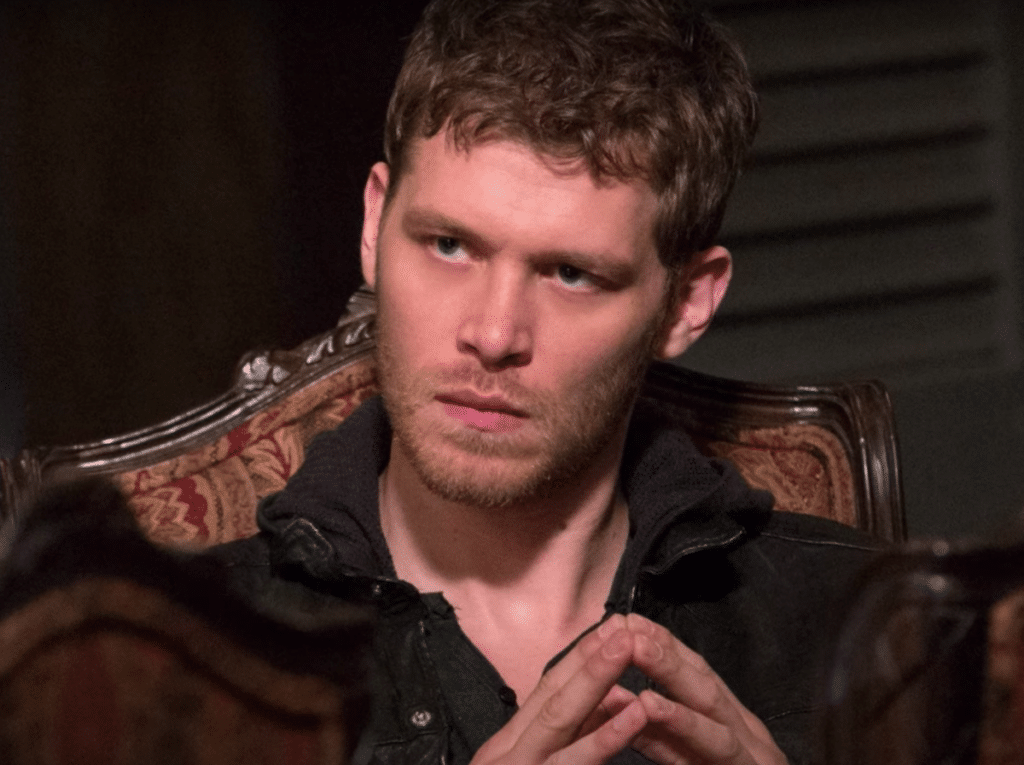 Joseph Morgan is no stranger to playing the villain, having portrayed the damaged murderous vampire werewolf hybrid Klaus Mikaleson first on The Vampire Diaries before leading the spin-off series The Originals. Sebastian Blood is described as an introvert with great intellect and a dark side that he keeps hidden. Blood is initially uncomfortable in his own skin, but grows into his charm, physicality, and zealous drive to accomplish his calamitous objectives.
Morgan is able to infuse his characters with a vulnerability and trauma that seems perfect for the introverted Blood who is uncomfortable in his own skin. However, Joseph Morgan is also able to bring an aggressiveness and gravitas that could be perfect for Blood as he grows into his position of power. Interestingly Sebastian Blood, aka Brother Blood, seems somewhat similar to Klaus which could make Joseph Morgan the perfect choice should he take on the role.
RELATED: TITANS SEASON 4 OFFICIALLY REVEALED AT DC FANDOME EVENT
While HBO Max is negotiating with Joseph Morgan to take on the role of Sebastian Blood, aka Brother Blood, they may have their eye on who could take on the other leadership role of the Church of Blood. According to our sources Titans is interested in Franka Potente to play May Bennet, aka Mother Mayhem. Mother Mayhem is described as as being at peak physical condition with a steadfast intensity. She has been training all her life to accomplish her goals. She has a charisma born of an unrestrained faith in her undertaking. A natural leader and predator who forever carries the underlying threat of brutality.
Franka Potente is perhaps most well known for her role as Marie Kreutz in The Bourne Identity and The Bourne Supremacy. With Mother Mayhem seeming to be the muscle behind Brother Blood with a steadfast faith Franka Potente seems like an excellent potential choice. Potente has the proven her abilities in an action heavy role even beyond her time in the Bourne franchise. Mother Mayhem also has the qualities of a dangerous predator with charisma and should Franka take on the role she seems ideal to infuse the character with the menacing danger lying just under the surface.
RELATED: LURE: NEW ROBERT DOWNEY JR. PRODUCED CRIME SERIES INTERESTED IN WILLEM DAFOE AND DAVID HARBOUR TO STAR: EXCLUSIVE
We've also learned that Titans is circling Lisa Ambalavanar to play Jinx. Jinx is described as a sharp-witted criminal lone wolf. Jinx is contemptuous and unpredictable, a master of dark magic and in no way a team player. Although there is potential for Jinx to become a steadfast ally it is buried deep within. Her go to, is duplicity and she delights in manipulating people, and if she's able to create chaos in her wake…even better.
Lisa Ambalavanar is an English actress who recently starred in The A List a dark BBC iPlayer/Netflix thriller series. With Jinx's mastery of dark magic Lisa Ambalavanar's experience on The A List may prove perfect for the role given the supernatural elements of the series. Her leading role in the series may also lend itself well to Jinx's duplicitous manipulative nature given the survival element and teenage drama of The A List.
RELATED: ROBIN: 7 AMAZING VERSIONS OF THE BOY WONDER IN LIVE-ACTION
Titans season 4 seems primed to explore some exciting new possibilities with the Church of Blood and the magical metahuman Jinx. The Church of Blood has some intriguing ties to the Titans notably their worship of Trigon, the demonic father of Rachel. Although she seemingly destroyed him at the start of season 2 Titans could be setting up a possible return of the dangerous demon with the Church of Blood.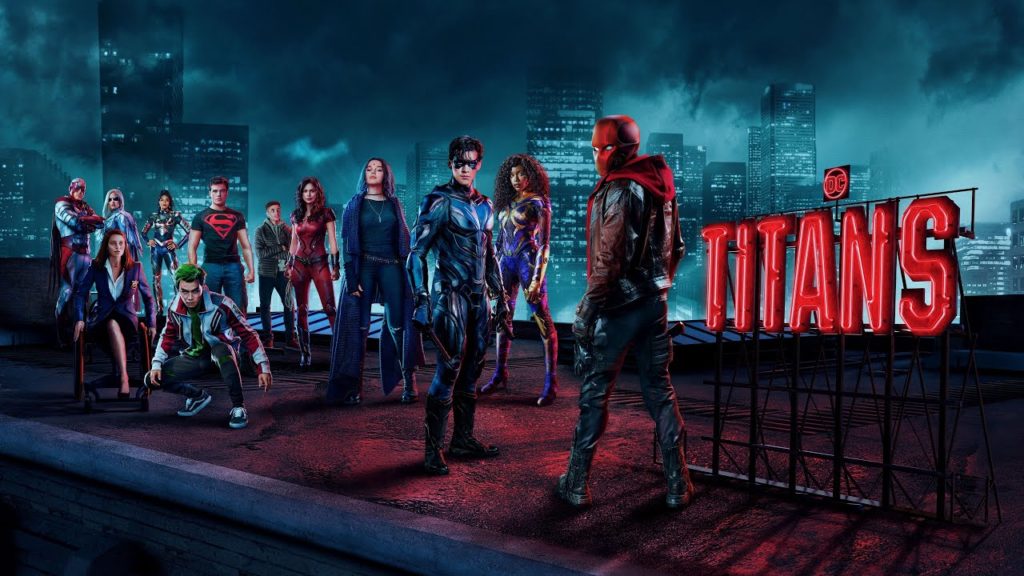 The first three seasons of Titans are available on HBO Max now. Are you excited for Titans season 4? What do you think about this Titans season 4 casting news? How do you think the Church of Blood will play into the new season of Titans? What is your favorite Joseph Morgan role? Leave your thoughts in the comments below or on our social media and check back with The Illuminerdi for more HBO Max and Titans.
KEEP READING: MORE EXCITING CHARACTER DETAILS ON TITANS SEASON 4 VILLAINS BROTHER BLOOD, MOTHER MAYHEM, AND JINX: EXCLUSIVE