PlayStation's parent company, Sony, has recently announced that they have purchased the game developer Bungie in a $3.6 billion deal. Bungie is known for creating franchises such as Destiny and Halo.
News of the acquisition was first broke by Bloomberg's Jason Schrier who went to Twitter to break the news. This is likely a move to combat Microsoft's many acquisitions over the past few years, the most recent of those being the Call of Duty developer, Activision. This specific move probably has little to do with Activision; however, as deals like this usually take months or even years to complete. Head of PlayStation Studios, Hermen Hulst, also shared the news shortly after.
The most well-known franchise from Bungie would without a doubt be the Halo franchise. However, since Halo 4, Halo has been developed by 343 Industries, so the rights will continue to stay at Microsoft.
RELATED: KINGDOM HEARTS SERIES COMING TO NINTENDO SWITCH VIA CLOUD
After they lost Halo, Destiny became Bungie's flagship franchise and is likely the game series Sony wanted to get their hands on. Destiny 2 has been a huge success for the developer. In 2017 it was the highest-grossing console game of 2017 in North America (behind Call of Duty WWII). The game's digital sales account for more than half of the game's total sales.
What The Bungie Aquisition Means For The Gaming Industry
With Activision for Microsoft and now Bungie for Sony being two major purchases it'd be safe to say that there very well could be more to come as 2022 moves forward. Especially as PlayStation works to build their competitor to Xbox Game Pass, they are going to need a lot more first-party IPs.
Bungie and Sony have promised that Destiny will continue to be available across all platform, similar to Activision and Microsoft's statements about the Call of Duty franchise. This really goes to show that future is in game streaming services such as the aforementioned Xbox Game Pass and whatever PlayStation is working on.
RELATED: EXCLUSIVE INTERVIEW: ACTOR STEVE J. PALMER EXPLAINS WHY THE RED DEAD GAMES HAVE AN INCREDIBLE LEGACY
Overall there aren't too many negatives to an acquisition like this. Bungie is able to have the backing of Sony to make even bigger and better games while franchise's like Destiny are still available to be played on any platform of your choice.
The only major negative that come from acquisitions like this is that it usually comes with quite a few lay-offs. Hopefully most of the people working at Bungie are able to keep their jobs and the ones who aren't are relocated somewhere else at Sony.
It will be interesting to see how this Sony and Bungie partnership will pan out. With only one major franchise under their belt hopefully this means the studio will be able to create new IPs under the leadership of Sony.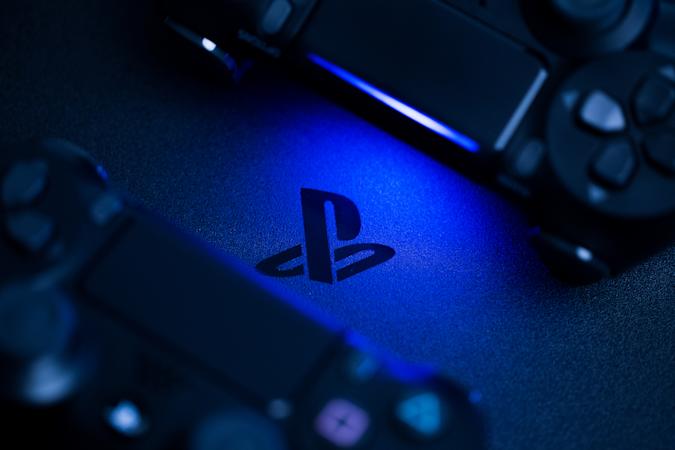 What are your thoughts on Sony acquiring Bungie for $3.6 billion? Do you think this is a good thing for the video game industry? Let us know in the comments below. Also, be sure to follow The Illuminerdi on social media to be notified of more gaming news and updates like this in the future!
KEEP READING: ELECTRONIC ARTS AND LUCASFILM ANNOUNCE THREE NEW STAR WARS GAMES BY RESPAWN ENTERTAINMENT
Source: Jason Schrier and PlayStation