James Gunn introduced a ton of exciting new characters into DC with The Suicide Squad many of which were truly ridiculous. However, he was able to add pathos and depth to each of these characters including the infamously ludicrous Polka Dot Man. Gunn has continued to expand upon the world of The Suicide Squad and the characters with the spin-off series, Peacemaker. Gunn has talked about how Peacemaker was a character whom he felt had more story to tell beyond The Suicide Squad.
With Peacemaker Gunn has been able to dig more deeply into this deeply damaged character fleshing out his origins and his motivations in a way that he wasn't able to in the film. The exploration of trauma, both his childhood and the events of The Suicide Squad, is fascinating and adds layers of depth to a character that proved to be somewhat of an antagonist in The Suicide Squad. With how many characters were introduced in the film each of them have a lot of story left to tell making any of them ideal characters to potentially build a series around.
JAMES GUNN WORKING ON ANOTHER THE SUICIDE SQUAD SPIN-OFF SERIES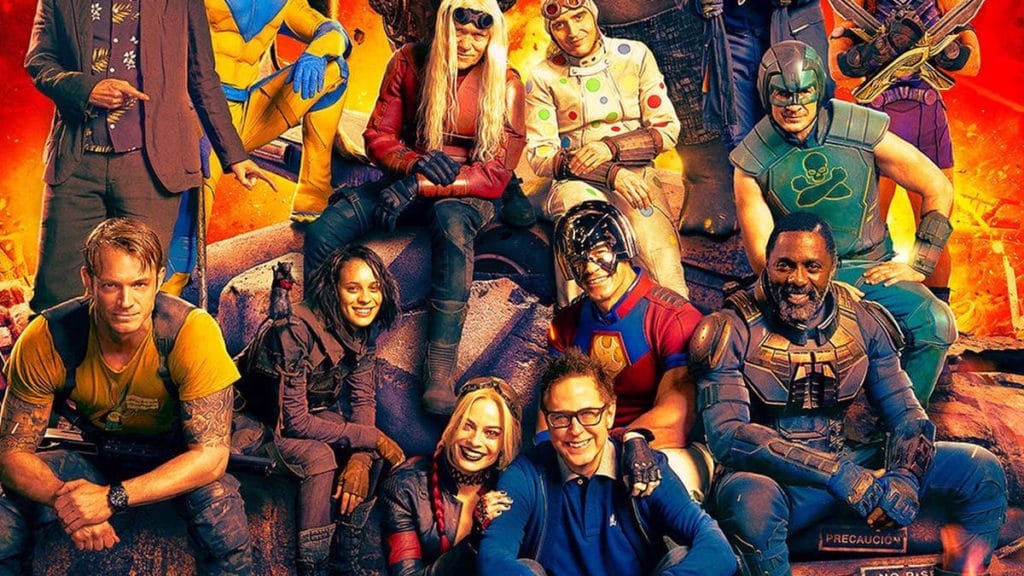 Gunn has been teasing more DC projects on his docket and it seems one of those is another The Suicide Squad spin-off series. In a recent interview with Deadline James Gunn teased, "We're working on something else now, another TV show that's connected to that universe," he continued, "I can't quite say."
RELATED: THOR: LOVE AND THUNDER: MARVEL RUMORED TO HAVE BIG PLANS FOR NATALIE PORTMAN'S JANE FOSTER FOLLOWING HER RETURN TO THE MCU
The Suicide Squad has an impressive roster of characters that Gunn could focus on from the primary team throughout the film, to the initial beach team that were slaughtered, or even Waller and her people. Although this project is in the very early stages, according to Deadline nothing has been written or greenlit at this time, it seems that Gunn is excited both about Peacemaker's success and this potential new project.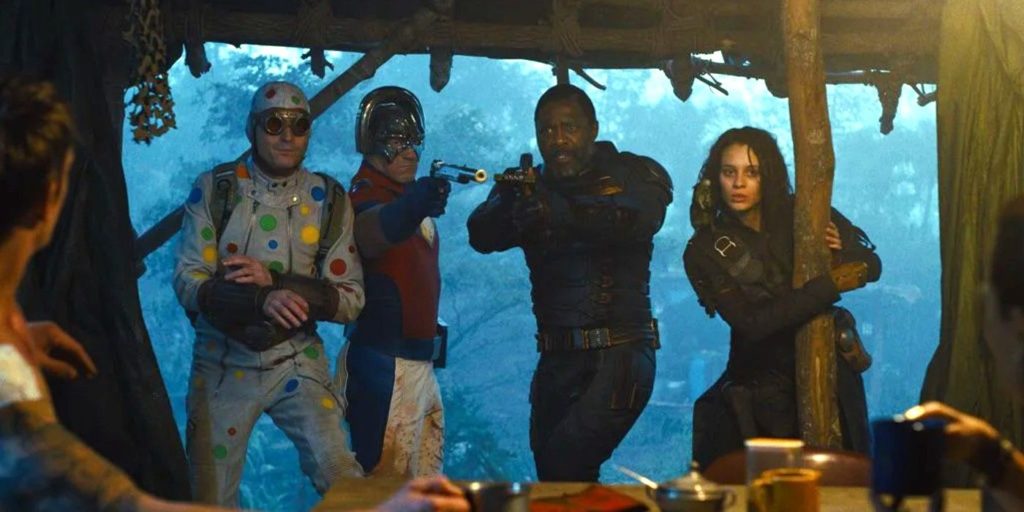 The Suicide Squad is a bombastic, raunchy, comedy filled romp and Peacemaker is in a similar vein, perhaps leaning even more heavily into the comedy. That's not to say that both the film and the series don't have truly poignant emotional moments. However, it seems that should the new spin-off series be picked up by HBO Max fans could be in for a bit of a different style of storytelling. Although Gunn didn't give away any details about the potential new series in his interview with Deadline he did share an intriguing tidbit.
"I can't say anything. It is connected to this universe, and I don't think it will be the same genre as Peacemaker, it won't be as much a comedy as Peacemaker, but it will be in the same universe."
RELATED: SPIDER-MAN: NO WAY HOME WRITER REVEAL EARLIER DRAFTS OF THE MEGA-HIT FEATURED MORE OF CHARLIE COX'S MATT MURDOCK
It seems that Gunn is building out the world he created in The Suicide Squad first with Peacemaker and now with a potential new series. There are a number of characters that could have sparked Gunn's inspiration. Each of these characters have a lot of potential and could prove to have a surprisingly unique spin-off whether it be an origin story, prequel, or follow up to The Suicide Squad.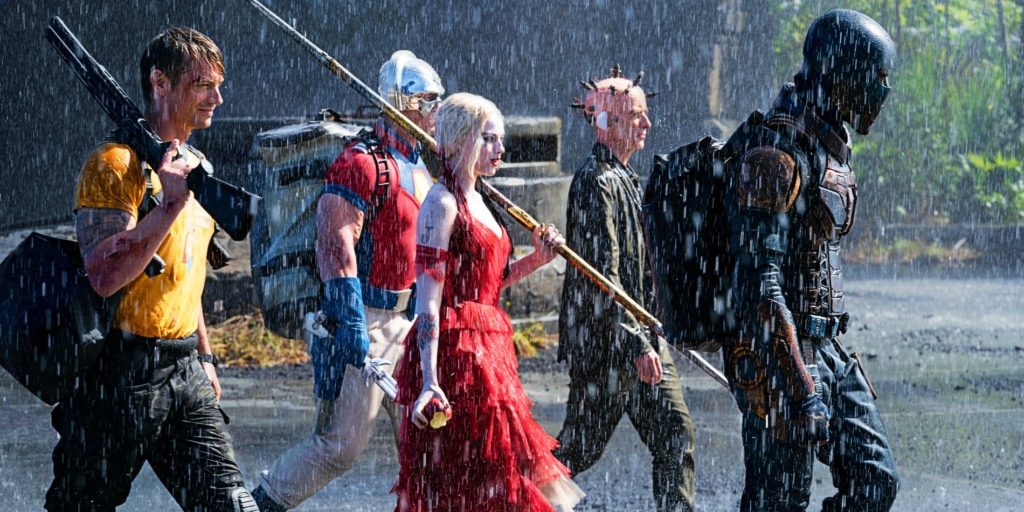 Although the focus of the series remains a mystery, James Gunn has plenty of options. Polka Dot Man's story was surprisingly horrific and layered and Gunn has already shown a soft spot for Ratcatcher 2 choosing to have her survive the battle against Starro. Gunn also briefly introduced a number of intriguing characters at the start of the film who were immediately massacred any of whom could prove to be an interesting character to further explore.
RELATED: 'PEACEMAKER' SHOT 5 EPISODES BEFORE HAVING TO RECAST A NEW VIGILANTE
Gunn is famous for making comedic superhero projects so it will be interesting to see him stretch some other muscles in his filmmaking repertoire. Could the new spin-off be more dramatic, action oriented, or even potentially slant towards horror? Hopefully Gunn will have the opportunity to continue developing and expanding this corner of DC with more spin-offs in the future.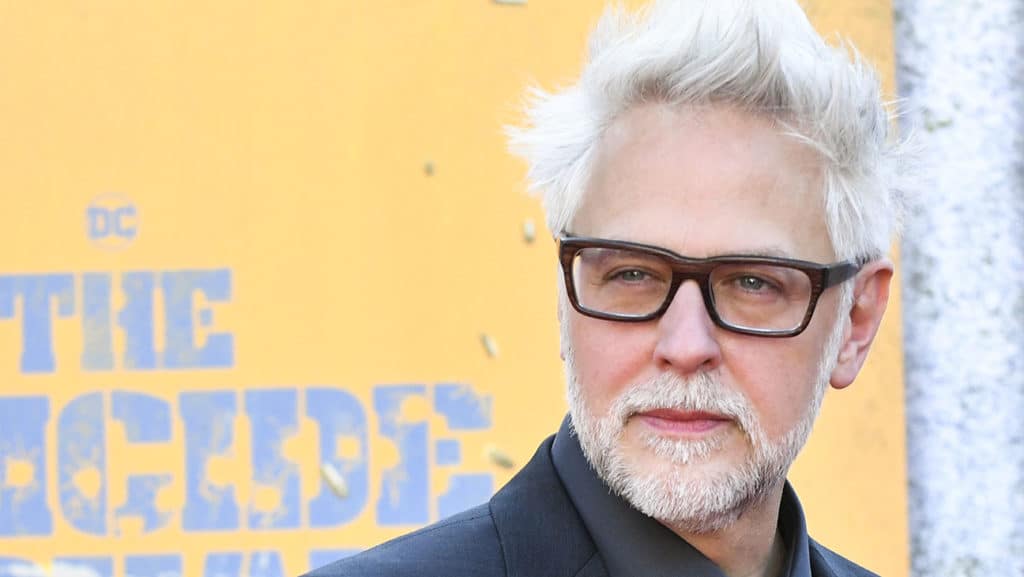 The Suicide Squad is available on HBO Max and new episodes of Peacemaker debut Thursdays. Which character from The Suicide Squad do you want to see get their own HBO Max spin-off series? Which genre would you like to see James Gunn dice into with a new series? Do you want to see a crossover between Peacemaker and another spin-off series? Leave your thoughts in the comments below or on our social media and check back with The Illuminerdi for more HBO Max, DC, and The Suicide Squad.
KEEP READING: TITANS NEGOTIATING WITH JOSEPH MORGAN FOR SEASON 4'S VILLAINOUS BROTHER BLOOD: EXCLUSIVE
Source: Deadline