The popular Pokemon online-based game will get a new Wild West-inspired battle pass.
Pokemon Unite is a free-to-play online multiplayer battle game arena game published by The Pokemon Company and developed by TiMi Studio, which was released on the Nintendo Switch on July 21, 2021 before being released on Android and IOS on September 22, 2022.
RELATED: AMERICAN MCGEE'S ALICE SERIES IN DEVELOPMENT FROM X2 WRITER DAVID HAYTER AND RADAR PICTURES
The gameplay for Unite is an arena battle game that involves two teams consisting of five players. These two teams have to battle it out, and the team with the highest scores wins the match. Additionally, a team can win if an opposing team surrenders and if a game reaches the halfway mark. Then finally, if there is a tie, the team that scored the tie winning score first wins the game. The game's setting is on an island called Aeos. The game is popular among fans of the game, with more than 25 million downloads.
OFFICIAL POKEMON UNITE BATTLE PASS 5 PRESS RELEASE
The Pokemon Company and TiMi Studios recently revealed that a new battle pass would be available for Pokemon Unite. The latest battle pass would be western-themed and the game's fifth special pass. The new pass allows players to access Wild West-themed rewards such as fashion items and Holowear. Additionally, players will have the unique chance to collect silver badges in exchange for new things and western-themed Holowear fighting type Mechamp.
Players will also have the special opportunity to get deputized for a unique excitement: Berry Picking with the squirrel-like Greedent. Then finally, the newest battle pass will have ninety new levels of distinctive missions with corresponding rewards. It seems that this new pass will let players experience what it's like being a cowboy or cowgirl.
Throw on your finest cowboy hat, and mosey on over to Pokémon UNITE for a rootin'-tootin' good time
Saddle up for the next UNITE battle pass—titled New Sheriff in Town—available January 31. In addition to the regular rewards earned through battling, the new premium pass lets players access exciting log-in bonuses as well as wondrous Wild West–themed rewards, including Trainer fashion items and Holowear.
The first phase of log-in bonuses runs from January 31 to February 13. During this time, you can collect silver badges and exchange them for items, and western-themed Holowear for Machamp will be available as a special reward for collecting 500 silver badges. The second phase of log-in bonuses will run from February 28 to March 14, during which you can collect gold badges. Western-themed Trainer fashion items will be available as a special reward for collecting 500 gold badges.
You can also be deputized for a special assignment—Berry Picking with Greedent—from January 31 to February 20, during which you can earn rewards for helping the Greedy Pokémon gather Berries. Each day, players will receive four random daily missions to complete. Every completed mission will award 20 Aeos coins, as well as Berries that can be used to unlock rewards, such as fun Trainer fashion items.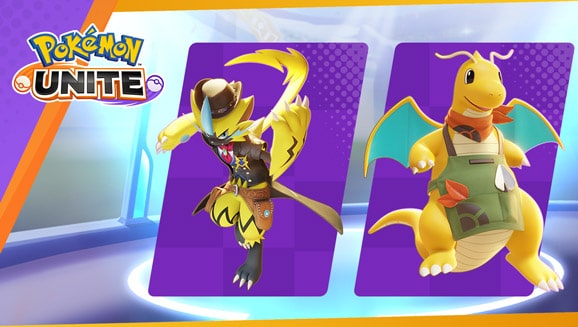 A Pokémon UNITE battle pass offers 90 levels, with unique missions and corresponding rewards available at each level. Complete up to three missions per day to obtain battle pass points, and complete weekly and seasonal missions to unlock new rewards. Players can exchange Aeos gems for a premium pass, providing them with additional rewards, such as rare Holowear, when their battle pass level increases. And a premium pass plus automatically increases a player's battle pass level by 10.
Rustle on over to Pokémon UNITE to make the most of New Sheriff in Town!
OVERALL THOUGHTS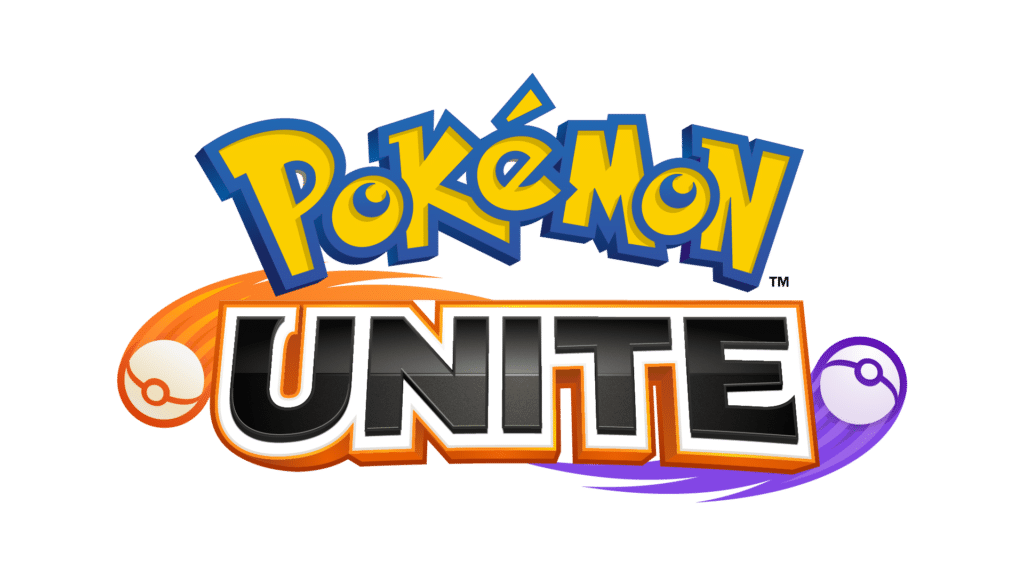 Overall this new battle pass for Pokemon Unite is unique. It's also not the first time the franchise had a western-style themed motif. An example of Pokemon using a western-themed motif was in Pokemon: Black and White with Ground-type Gym Leader Clay and other cowboy-inspired characters in the anime series. So the Pokemon series does have a history of a wild western-inspired theme. Hopefully, the new battle pass gets to expand the spirit of the Wild West in Pokemon Unite's most recent battle pass.
Are you a fan of Pokemon Unite? What do you think of the new Wild West-themed battle pass? Who is your favorite Pokemon to play in Pokemon Unite? Let us know what you think in the comments below or let us know on Twitter.
KEEP READING: TIKTOKER CREATES HER OWN KOREAN DISNEY PRINCESS