Prime Video's newest action crime thriller, Reacher, adapts Lee Child's first Jack Reacher novel, Killing Floor. Jack Reacher (Alan Ritchson) decides to visit Margrave, Georgia, but from the moment he rolls into town things go wrong. Arrested for murder, Reacher must work to clear his name with the help of Officer Roscoe Conklin (Willa Fitzgerald) and Chief Detective Oscar Finlay (Malcolm Goodwin). During the investigation he not only discovers a personal connection to the very crime he has been accused of, but a much larger criminal conspiracy lurking just under the surface of this picturesque small town.
Reacher not only dives into the mystery of seemingly sleepy town Margrave, Georgia it also digs into the titular character's past through flashbacks that show his time growing up on military bases with his brother.
RELATED: LAST LOOKS DIRECTOR ON INCORPORATING POLICE CORRUPTION THEMES INTO HIS NEW NEO NOIR FILM: EXCLUSIVE INTERVIEW
The Illuminerdi had the opportunity to speak with star Alan Ritchson about what he would like to explore in his character's past should the series be renewed for a second season.  
ALAN RITCHSON WANTS TO EXPLORE REACHER'S TIME IN THE MILITARY
"I would love to go back and see how he got some of his scars. I think that's some of the most interesting backstory that he has, is like when push comes to shove when things start blowing up are you the kind of person that leans in or are you kind of the kind of person that runs away? And Reacher's the kind of person that runs into the fire so I can't wait to go dip into some of that storyline. I love that.

Maxwell Jenkins who plays young Reacher did a phenomenal job. You know for a young actor he's just got an incredible presence and that's, he really captured who Reacher was. He was somebody who always leaned into danger. He was big for his size and he used that for good. And it's fun to get to know him like that and not all of that lives in Killing Floor the first book of the series.

So, some of that was very carefully cherry picked in order to help us understand and those people who have never read the books understand why Reacher is the way he is. But yeah it was very tastefully done, but I would love to go back and explore some of his military life, time in action."

– Alan Ritchson –
RELATED: REACHER REVIEW: AMAZON PRIME DELIVERS SAFE YET ENTERTAINING 1ST SEASON
Although there is no official word on if there will be more seasons of Reacher there are over 20 more novels that Prime Video can potentially adapt. The titular characters time in the military is still largely a mystery in the Prime Video series, but it is an important part in a number of the novels. Neagley and Reacher's history in particular is something that ties to his time in the Army and could be an interesting way to explore both their friendship and time in the military.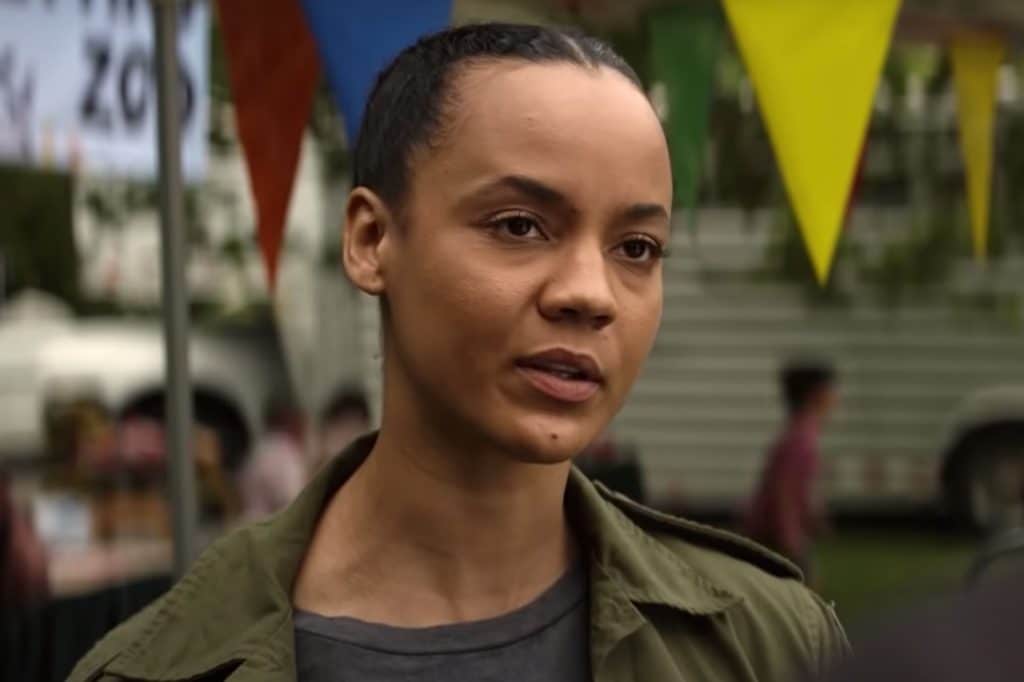 Neagley is first introduced in the sixth novel, Without Fail, but the Prime Video adaptation brings her into the Killing Floor based storyline. Neagley proves to be one of the few people Reacher has stayed in touch with from his past and their friendship is an especially fun part of the series. Flashbacks in potential future seasons could shed more light on their trust and loyalty towards each other.
RELATED: LAST LOOKS DIRECTOR REVEALS CHINATOWN, THE LONG GOODBYE, AND THE BIG LEBOWSKI INFLUENCES ON NEW NEO NOIR DETECTIVE FILM: EXCLUSIVE INTERVIEW
Reacher includes elements of the titular character's past diving into his early relationship with his brother, Joe. The flashbacks demonstrate his need to fight for what he believes to be right even as a kid. These flashbacks help to not only shed more light on the titular character's past, but inform his current mind set and motivation as well. If the series is renewed for more seasons in the future it will likely continue to dive into the titular character's past as well as explore the mysteries from whichever novel is being adapted for future seasons. This could be the perfect way for Alan Ritchson to get the chance to expand upon Reacher's "time in action."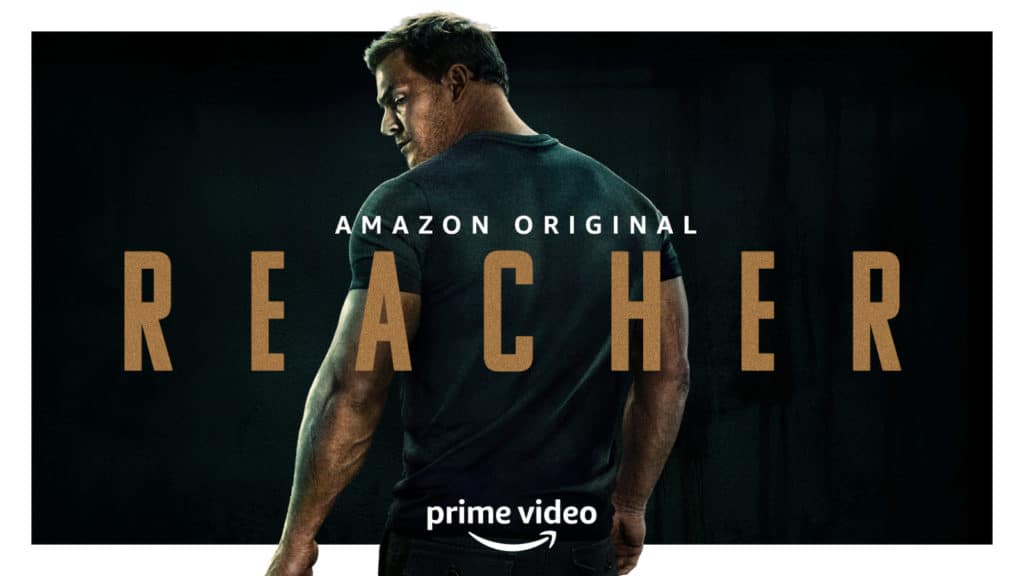 Reacher is available now on Prime Video. What do you think of Alan Ritchson in the lead role? Would you like to see more of his past specifically his time in the military? What did you think about the flashbacks to his childhood? What do you hope to see next from Alan Ritchson and Reacher? Leave your thoughts in the comments below or on Twitter and check back with The Illuminerdi for more Reacher.
KEEP READING: REACHER: ALAN RITCHSON REVEALS WHY KEEPING THE SURPRISING HUMOR OF THE ORIGINAL NOVELS IS IMPORTANT