Tom Cruise has spent the last few decades running, jumping, and globetrotting across 6 installments of the hugely popular Mission: Impossible franchise, but, like all good things, his time as Ethan Hunt is nearing its end.
According to a piece by Variety, "the plan is for the seventh and eighth films to serve as a sendoff for Cruise's Ethan Hunt character" as well as "culmination of the entire series."
The End of Mission: Impossible?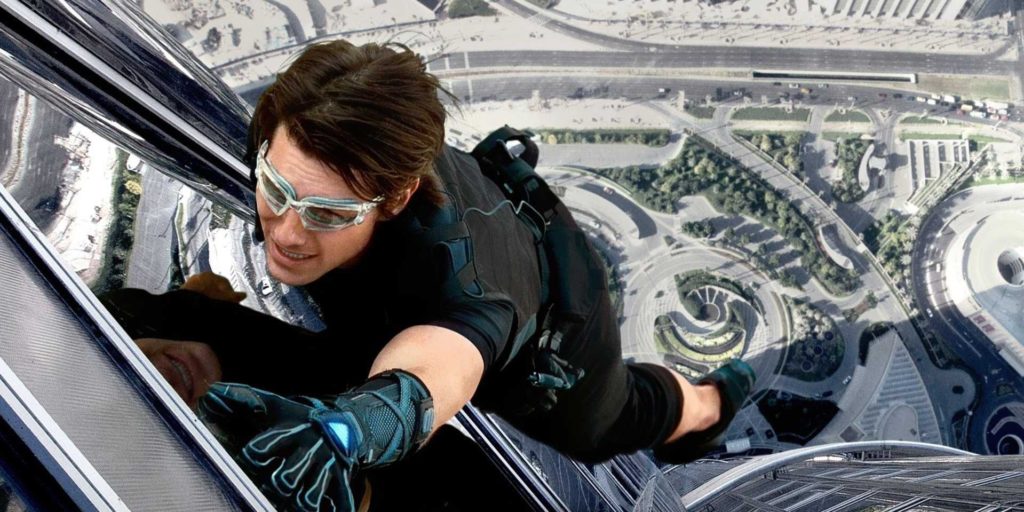 As unbelievable as it may seem to outside eyes, the Mission: Impossible franchise slowly but surely transitioned from episodic adventures starring the unbeatable Ethan Hunt and friends to an overarching story that has arguably spanned films 4-6 at this point. Much like The Fast and the Furious franchise, the reception to the Mission Impossible film series has only been more glowing with each installment (and made a healthy chunk of change at the box office).
Most of the films have been produced by Tom Cruise, who originally wanted a different director to come on for each installment so they could bring new vigor and energy to it. This plan was the norm for a long stretch, with installments 1-4 each having the distinctive touches of their directors while still fulfilling the requirements of summer blockbuster entertainment.
RELATED: SPIDER-MAN: ACROSS THE SPIDER-VERSE PRODUCERS TEASE POSSIBLE MCU MULTIVERSE CONNECTIONS
Brian De Palma helmed the original film and made it a stylish, story-driven thriller that famously subverted expectations in the first act and centered the action on Cruise's team leader Ethan Hunt rather than an entire team. John Woo took over for Mission: Impossible II and saw Hunt and his friends trying to stop the release of a deadly virus. The 3rd saw J.J. Abrams direct and Phillip Seymour Hoffman enter as a memorable villain, and the 4th (Subtitled Ghost Protocol) was animation director Brad Bird's debut into live-action filmmaking that set the template for every film after.
Entries 5 (Rogue Nation) and 6 (Fallout) have seen several new cast additions and all been helmed by Christopher McQuarrie, a longtime collaborator of Cruise's.
However, what has really set the Mission: Impossible films apart from other blockbuster franchises is the seemingly boundless creativity of their action sequences. Each installment has the tough task of providing fun stories for our heroes as well as finding ways to top the action set pieces in previous films and themselves. It's a tall order for any franchise to top itself for one or maybe even two sequels, but for Mission: Impossible to have done it for 6 movies straight now seems like it shouldn't be possible.  But then again, that is the name.
The series' success is also largely due to the global phenomenon that is Tom Cruise. As we see fewer and fewer blockbusters ride to success on star power, Cruise has remained the outlier in that equation. Whatever the film is, people will still line up in droves to see 59-year-old Tom Cruise (who still looks phenomenal for his age) endanger himself in dangerous stunts.
RELATED: ROLAND EMMERICH DISCUSSES WHETHER HE'D LAUNCH INTO SPACE TO SHOOT A MOVIE
While we're yet to be debriefed on the story for Mission: Impossible 7 or 8, we do know that film seven will end "with a cliff-hanger" and that Cruise "wants to make certain that the transition between installments is seamless." This is apparently one of the main factors to Mission Impossible 7 pushing its release date back from Sept. 30, 2022 to July 14, 2023 and Mission Impossible 8 being moved to June 28, 2024 rather than July 7, 2023. It's nice to see Cruise put such care into the franchise he's led for so long, and I personally can't wait to see whatever crazy surprises are in store when we see the final installments.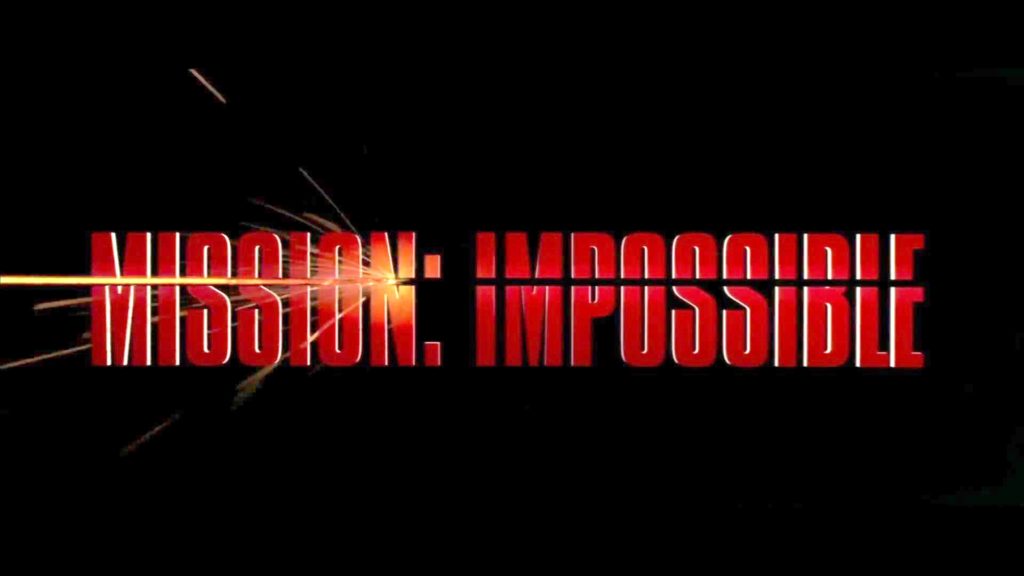 What are your thoughts on Mission: Impossible 7 and 8 being the final bow for Ethan Hunt? Should the franchise continue without him, or should they end it with 8? What's your favorite Mission: Impossible installment? Would you do your own stunts? Debrief us in the comments below and on our Twitter. This article will self-destruct in 30 seconds.
KEEP READING: GUARDIANS OF THE GALAXY 3 DIRECTOR JAMES GUNN PROMISES "DARK" THREEQUEL WILL BE FINAL ADVENTURE WITH THIS TEAM
Source: Variety