Gotham Knights director, Danny Cannon, has confirmed that the CW series will begin production in April.
Fans originally learned of the series back in December when it was revealed that Batwoman alums Natalie Abrams, James Stoteraux, and Chad Fivestash would be joining the series. Series writer and director Danny Cannon has since given us our first look at the series logo and revealed a production start date of April 2022. Interestingly no cast members have been announced for the series that plans to shoot its pilot in just a couple of months.
According to Murphy's Multiverse, the series is currently looking for an 18-year-old actor to play a character that fits the bill of Dick Grayson / Nightwing. This would of course be a completely different character from the version that we have seen in Titans played by Brenton Thwaites.
The series is also casting for an 18-year-old actress to play Stephanie Brown / Spoiler whose father is a DC villain called Cluemaster. The outlet also concluded that Grayson and Brown would be joined by Harper Row / Bluebird. The studio is searching for a female to play a "blue-haired bisexual" character who has taken to the streets to escape her abusive home life. Her brother, Cullen, will also appear with the studio searching for a transgender actor who identifies as male for the role.
RELATED: GOTHAM KNIGHTS: NEW SERIES FROM BATWOMAN TEAM COMING TO THE CW
The series will feature "a quick-witted British attache" who is being speculated to be Julia Pennyworth who follows in her father's footsteps after he was disabled by an attack from Hush.
Finally, probably the most shocking character is one who is described to be the daughter of "the most dangerous man in Gotham". This is rumored to be Duela Dent, who claimed to be the daughter of the Joker and of about every other villain in Gotham.
So far, it doesn't seem like this series will be connected to the upcoming video game of the series or Batwoman / the Arrowverse. While it would be cool to see these characters finally interact with other members of the Arrowverse, it seems like the CW is slowly starting to move away from the shared universe with shows like Stargirl and Noemi taking place in their own timelines.
RELATED: GOTHAM KNIGHTS WILL NOT TAKE PLACE IN THE SAME CONTINUITY AS THE BATMAN: ARKHAM SERIES
Also, Nightwing was indirectly mentioned multiple throughout eight seasons of Arrow, being described as Oliver Queen's "friend from Blüdhaven". It would be weird for the character to just now be 18 in a series that will take place in either 2022 or 2023.
Only time will tell as it seems like the upcoming pilot is moving along fairly quickly. It seems like this series will be fairly promising. Hopefully, Gotham Knights will be the Bat-family series that DC fans have been waiting for.
Gotham Knights Synopsis
In the wake of Bruce Wayne's murder, his rebellious adopted son forges an unlikely alliance with the children of Batman's enemies when they are all framed for killing the Caped Crusader. And as the city's most wanted criminals, this renegade band of misfits must fight to clear their names. But in a Gotham with no Dark Knight to protect it, the city descends into the most dangerous it's ever been. However, hope comes from the most unexpected of places as this team of mismatched fugitives will become its next generation of saviors known as the Gotham Knights.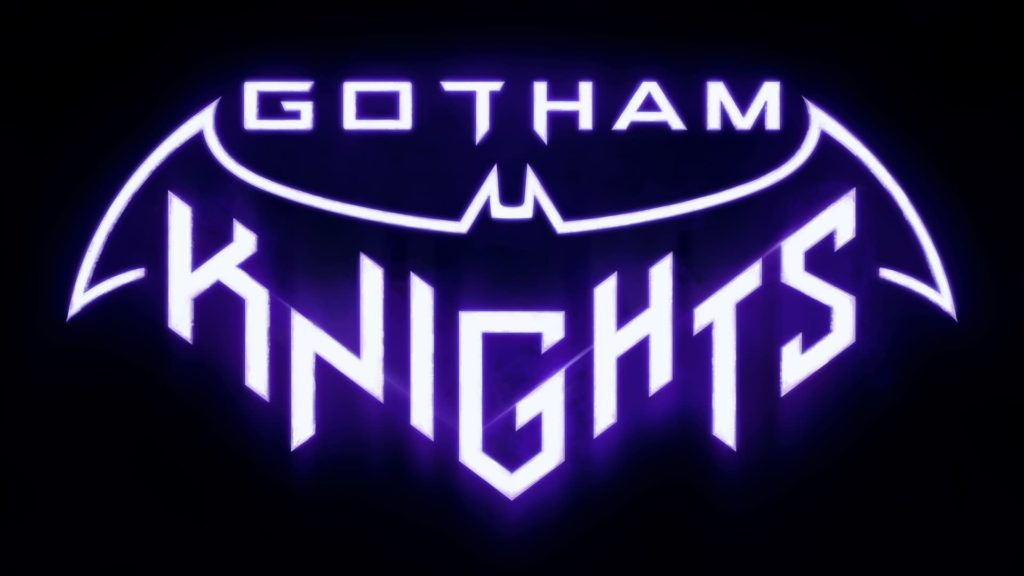 Are you excited for Gotham Knights to come to the CW? What are your thoughts on the series so far? Let us know in the comments below. Also, be sure to follow The Illuminerdi on social media to be notified of more DC news and updates like this in the future!
KEEP READING: AMAZING 2ND TRAILER FOR GOTHAM KNIGHTS REVEALED AT DC FANDOME
Source: Danny Cannon