According to Marvel Studios President Kevin Feige, we might have seen our last Avengers film.
Avengers: Endgame is Marvel Studios' most monumental and successful film box office-wise. The epic installment of the iconic MCU film franchise was one of cinema's historical films. Endgame broke multiple box office records when released and even temporarily became the highest-grossing film of all time (that was until Avatar went for a re-release in theaters and took over the top spot again).
Endgame also ended the Infinity War saga, which consisted of Marvel Studios' first twenty-three films set in the Marvel Cinematic Universe. After the film's release, many fans wondered when the next Avengers movie would be released or announced. However, it seems Feige planned for it to be the final one.
AVENGERS NO MORE?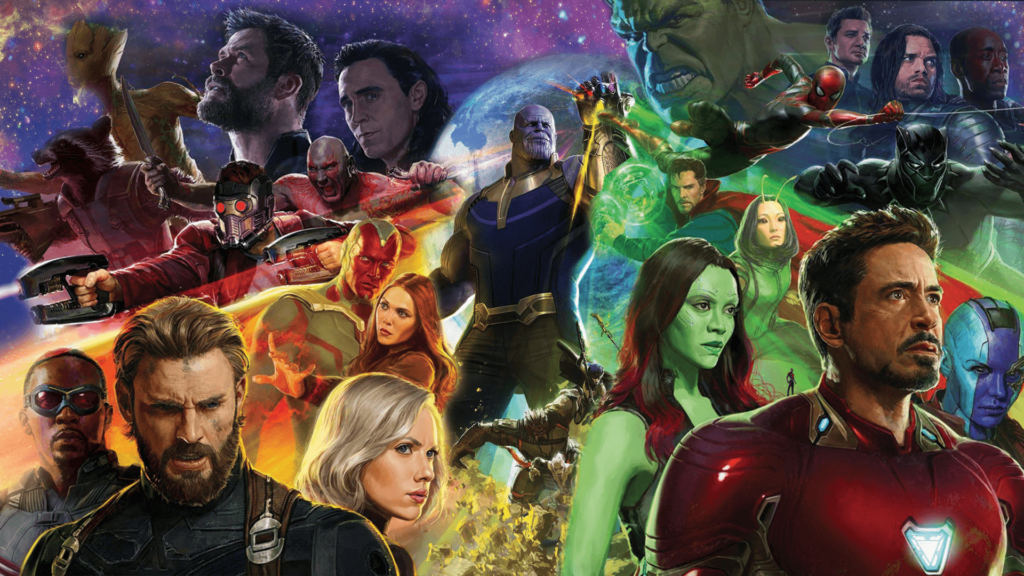 Many fans assumed that we would get an announcement for a fifth installment once Marvel Studios' Phase 4 was nearly at its halfway point. When Kevin Feige announced all of the upcoming films and tv shows for Marvel Studios' phase four at San Diego Comic-Con 2019, many assumed we would see a glimpse or tease of the next Avengers film.
However, this was not the case, as Feige did not even mention a potential fifth film. And when Disney had their Disney Plus Day last year, and Feige announced more upcoming Marvel Studios-related projects such as Spider-Man: Freshman Year and Echo, there was still no mention of a fifth film.
Now it looks like we finally got our answer in the newest episode of Marvel's behind-the-scenes documentary series, Assembled.
The newest episode of Assembled featured behind-the-scenes footage of Marvel Studios' recent hit film Eternals, which was directed by award-winning director Chloe Zhao and featured an all-star cast consisting of Gemma Chan, Angelina Jolie, Richard Madden, Kumali Nanjiani, Selma Hayek, Don Lee, Kit Harrington, Lia McHugh, Brian Tyree Henry, Lauren Ridloff, and many more.
During his interview segment of the newest Assembled episode, Feige revealed that Endgame is considered the final Avengers film. Feige explained in the interview:
"Marvel Studios and the Marvel Cinematic Universe is now past their tenth anniversary and with the release of the final Avengers movie, we've finally completed a 22-movie Infinity Saga,"

Disney Plus|Marvel Studios
Feige's quotes are quite a shock to many fans because the Avengers is one of Hollywood's most lucrative and successful film franchises. All four Avengers films grossed more than a billion dollars worldwide, with Endgame making more than $2.5B. We can't imagine that Marvel Studios has ended their iconic film franchise.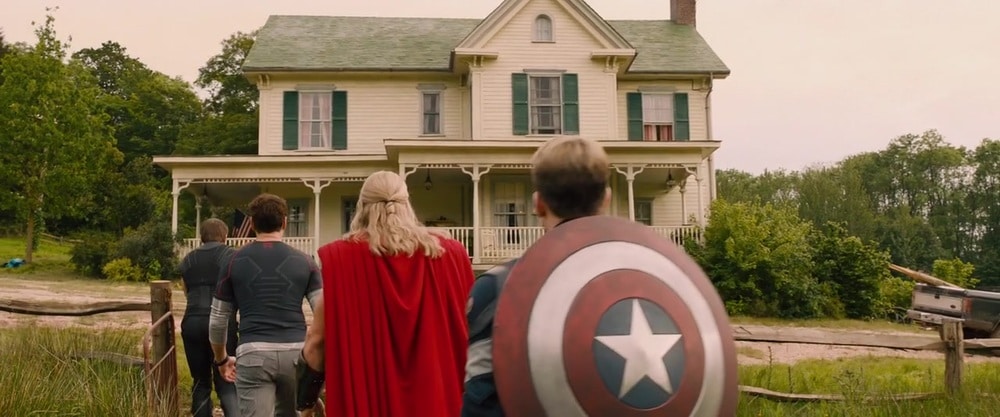 Even though the film franchise might be finished, we could still see some epic crossovers – something Spider-Man: No Way Home already proved to be very lucrative. or possibly in the upcoming Doctor Strange: In The Multiverse Of Madness. Hopefully, once all of the forthcoming Marvel Studios projects premiere or pieces are in place, we could potentially see a new Avengers film. 
What are your thoughts of Kevin Feige's recent comments? Do you believe that Endgame is the final Avengers movie? What is your favorite Avengers film?  Let us know what you think in the comments below, or let us know on Twitter.
KEEP READING: SONIC THE HEDGEHOG 2: NEW POSTER IS A GIFT FOR GAME FANS
Source: Disney