The second official trailer of the third installment in the Fantastic Beasts franchise, subtitled The Secrets of Dumbledore, has been released.
Warner Bros Pictures has released the newest trailer of their upcoming Fantastic Beasts: The Secrets Of Dumbledore, the newest entry into the Wizarding World Universe created by author J.K Rowling. The Fantastic Beasts films are a prequel series to the Harry Potter films, but are still filled with villains, returning characters, new faces, and more magic.
RELATED: MORBIUS DROPS FINAL TRAILER AHEAD OF APRIL 1ST RELEASE DATE
The newest trailer gives us a look at Eddie Redmayne's Newt Scamander, Jude Law's Albus Dumbledore, Ezra Miller's Aurelius Dumbledore, Dan Fogler's Jacob Kowalski, and Mads Mikkelson's Gellert Grindewald.
Fantastic Beasts Peeks Into The Secrets Of Dumbledore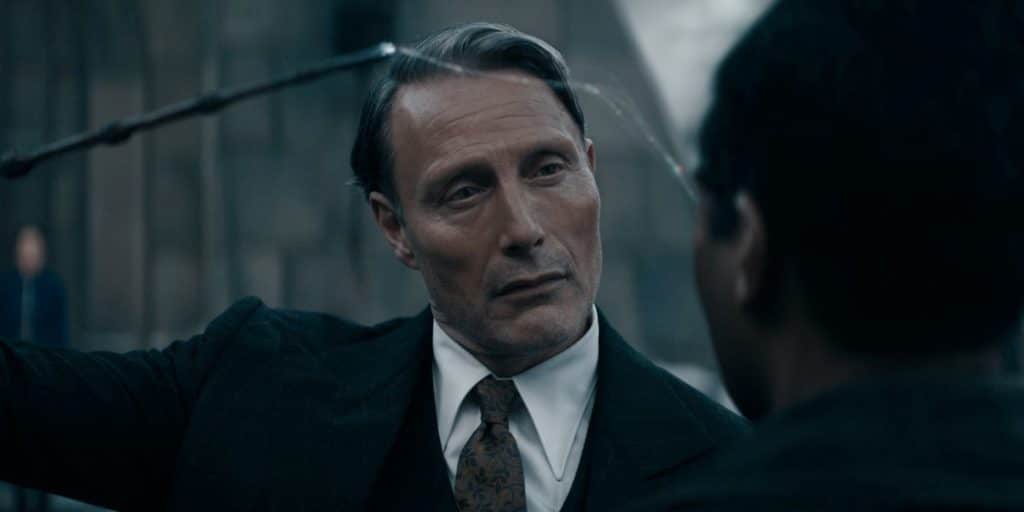 The new Fantastic Beasts trailer reveals more information about Grindewald's plan and how he seemingly uses Aurelius to lure in Albus, supposedly his former lover. What is notable about this new trailer is that we still haven't seen Katherine Waterson's Tina Goldstein, who is also a love interest for Scamander. Katherine's Goldstein was also missing in the first trailer, so her absence in this one might imply that her character will have a massive role in the film.
The trailer shows us new characters, most notably Jessica Williams' Professor Eulalie "Lally" Hicks (teacher at Ilvermorny School Of Witchcraft and Wizardry). It also showcases returning characters such as Callum Turner's Theseus Scamander (Newt's brother) and Katherine Waterson's Tina Goldstein.
We more footage of Fantastic Beasts action and fight sequences. One of those notable fight sequences showcasing Albus dueling Grindewald. Including a wizard duel between Albus and Aurelius. The trailer also showcases some of the locations set in the film. Those locations shown in the trailer include New York City, Germany, The United Kingdom, possibly either China or Bhutan (Rowling explained the movie would explore those countries' magical communities), Hogsmeade Village, and Hogwarts.
We are treated to glimpses of Grindewald's followers and his rise in power, hinting at the beginning of the First Wizarding War. Then, finally, we get to see more of Jacob's using his wand that was given to him by Albus. It seems, by the looks of it, the film is setting up Jacob to be the first muggle-born wizard. 
Fantastic Beasts: The Secrets Of Dumbledore will premiere on April 15th, 2022 on theaters worldwide. The film is set to star Eddie Redmayne, Katherine Waterston, Dan Fogler, Alison Sudol, Ezra Miller, Callum Turner, William Nadylam, Poppy Corby-Teuch, Jessica Williams, Mads Mikkelson, and reportedly Richard Coyle. Music will be done by James Newton Howard and Cinematography by George Richmond. The film will be edited by Mark Day. Steve Kloves and creator J.K Rowling will write the film's screenplay. The film will also be produced by J.K Rowling, Steve Kloves, Lionel Wigram, Tim Lewis, and David Heyman. Then finally the film will be directed by David Yates.
Official The Secrets Of Dumbledore Film Premise: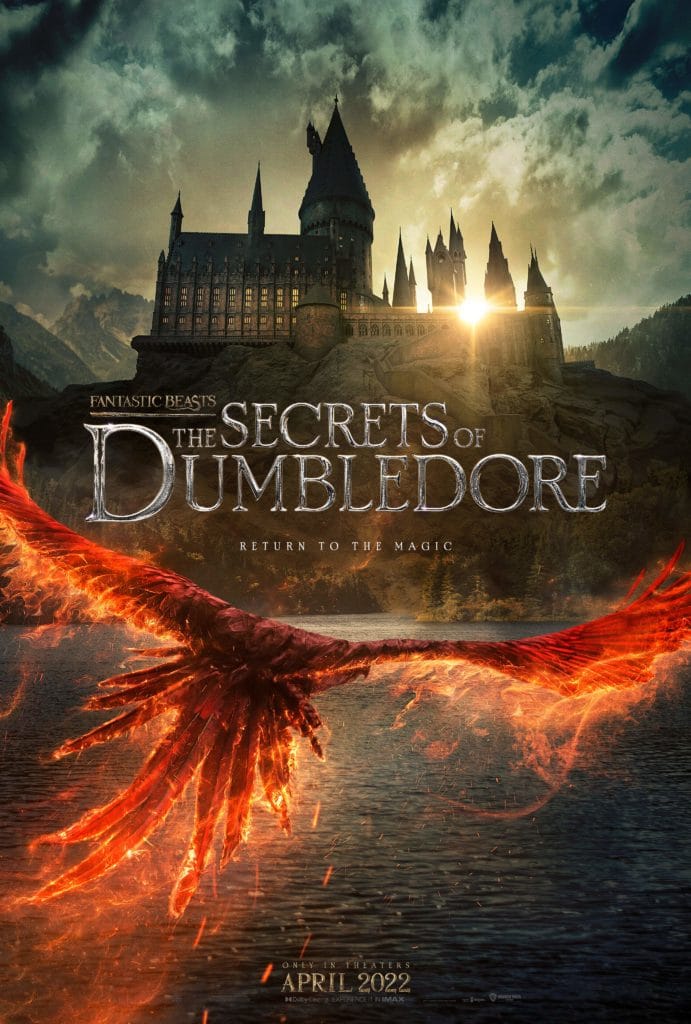 Professor Albus Dumbledore knows the powerful Dark wizard Gellert Grindelwald is moving to seize control of the wizarding world. Unable to stop him alone, he entrusts Magizoologist Newt Scamander to lead an intrepid team of wizards, witches and one brave Muggle baker on a dangerous mission, where they encounter old and new beasts and clash with Grindelwald's growing legion of followers. But with the stakes so high, how long can Dumbledore remain on the sidelines?
Are you excited about The Secrets Of Dumbledore? What is your favorite Harry Potter film or novel? What made you a fan of the Wizarding World franchise? Let us know what you think in the comments below, or let us know on Twitter.
KEEP READING: THE BATMAN REVIEW: THE BATMAN MOVIE THAT AUDIENCES HAVE BEEN WAITING FOR