The Batman is less than a week away and critics are raving about the new DC film, but it seems Matt Reeves already has big plans for this property after the first film. Reeves has expressed his interest in building out a Batverse through at least two HBO Max spin-off series, with a Gotham Police and Penguin focused series already in the works. He's also talked a bit about the potential for a Catwoman spin-off should The Batman prove to be a success.
RELATED: THE BATMAN: MATT REEVES ON CATWOMAN'S SPIN-OFF POTENTIAL AND THE DREAM OF CREATING A NEW BAT-UNIVERSE
Both Matt Reeves and Robert Pattinson have also revealed who from Batman's rogue's gallery they'd each like to see the Dark Knight square off against in a potential sequel. Now, it seems a potential sequel is more likely than ever. Beyond the positive reviews from critics and excitement of fans, Reeves has revealed that he's already talked about a sequel to The Batman with Warner Bros. before the film even hits theaters.
MATT REEVES REVEALS HE'S ALREADY TALKED TO WARNER BROS. ABOUT A SEQUEL TO THE BATMAN
At a red carpet event for The Batman (via @Bat_Source Twitter) he addresses his hopes for a potential sequel.
"I hope so, we'll see — I mean for sure! I mean look, you don't make number one as if there's going to be number two. You have to make number one as if you are swinging for the fences and it has to be a movie that stands and lives on its own. But I really believe in what we've done and I'd be excited to tell more stories.

We are already telling other stories in the streaming space, we're doing stuff on HBO Max, we're doing a Penguin show with Colin which is gonna be super cool, and we're doing some work on some other stuff too. But we have started talking about another movie, but, y'know, right now we'll just put it out in the world and I'll try to enjoy this."
Reeves' point about The Batman needing to stand on its own is an important one especially in regards to how the director approached the film. Based on what Reeves has said it is clear he approached this film not solely as a franchise builder, but a film that could potentially launch a franchise while still proving to be a success as a solo movie.
RELATED: THE BATMAN DIRECTOR MATT REEVES WANTS TO BRING A GROUNDED VERSION OF THE HEARTBREAKING MR. FREEZE TO LIFE ON SCREEN
It isn't a surprise that Reeves is already thinking about a sequel, but learning that he has already talked about it with Warner Bros. is encouraging. It seems likely that The Batman will prove to be a box-office success and it seems they already have quite a bit of confidence in the potential of this new franchise. This has been proven by the two spin-off projects announced before the film even debuts.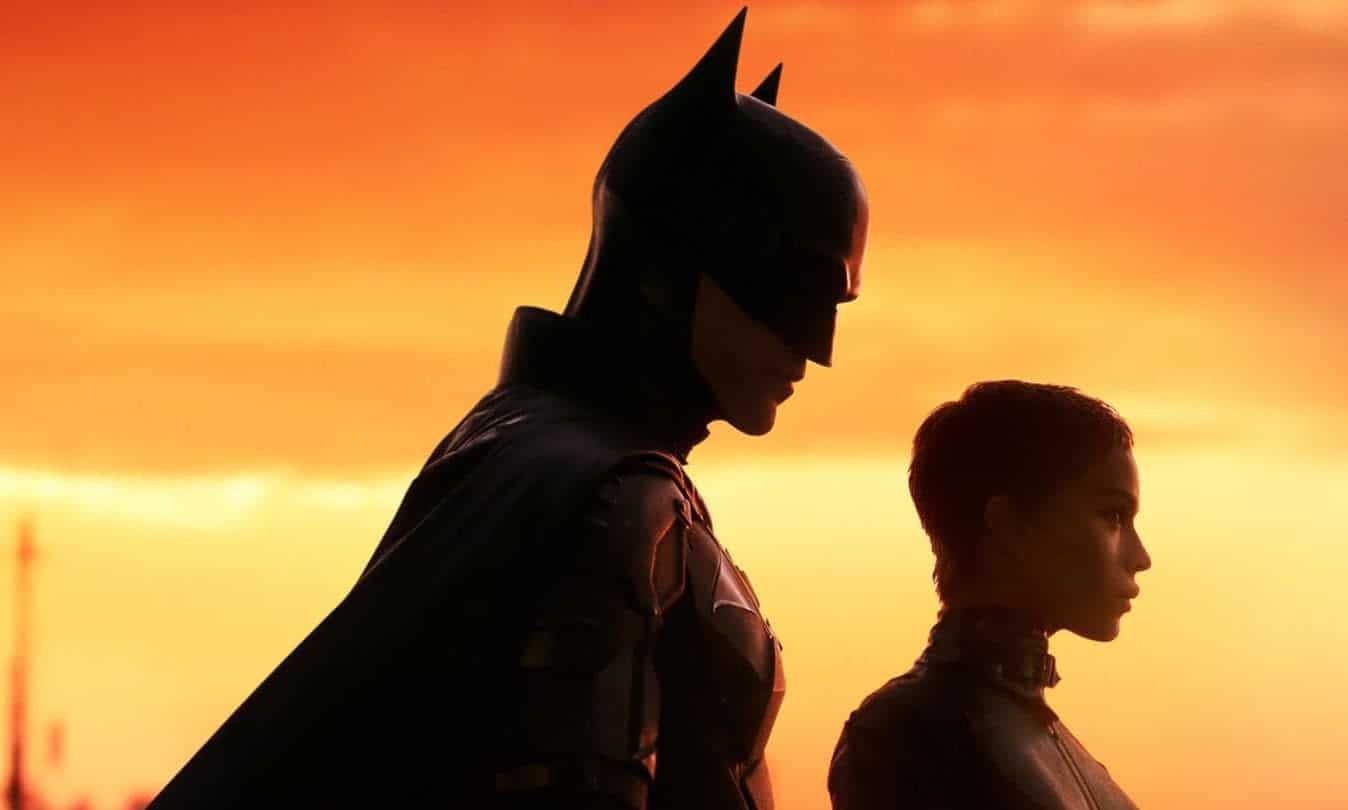 Although it remains a mystery what specifically Reeves has discussed with the studio about a potential sequel, he has revealed an interest in one particular Batman rogue that could prove to be a heart wrenching character to explore, Mr. Freeze. Reeves has made it clear he wants to focus on a more grounded version of Batman and Gotham versus the fantastical that will be explored in the larger DCEU with The Flash. It will be exciting to see how this applies to future projects in this corner of DC, especially when it comes to some of Batman and Gotham's more insane elements.
RELATED: THE BATMAN: ROBERT PATTINSON REVEALS WHICH OF THE DARK KNIGHT'S POWERFUL VILLAINS HE WANTS TO FACE OFF AGAINST IN A SEQUEL
Hopefully Reeves will have the chance to fully build out his Gotham and tell a complete story with Robert Pattinson's Batman. The confidence that Warner Bros. has already shown in The Batman is beyond exciting especially with what it could mean for the future of this potentially massive franchise.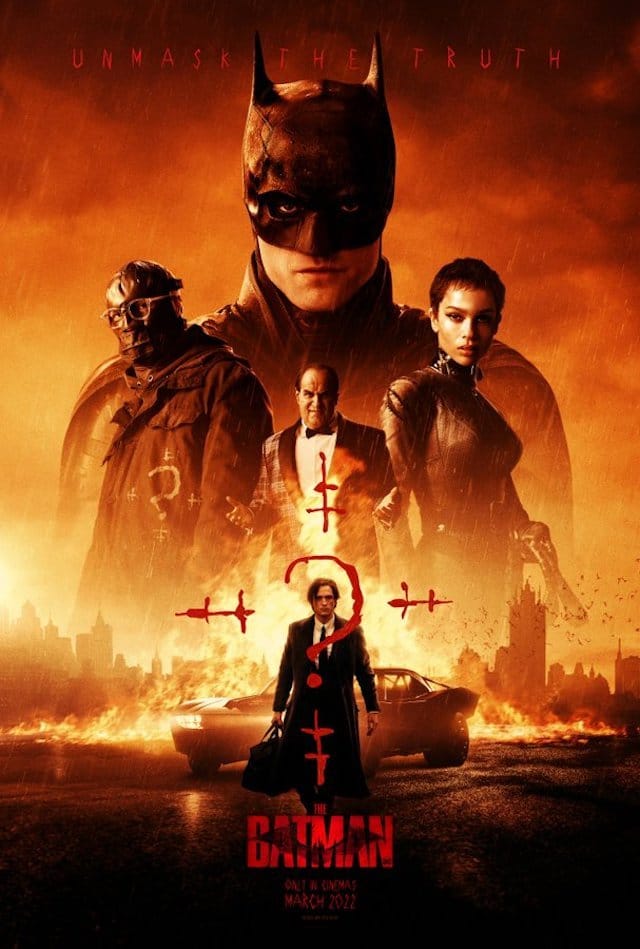 The Batman hits theaters March 4, 2022. Are you excited to see Matt Reeves' The Batman? Are you hoping for a sequel? Who would you like to see as the villain in a sequel? Are you exited for Matt Reeves to build out this Batverse? Leave your thoughts in the comments below or on our social media and check back with The Illuminerdi for more DC and The Batman.
KEEP READING: THE BATMAN REVIEW: THE BATMAN MOVIE THAT AUDIENCES HAVE BEEN WAITING FOR
Source: @Bat_Source Twitter