With only 2 days before The Batman is finally unleashed on the world, you could think of the hype around Matt Reeves' newest (and if early reactions are to be believed grimmest) cinematic adventure for the caped crusader. However, Reeves has stirred the hype pot even more confirming that one of the two HBO Max spin-offs in development will be tied to Arkham Asylum, the infamous mental health facility that stores Gotham's most volatile criminals.
The Batman's Director on HBO Max Spin-Off
This series will connect to the GCPD and reportedly explore just how deep the corruption goes on the Gotham City Police Force. We're also getting a Penguin prequel series that will follow Oswald Cobblepot's rise through the criminal underworld and see Colin Farrell reprise his role from the upcoming film. However, Reeves' prime concern at the moment is getting us to love his version of Batman. In an interview with The Toronto Sun, Reeves stated:
"We're doing this Penguin series and one of the great things about that is Colin Farrell – he's like you've never seen him. He's so incredible and he's a scene-stealer. Along the way, we thought maybe we could do [it] as a series…  So I talked to HBO Max and showed them Colin in the movie and spoke to them about what this could be and they said, 'Let's do it.' 

We're doing that and we're doing another series that connects to Arkham [Asylum]. We are talking and thinking about the next movie, but to be honest with you, at the moment, I really want the audience to connect with this. And I really believe they will because Rob is an incredible Batman."
RELATED: The Batman Review – The Batman Movie Audiences Have Been Waiting For
Reeves has been through quite a journey on the road to The Batman's release. Initially coming in to direct the film way back when Ben Affleck was still attached to star in it, Reeves had a wholly different vision for the project than original director Affleck, who had departed the role due to personal reasons. Since then, Reeves has promised us something completely unique from other cinematic interpretations, the first sign of which was casting the seemingly out-of-left-field Robert Pattinson in the lead role.
Matt Reeves on Pattinson as The Batman
The internet erupted into disbelief when "the Twilight guy" was announced in the lead, but those who had paid attention to Pattinson's career know that he's spent the years since The Twilight Saga ended challenging himself as an actor with small but gritty indie projects that showed his range. Also for The Toronto Sun, Reeves had the following to say
"I had followed Rob's work because he teamed up with so many interesting filmmakers and made really interesting choices…. After becoming a pop-culture icon, he went in a different way, working with Claire Denis (High Life), David Cronenberg (Cosmopolis, Maps to the Stars) and my friend James Gray (The Lost City of Z)."
RELATED: The Batman 2: Matt Reeves Confirms Talks With WB For Sequel To New Caped Crusader Blockbuster
Along with Pattinson's casting, Reeves also wanted The Batman to take place in its own universe rather than be tied to the DCEU as was originally planned. He's stated that the film takes inspiration from classics like Taxi Driver and The French Connection alongside the comic Batman: Year One, which sees a young Bruce Wayne and Jim Gordon in their early years as Batman and a police officer. He also cited films like The French Connection, Taxi Driver, and Chinatown as well as the comic Batman: Year One as inspirations for the film and worked to ensure that this would be his version of the character and world above all else:
"When I was first brought in, Ben was supposed to be Batman at that point. I said, 'Look, the only thing I want to do is I want to keep this story not connected to the DCEU.' I didn't want to bring in the other characters."
RELATED: Watch New Clip From The Batman Reveal 1st Look At The Riddler Unmasked (Mild Spoilers)
It seems like Matt Reeves has his heart set on expanding his "Batverse" without the likes of other DC heroes appearing. This could be a huge benefit to these series in the long run as it would allow more time to focus on developing them and be easier for viewers to follow what's happening. As the landscapes of film and television become more linked every year, it sounds like Matt Reeves will offer us something special in The Batman and both of its spin-off shows. Here's hoping he succeeds.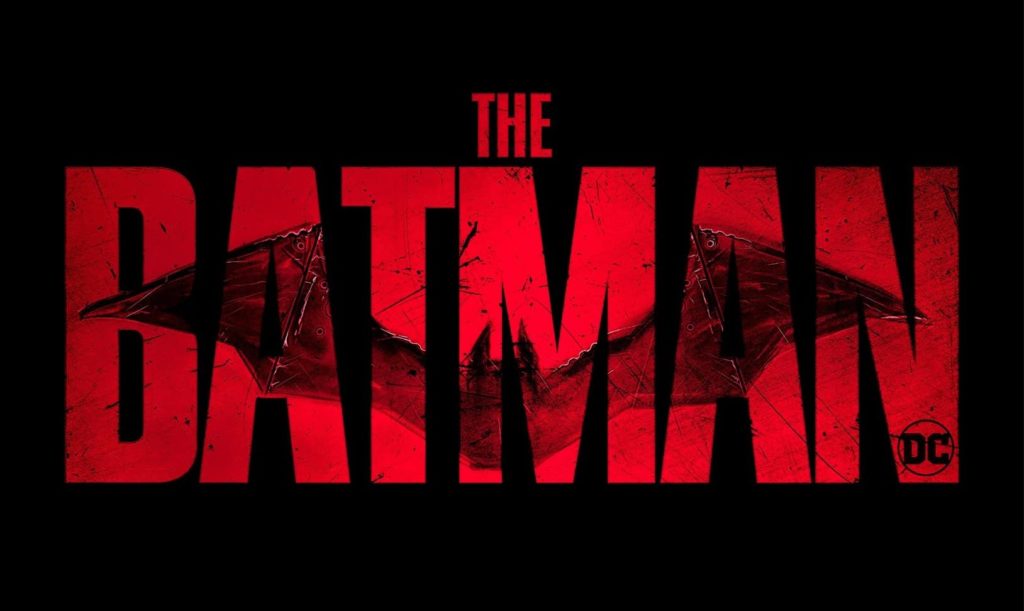 What are your thoughts on Matt Reeves' comments on The Batman and its spin-off shows? Are you excited to see Robert Pattinson don the cape and cowl? What do you think of Colin Farrell as The Penguin? Who's your favorite on-screen Batman? Let us know in the comments below and on our Twitter.
Source: Toronto Sun
KEEP READING: ARKHAM: THE BATMAN HBO MAX SPIN-OFF SERIES HAS AN INTRIGUING NEW WORKING TITLE: EXCLUSIVE