With the full release of Matt Reeves' The Batman, starring Robert Pattinson, right around the corner, Batman hype is peaking once again. 
To celebrate the new Dark Knight film, here are seven DC comic books featuring Batman, Penguin, Catwoman, and more major elements of the new movie. 
Catwoman: Relentless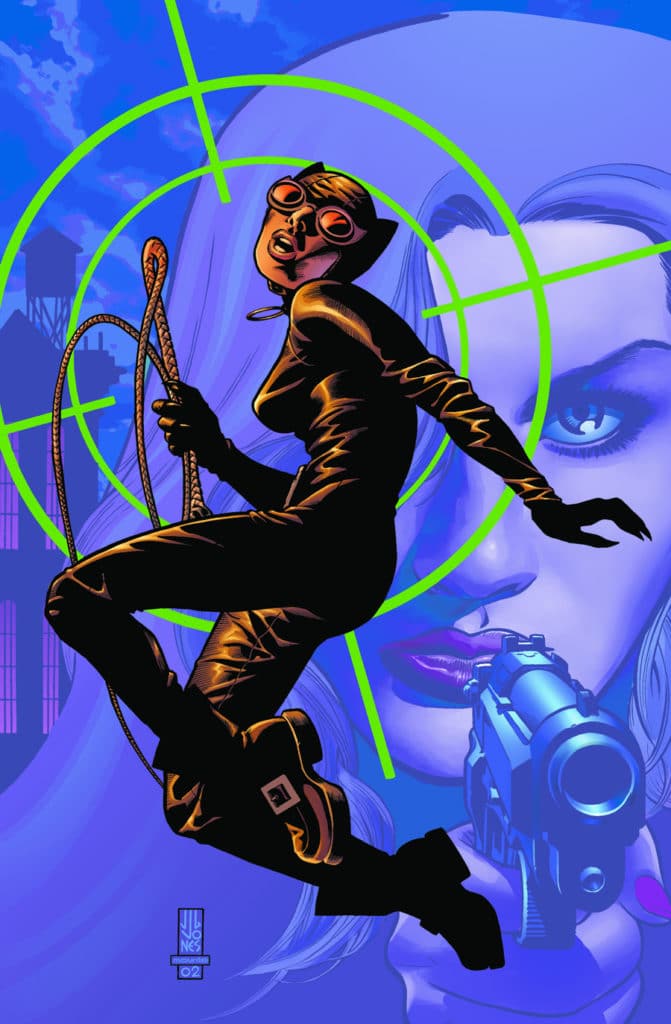 Catwoman: Relentless was a five-issue arc of Catwoman Vol. 3, taking place in issues 12-16. Cameron Stewart illustrated these issues gorgeously, placing Selina in a cartoonish Gotham sure to please fans of comics like iZombie and David Aja's Hawkeye. Their visual design is kinetic and intense, putting Selina Kyle through sniper-fire and explosions by the second issue! 
RELATED: The Batman: Matt Reeves On Catwoman's Spin-Off Potential And The Dream of Creating A New Bat-Universe
Ed Brubaker handled the story of Relentless, a well-crafted tale featuring one of Kyle's mysterious old associates, as well as the villainous Black Mask. This comic proved once again that Catwoman is a force to be reckoned with, and a DC Icon who stands beside Batman, never in his shadow.
Catwoman: Her Sister's Keeper
Catwoman: Her Sister's Keeper was Selina Kyle's first solo outing. The four-issue miniseries was written by Mindy Newell, and it featured illustrations by artist J.J. Birch. This story reinvented the events of Batman: Year One through the eyes of Catwoman. As The Batman is a new big-screen beginning for Batman and Catwoman, this unique perspective on their connected origin should be on every DC fans' radar
Batman: Year Two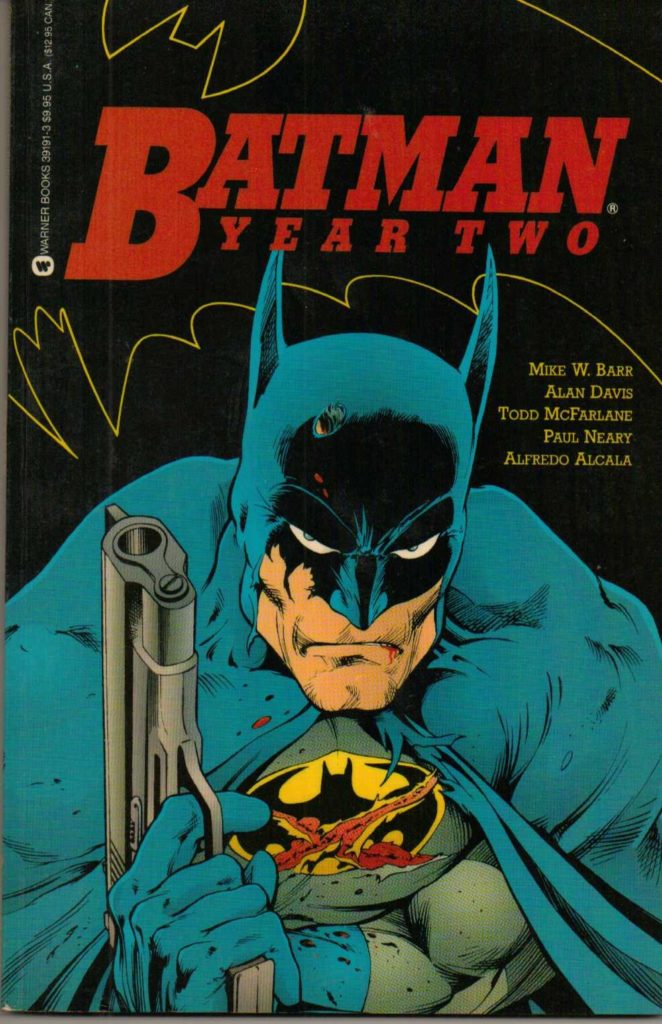 Batman Year Two may not feature the Riddler, Penguin or Catwoman in a noteworthy capacity, but it does feature several other elements tying it to The Batman. This four-issue miniseries, written by Mike Barr and illustrated by a variety of artists (including Todd McFarlane!), features Batman learning not to kill, his relationship with Jim Gordon, and Bruce in his second year as The Dark Knight.
RELATED: Does Batman Begins Hold Up In 2022?
This story saw Batman doing battle with a villain called "The Reaper ". The Reaper sought to cleanse Gotham of its criminals through lethal justice, not unlike The Punisher of Marvel Comics. His brutality almost pushed Batman to break his rule against killing in the name of justice, but Bruce decides against murder in the end. 
Batman: Zero Year
Batman: Zero Year was one of the more recent retellings of Bruce Wayne's early career as Batman. It was a year-long publishing event that took over the main Batman title and featured tie-ins to books like Catwoman, Birds Of Prey, and even The Flash. 
This new origin, written by Scott Snyder and James Tynion IV, was very well received by comic book fans and critics alike. This story became one of the definitive Batman arcs of The New 52 era, so don't be surprised to see elements lifted from Zero Year in The Batman movie.
Batman: The Long Halloween
Batman: The Long Halloween is a murder mystery that dives deep into Gordon and Batman's relationship. The story picks up after the events of Batman: Year One, placing this story in a similar setting to that of The Batman. This massive story performed well enough for DC to create two follow-ups, Catwoman: When In Rome and Batman: Dark Victory.
RELATED: The Batman Review – The Batman Movie Audiences Have Been Waiting For
Recently, The Long Halloween was adapted into a two-part animated film starring Jensen Ackles which began Batman's journey in the new iteration of the DC Animated Movie Universe. The murder-mystery elements of The Batman are all over the trailers and posters, making it clear just wherein the Batman mythos Matt Reeves' is pulling from.
Batman: The Imposter
Batman: The Imposter is a three-issue mini-series published under DC's Black Label imprint. DC Black Label has created some remarkable stories such as The Last God, Harleen, and Batman: One Dark Knight, just to name a few. The imprint publishes more mature, adult-oriented stories that might be too much for the main canon. 
Not only does it share a level of grittiness and groundedness with The Batman, The Imposter also shares a writer. Mattson Tomlin is the writer of Batman: The Imposter, and he is the oft-uncredited co-writer of The Batman, alongside director Matt Reeves. This miniseries follows Bruce Wayne unraveling the mystery of a Batman doppelganger operating in Gotham, and it was practically born from the creative ongoings behind The Batman. 
Penguin: Pain and Prejudice
Who is Oswald Cobbelpot? That's the question this five-issue miniseries from writer, Gregg Hurwitz, and artist, Szymon Kudranski, poses. The Penguin's fall from grace, his early life with his mother, and his descent into villainy are explored in gory detail here. 
RELATED: The Batman Spin-Off Focused on The Penguin In Development for HBO MAX
Colin Farrell will play The Penguin in The Batman, before reprising his role in a Penguin spinoff project. Cobblepot will have a big future in this part of the live-action DC Universe, and we can only hope his story is handled as deftly there as it is in Penguin: Pain and Prejudice.
There are thousands of DC comic books featuring the heroes, villains and worlds of The Batman, and even more stories told in other mediums. Gotham City is coming back to the big screen soon, and as exciting as that is, fans shouldn't miss out on the incredible comics that inspired the film.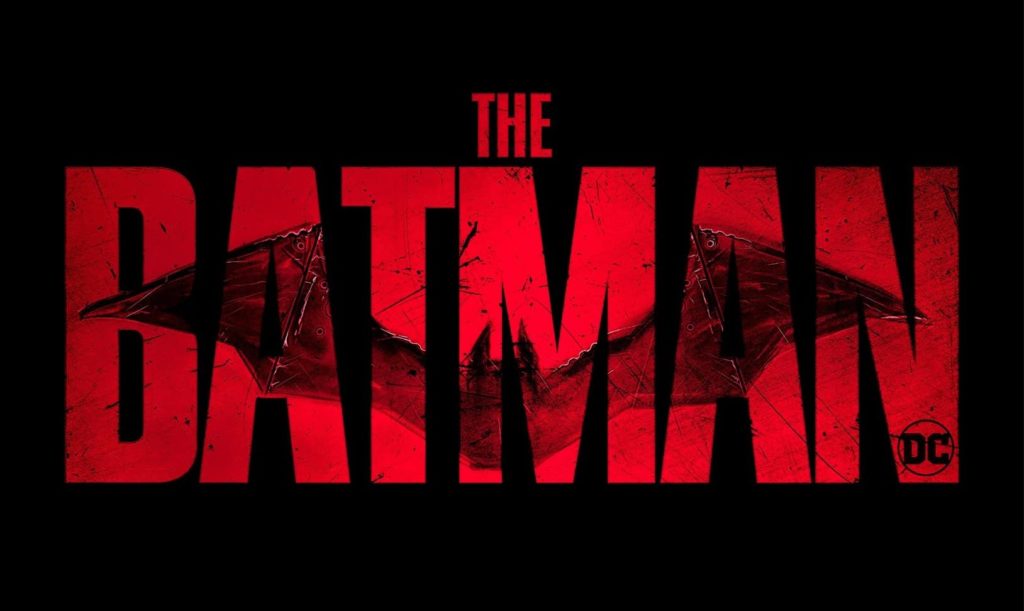 What Batman comics are you reading in anticipation of The Batman? Are there other comics you think should be added to this list? Did you already get your tickets? Let us know in the comments below or on our social media!
KEEP READING: The Batman's Matt Reeves Confirms 2nd HBO Max Spin-Off Will Focus on Arkham Asylum