The DCEU has a lot on its plate for 2022. Currently last on the schedule is Batgirl, and that may not be a bad thing.
December 2022 placement is optimal for a film like this, as it might have a more winter-y theme. It also gives plenty of time for 2 things. 1) For filming to complete, and to allow plenty of time for post-production work and VFX to mop up. But more prominently for most fans is 2) There are 11 months for WB to decide to push the film by a few months, and give it an exclusive theatrical release, instead of being an HBO Max exclusive.
RELATED: DOCTOR STRANGE IN THE MULTIVERSE OF MADNESS MERCHANDISE COULD POINT TO ALTERNATE AVENGERS
Batgirl looks to be an amazing ride. We've been waiting for weeks to get our first looks at Leslie Grace in the legendary costume, and we finally have it. Purple with gold lining is the perfect way to go, and it could not have gotten fans more excited for the superhero's upcoming debut. Bilall Fillah and Adil El Arbi are directing the film, and it's set to be released on HBO Max in December 2022. Now, we have our first look at another villain from the movie, played by none other than Jacob Scipio.
Jacob Scipio's Character Revealed For Batgirl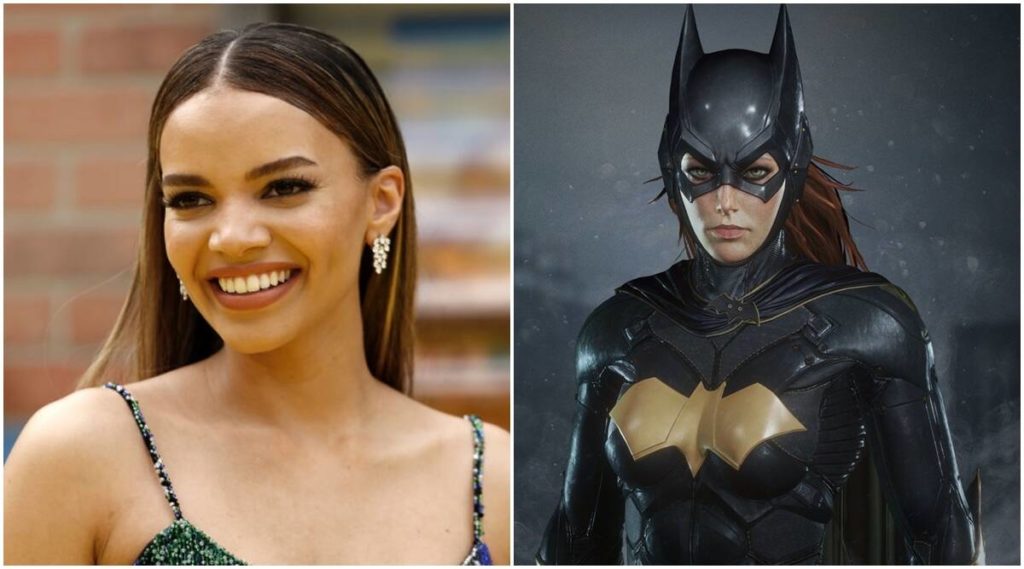 In a recent post from @BatgirlFilm on Twitter, Jacob Scipio is shown getting out of a black SUV and being surrounded by bodyguards. He speaks with a construction worker, and has a cloak put on him, but not before a suit is shown underneath it. The user on Twitter has speculated that Scipio's character could be the infamous DC mob boss Tony Bressi. There has been no word from Warner Bros. on who Scipio will be playing, but more information is expected to be revealed soon. The full tweet and video can be found below:
Interesting. Could Batgirl be battling mob bosses in her origin film? Based off the evidence, it seems likely, as the DC extended universe is likely to get reset following the events of The Flash, which will reportedly erase Zack Snyder's films (Man of Steel, Batman v Superman, Justice League, Zack Snyder's Justice League) from the DCEU canon going forward. It's unknown the events that will lead to the erasure of the films, but the film is expected to take heavily from the Flashpoint storyline in the comics. Batgirl would then step in for Batman, and become a member of the new Justice League.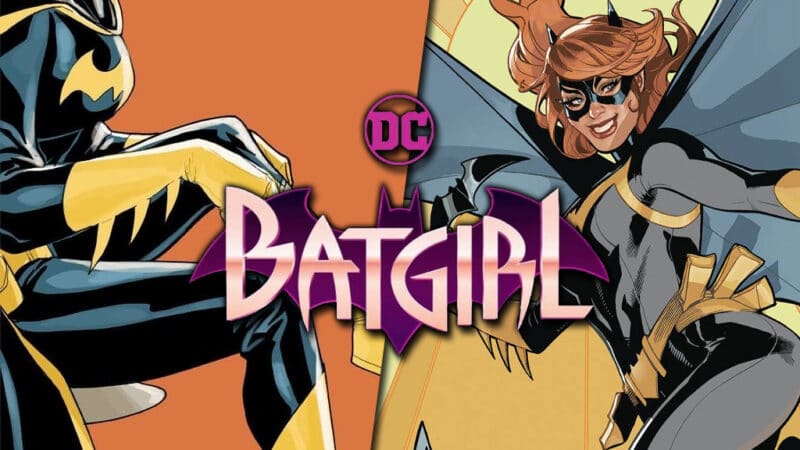 Batgirl will release on HBO Max in December 2022. The Flash releases in theaters on November 4, 2022. What did you think of this news? Are you excited to see Jacob Scipio in Batgirl? Let us know by mentioning @The_Illuminerdi on Twitter.
KEEP READING: BATGIRL: EXCITING SET PHOTOS REVEAL NEWEST CHARACTER
Source: Twitter