Avataro Sentai Donbrothers star, Kohei Higuchi, has recently revealed in an interview that the 46th season could be the final season of the long-running Super Sentai franchise.
The actor told MaiDiGiTV that the production team for Donbrothers told the cast that they were going to be part of a 46 entries long series that could end with them. Higuchi will portray, Taro Momoi, the season's Red Ranger.
Super Sentai was created by, Shotaro Ishinomori, back in 1975. The show is a spin-off of Kamen Rider with the shows having numerous crossovers over the years. Kikai Sentai Zenkaiger is the current season of the show and will have multiple characters return in the upcoming season.
Twitter user, Vmrct is a Japanese translator and was able to transcribe exactly what Higuchi said in English. The actor goes into detail about Donbrothers potential status as the final Super Sentai season: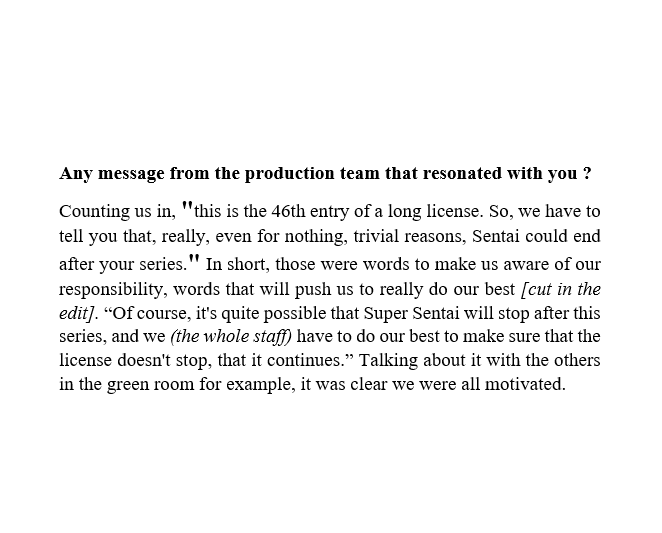 Why Super Sentai Could Be Ending After 46 Seasons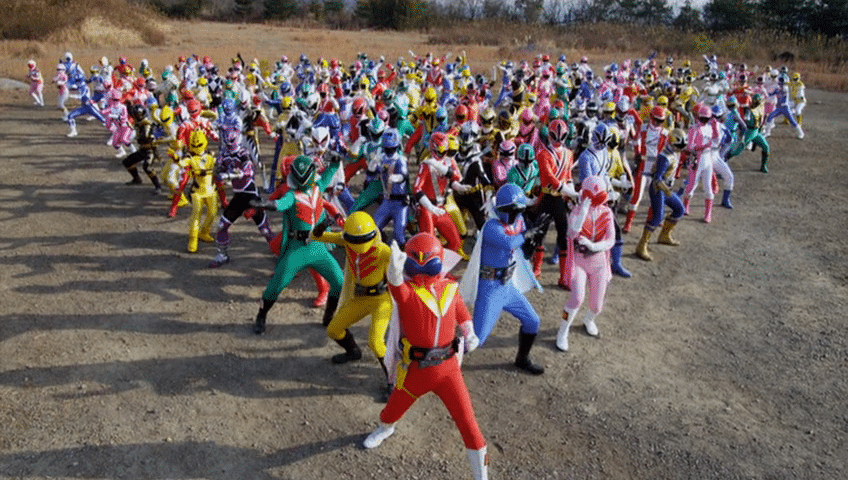 Super Sentai coming to an end has been a discussion in the Tokusatsu community for quite a few years now. The series has seen declining ratings and toy sales over the past few years. That is likely one of the main reasons for Toei considering to end the show.
RELATED: TOY IMAGES SHOW NEW ZORDS OF AVATARO SENTAI DONBROTHERS
Super Sentai has also seen many changes with how the show is produced with them introducing fewer human characters to cut costs of having actors on set. Fans have also seen a decline in quality with the special effects on the show.
Regardless, this news is bound to shock fans of the show as it has been on the air for almost 47 years. Hopefully, this won't be the end, but if it is, Donbrothers will have some massive shoes to fill.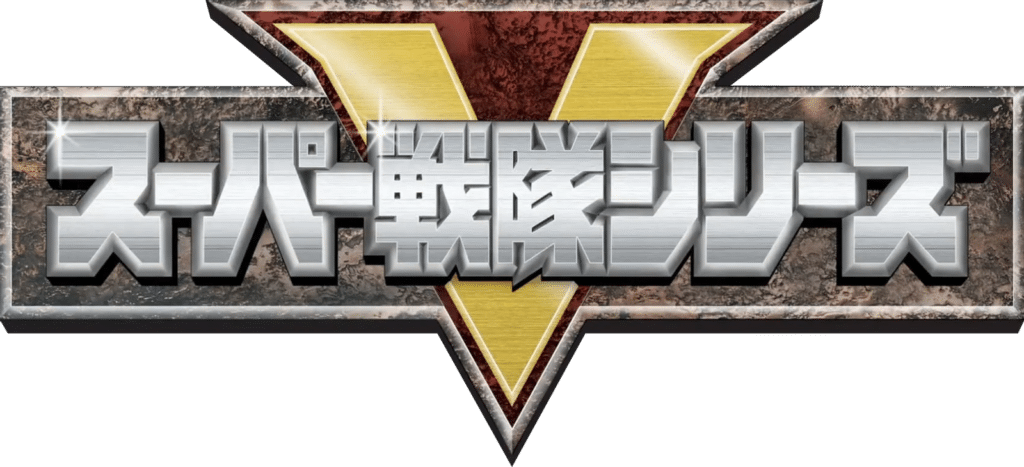 Avataro Sentai Donbrothers stars Kohei Higuchi as Taro Momoi / DonMomotaro, Yuuki Beppu as Shinichi Saruhara / SaruBrother, Kohaku Shida as Haruka Kito / Oni Sister, Totaro as Tsubasa Inuzuka / InuBrother, Hirofumi Suzuki as Tsuyoshi Kijino / KijiBrother, Kiita Komagine as Kaito Goshikida / Zenkaizer Black, and Soko Wada as Jin Momoi.
What are your thoughts on Kohei Higuchi's comments? Do you think Donbrothers will actually be the final season of Super Sentai? Let us know in the comments below. Also, be sure to follow The Illuminerdi on social media to be notified of more Super Sentai news and updates like this in the future!
KEEP READING: GOKAIGER GOKAI CELLULAR MEMORIAL EDITION ANNOUNCED
Source: @vvmmrrcc on Twitter