It looks like we will be getting a Pokemon Cinematic Universe!
It's a good time to be a Pokemon fan. The franchise is having a massive surge in popularity, especially in video games. The popular franchise celebrated its twenty-sixth anniversary. During the twenty-sixth birthday of the franchise, The Pokemon Company announced brand new in-game event updates for its current games and two brand new mainline entries, Scarlet and Violet, thus ushering fans into the ninth generation of the franchise. They even announced a new anime series based on the Pokemon Legends: Arceus game.
RELATED: Fun New Pokémon Day 2022 In-Game Events
However, on top of the latest video games and the upcoming anime series, it looks like the franchise will soon be beginning its own cinematic universe. According to reports from That Hashtag Show, Netflix will be creating a live-action cinematic universe based on the franchise. These reports also suggest that two Netflix-produced shows are developing. 
A Pokemon Cinematic Universe?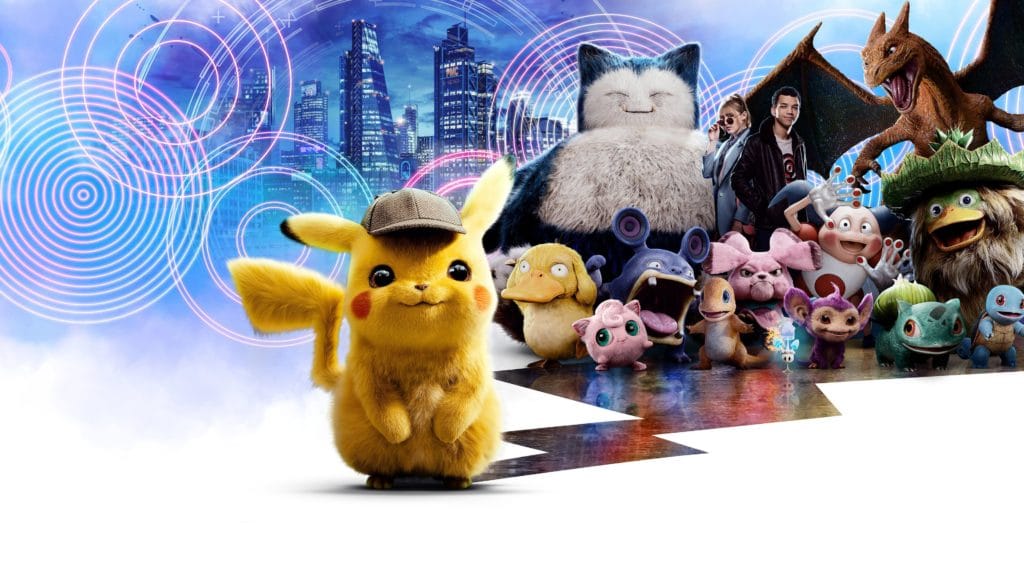 One of the reported series involves Team Rocket Trio Jesse, Meowth, and James. In the anime series, the Team Rocket Trio are the primary antagonists. The trio's primary goal is to steal Ash's (series protagonist) Pikachu to impress their boss and Team Rocket leader, Giovanni. According to the reports, the show will focus primarily on the trio's misadventures. This series will show a new side of Jesse, James, and Meowth that we might not have seen before. Besides primarily focusing on the trio's misadventures, hopefully, we get to see more of their backstories and expand on them.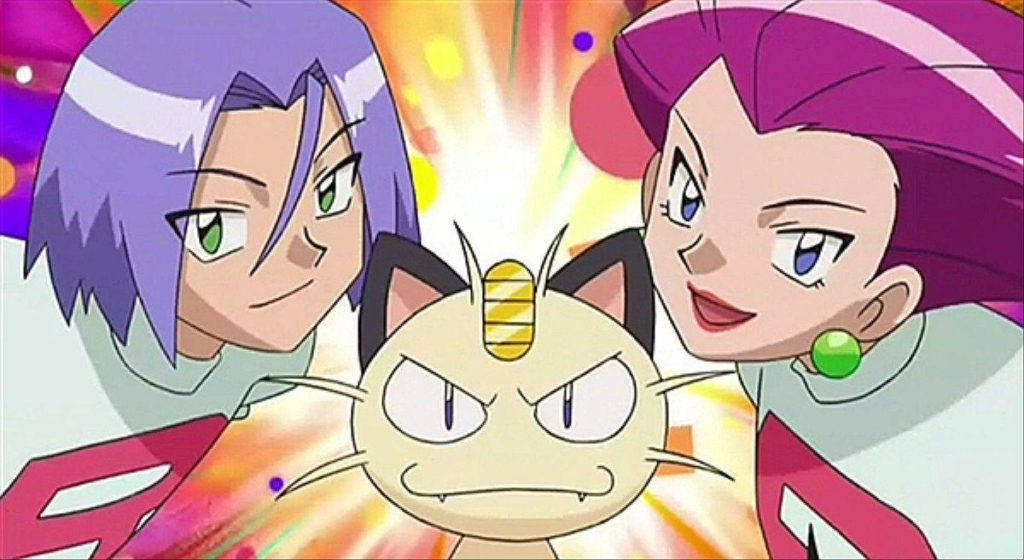 The second reported series will be a CGI live-action hybrid. So it might be similar to what we saw in the Detective Pikachu film starring Ryan Reynolds. This series plot will focus on a young boy who transforms into a Pokemon. This plot is similar to the Mystery Dungeon games in which that also happens. In the Mystery Dungeon games, players choose which Pokemon they would like their avatar to transform into by answering a series of questions. We could see a show based on the Mystery Dungeon video game series with this report.
Netflix currently has some of the anime series and films in their catalog, including Journeys and the anime series' current season, Master Journeys. With this news, it seems that Netflix wants Pokemon to be one of their leading franchises in the future. Hopefully, Netflix can adapt other stories or games. Examples of stories are Pokemon Pinball, Ranger, Rumble, Snap, Puzzle League, Colosseum, Pokepark, Pokken Tournament, The Trading Card Game, and many more. With all of the possible things Netflix can make shows and movies about, the future of the Pokemon Cinematic Universe is very bright.
What would you like to see in Netflix produced Pokemon series? Which is your favorite anime series? Do you have a favorite game? Let us know what you think in the comments below, or let us know on Twitter.
Source: That Hashtag Show
KEEP READING: Brilliant Diamond & Shiny Pearl Shaymin Event Review – The Update Sadly Leaves You Wanting