On March 2nd, Capcom revealed that three titles from the iconic Franchise would be receiving PlayStation 5 and Xbox Series X|S upgrades for Resident Evil 2, Resident Evil 3, and Resident Evil 7: Biohazard later this year. Meaning that the future of the horror franchise could be testing the waters to see how many players are currently on PS5 or Xbox Series X|S and if the jump to next-gen is ready to be reinforced.
RELATED: Resident Evil: Welcome To Raccoon City Gets Teaser Before 1st Trailer
In a recent blog post, Capcom went into further detail about the next-gen upgrades for the iconic titles. 
"Experience three acclaimed Resident Evil™ titles like never before when Resident Evil™ 2, Resident Evil™ 3, and Resident Evil™ 7 biohazard arrive on PlayStation®5 and Xbox Series X|S later this year. Developed using Capcom's proprietary RE Engine, all three titles will tout cutting-edge features, including ray tracing, high frame rate, and 3D audio to enhance the immersion of the award-winning experiences. For PlayStation 5 players, all three titles also feature engaging DualSense™ support for Haptic Feedback and Adaptive Triggers."

Capcom
Resident Evil on Next-Gen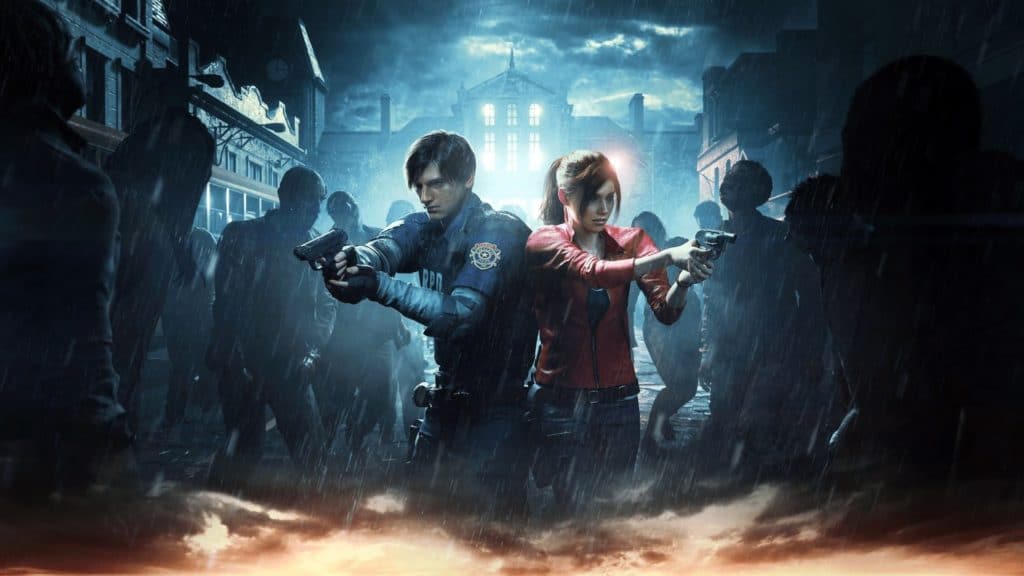 It's pretty impressive to admit that all three titles were developed by the proprietary RE Engine, which did hold up reasonably well with Xbox One and PS4 while maintaining a steady 30 FPS. However, the latest generation of gaming consoles is outfitted with ray tracing, high frame rates, and 3D audio. One difference is that PS5 players will notice DualSense support for Haptic Feedback, and Adaptive Triggers will be functionally for the titles, meaning that no experience will ever be the same. 
RELATED: Street Fighter 6 and Capcom Fighting Collection Reveal Deliver a 1-2 Knockout Combo
Those who don't know the way this update will work are current owners of Resident Evil 2, Resident Evil 3, Resident Evil 7 biohazard on PlayStation 4 or Xbox One are eligible for a free upgrade through the PS4 to digital PS5 upgrade option or Xbox Smart Delivery. PC owners will receive a patch at no additional cost. 
Capcom released individual synopsis for the three titles in their blog post as well and released 4K screenshots to show the difference in quality and improvement.
About Resident Evil 2
"Based on the original genre-defining masterpiece, RE 2 has been completely rebuilt from the ground up for a deeper narrative experience. Using Capcom's proprietary RE Engine, this reimagining of RE 2 offers a fresh take on the classic survival horror saga with breathtakingly realistic visuals, heart-pounding immersive audio, a new over-the-shoulder camera, and modernized controls on top of gameplay modes from the original game."
RELATED: Capcom Reveals Resident Evil Re:Verse Release Window
The left screenshot is from Xbox one and the right is how the Ray-Tracing on Next-Gen will differ in style and lighting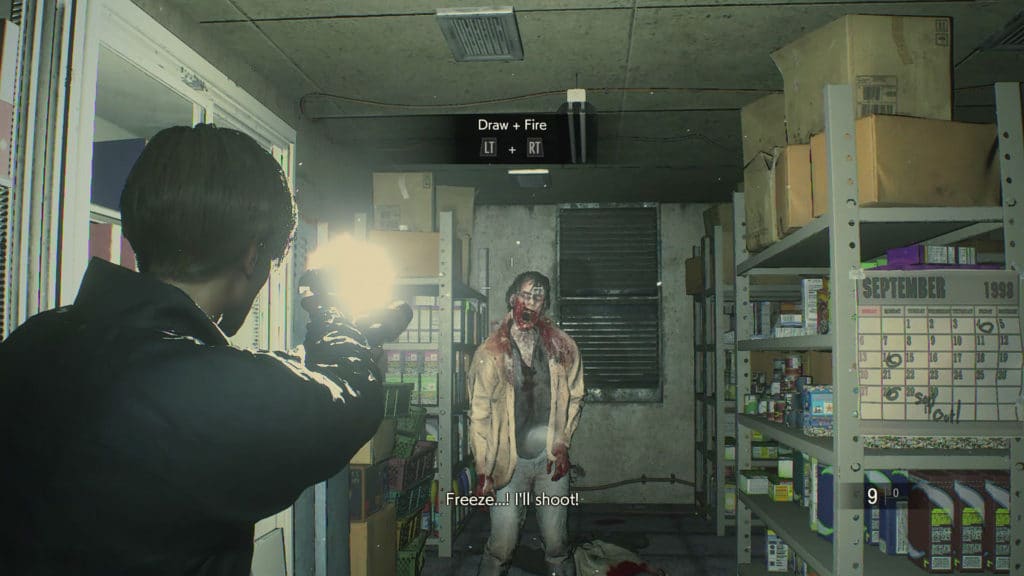 About Resident Evil 3
RE 3 tells the story of S.T.A.R.S. member Jill Valentine as she escapes from a crumbling Raccoon City and the relentless Nemesis. Capcom's proprietary RE Engine combines photorealistic visuals and a modernized control scheme with the series' intense combat and puzzle-solving to deliver the action-packed final chapter of Raccoon City's collapse.
About Resident Evil 7 biohazard
RE 7 biohazard set a new course for the series when it released, leveraging its roots while opening the door to a truly terrifying horror experience. A dramatic new shift for the series to first-person view in a photorealistic style powered by Capcom's proprietary RE Engine, RE 7 biohazard, delivers an unprecedented level of immersion that brings the thrilling horror up close and personal.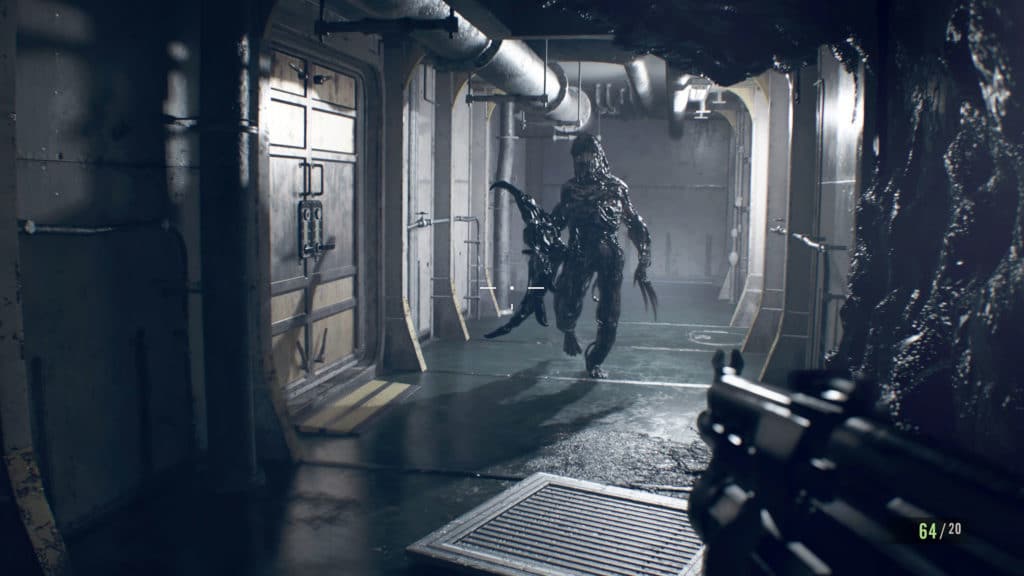 As of now the only RE Title currently on Next-Gen consoles is the eighth installment Resident Evil: Village which many praised for the substance, gameplay, and evolution of open-world aspects. RE 2, RE 3, RE 7: Biohazard next-gen updates release later this year on PS5, Xbox Series X|S, and PC.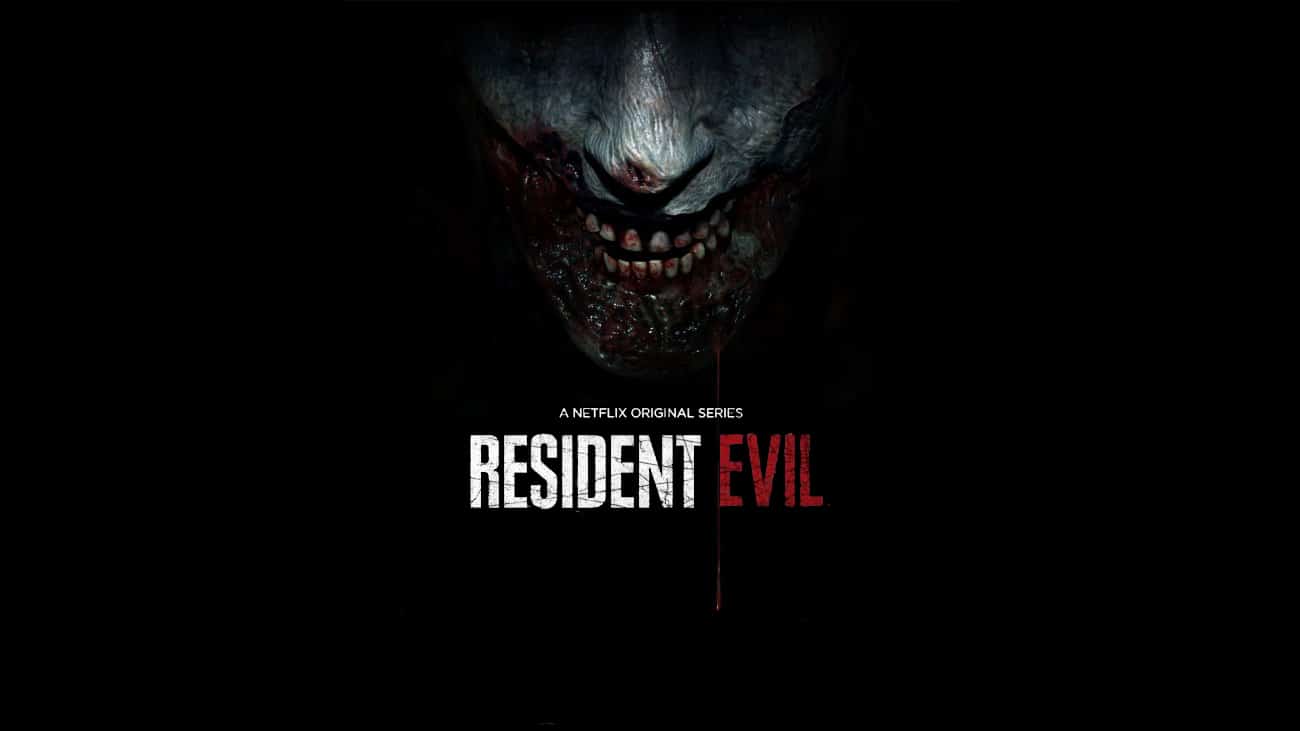 So what do you think are you excited to return to Raccoon City? What's your favorite Resident Evil Title? Where do you feel Capcom can take the story next? Leave us a comment and hit us up on Twitter. 
Source: Capcom
KEEP READING: Night of the Animated Dead Movie Review: Gory Visuals and Strong Finish Compensate For Mid-Tier Animation