ABLAZE announces their new manhwa/manga series to release this summer by highlighting two mainline titles. 
ABLAZE will have two new exciting manhwa/manga titles this upcoming summer. Those two new mainline titles are Heavenly Demon Reborn! and Blitz. One of those series focuses on a hero's journey in seeking revenge. The other series focuses on the elite world of chess. These two new manhwa/manga series are scheduled to launch in digital and print this summer.
ABLAZE's New Upcoming Manga's Titles: Heavenly Demon Reborn! and Blitz.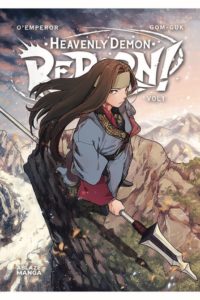 HEAVENLY DEMON REBORN!, Vol. 1 by O'Emperor and Gom-Guk • MSRP: $19.99 •

Release Date: August 17th • 330 Pages

Heavenly Demon Reborn! originally started as a popular webtoon series and now will have its manga adaptation. The plot's setting is in an ancient world where martial arts reigns supreme. The series focuses on a young martial artist named Unseong on his journey as a hero and revenge. Unseong faces tragedy when he sees his beloved master brutally beaten to death. The main reason why Unseong's master is killed is because of a false accusation of him practicing the forbidden demonic arts.

Motivated by Unseong tries to kill those responsible for his master's death. However, after a valiant effort, Unseong fails and is left for dead. But instead of taking his last breath and accepting death, fate has other plans as Unseong mysteriously awakens as a child. With his newfound youth, Unseong trains rigorously to become an elite soldier of a demon sect. To complete his mission of avenging his master, Unseong must embrace the demonic arts and harness its power.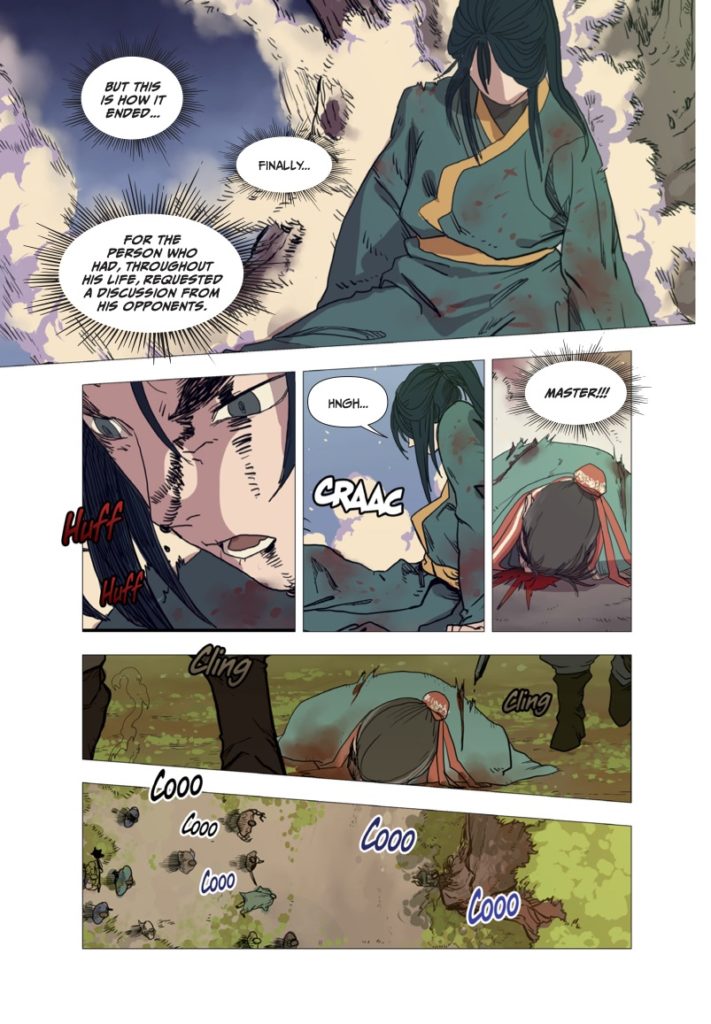 RELATED: Studio Ghibli Fest Announces New Slate For 2022
BLITZ, Vol. 1 by Cédric Biscay, Harumo Sanazaki and Daitaro Nishihara •

MSRP: $12.99 • Release Date: September 14th • 224 Pages

Blitz is an upcoming shonen manga that focuses on the world of chess. The series plot focuses on a talented high school student named Tom. Tom has a massive crush on his classmate Harmony. Upon learning Harmony's passion for chess, Tom signs up for his school's chess club. However, there is an obstacle; Tom does not know how to play chess or the game's rules. To impress Harmony, Tom is left with no choice but to learn how to play chess and train hastily.

During his training, Tom discovers the existence of a master chess player named Garry Kasparov. Tom finds out that Garry Kasparov was the greatest player in chess history. During this discovery, Tom stumbles on a virtual machine. This virtual machine promises to help Tom analyze the greatest chess matches of the legendary master. However, in an unexpected twist of events, Tom is granted access to the highest levels of chess.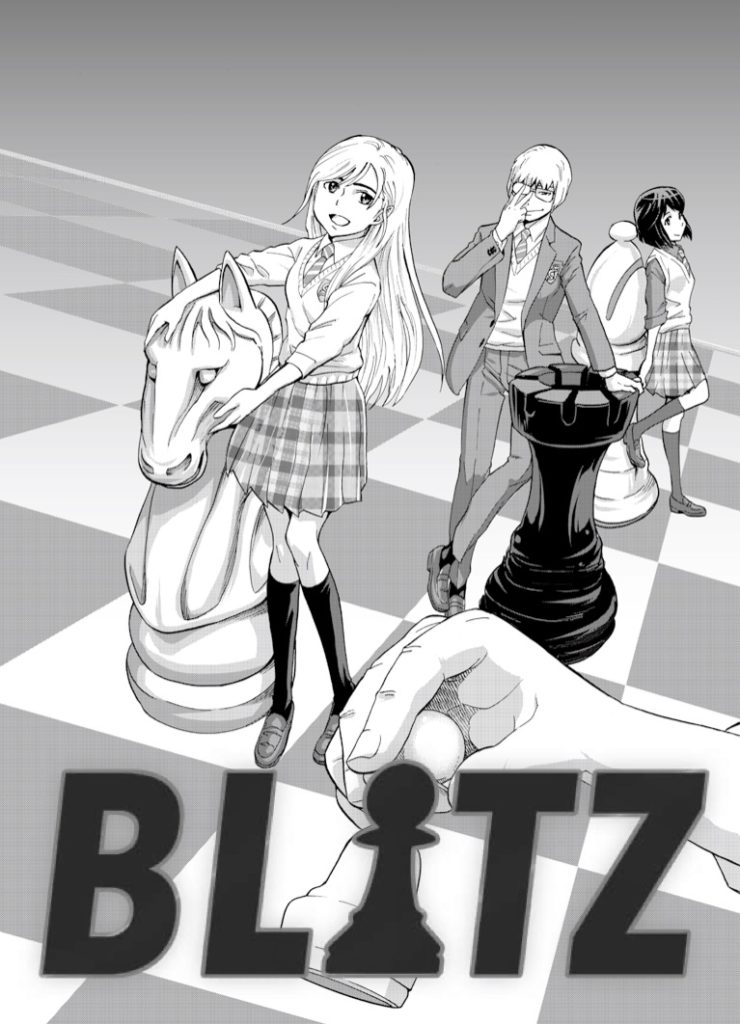 These two new ABLAZE titles will excite manga readers once they are both released this summer. Both the upcoming mangas' unique stories are sure to interest readers interested in the action, sci-fi, and fantasy genre. Hopefully, these brand-new series will be adapted into an anime series in the future. 
Are you excited about these two new upcoming titles from Ablaze? Which series are you looking forward most to reading? Let us know what you think in the comments below, or let us know on Twitter.
Source: ABLAZE
KEEP READING: New Digimon Adventures Reboot English Dub Announced During Digimon Con 2022